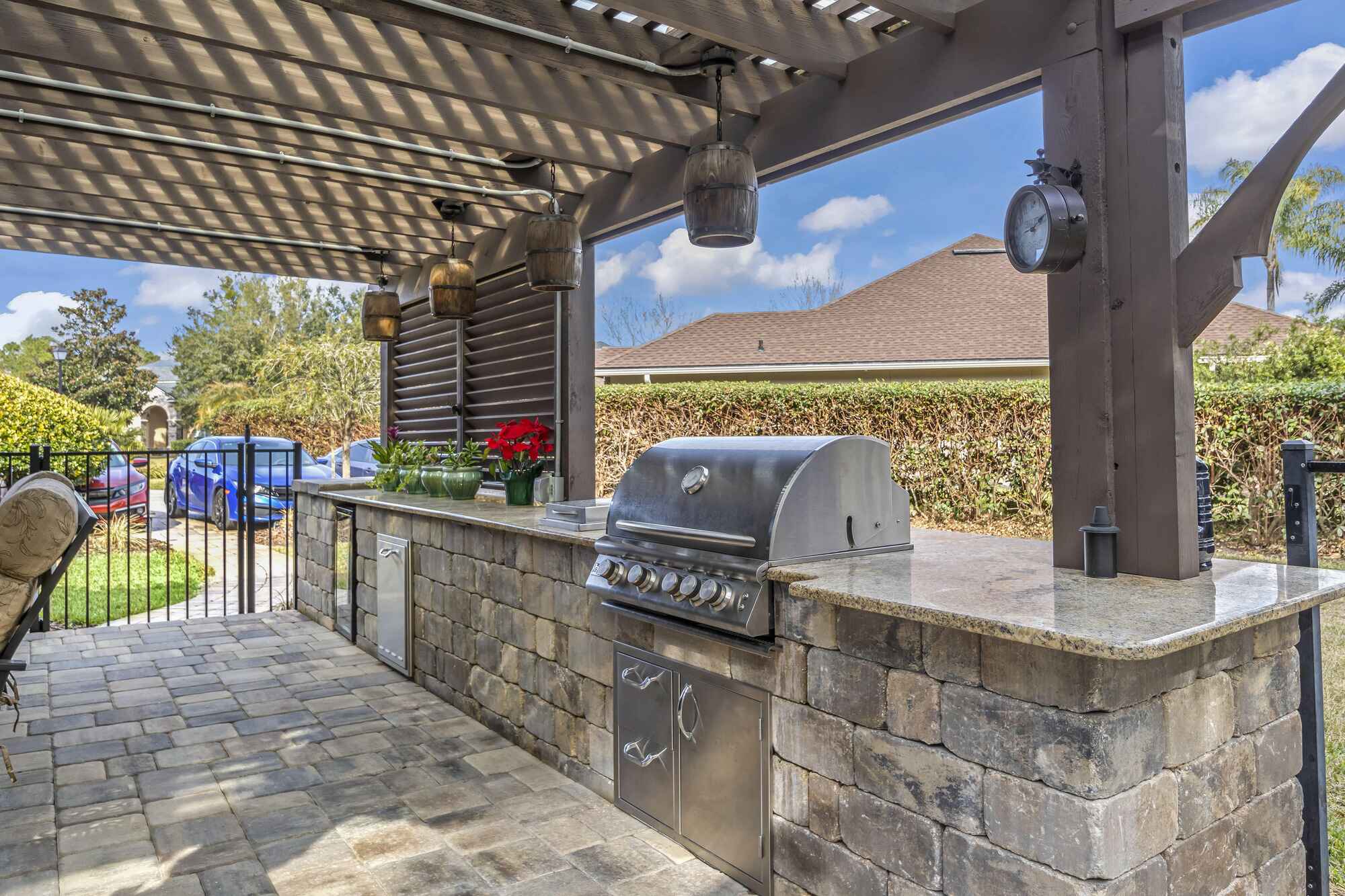 Enhance your backyard with a wood pergola
Adding a wood pergola is a great way to enhance a garden or yard and block undesirable views! It also provides protection from the sun and blends into the design of your outdoor space!
If you want to add a wood pergola to your home in Ponte Vedra Beach, Atlantic Beach, Amelia Island, or a similar area in or around Jacksonville, choose Impact Enclosures. Our work is backed by our: ON TIME, CLEAR COMMUNICATION, HIGH-QUALITY Guarantee, or your money back.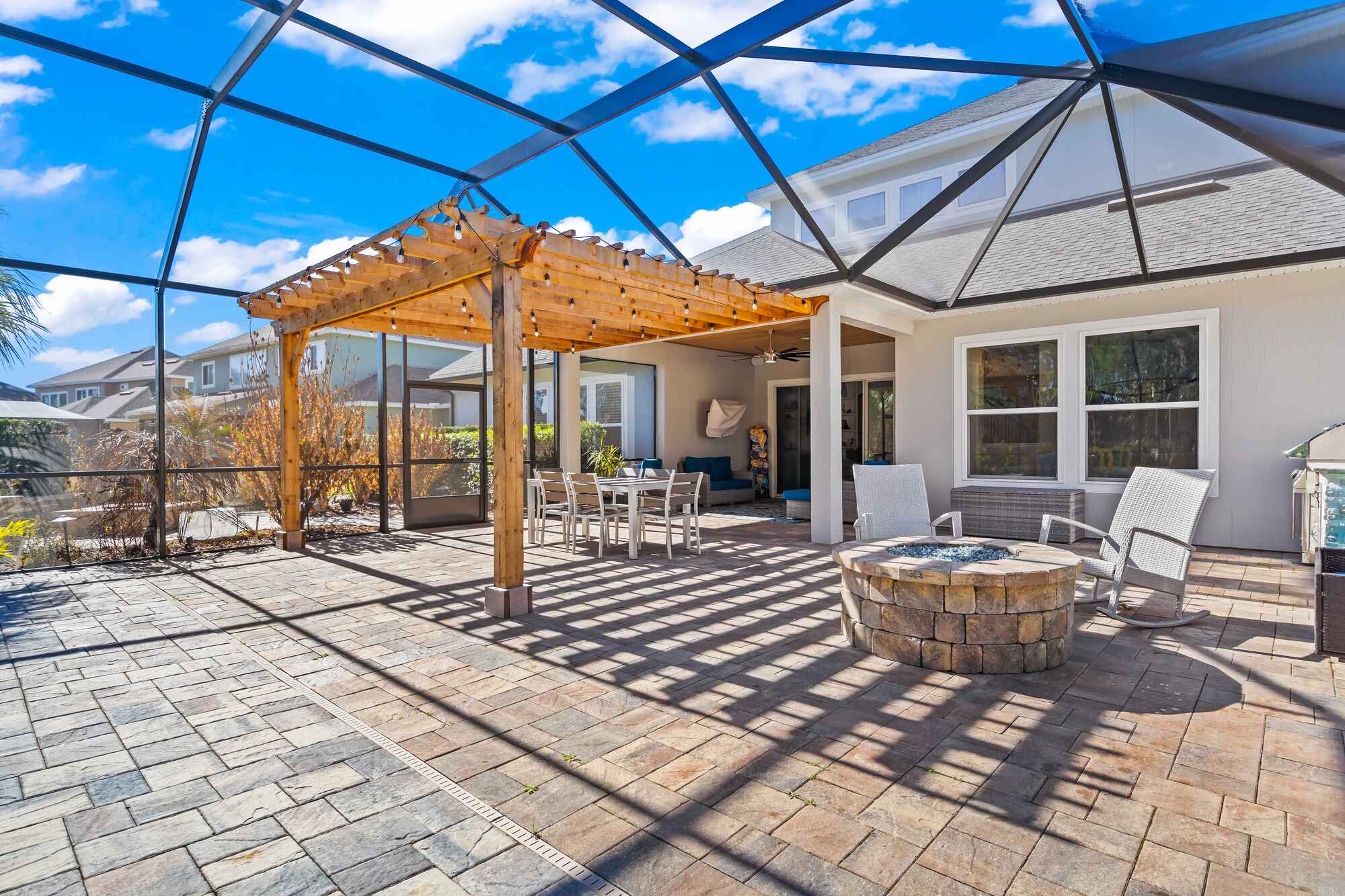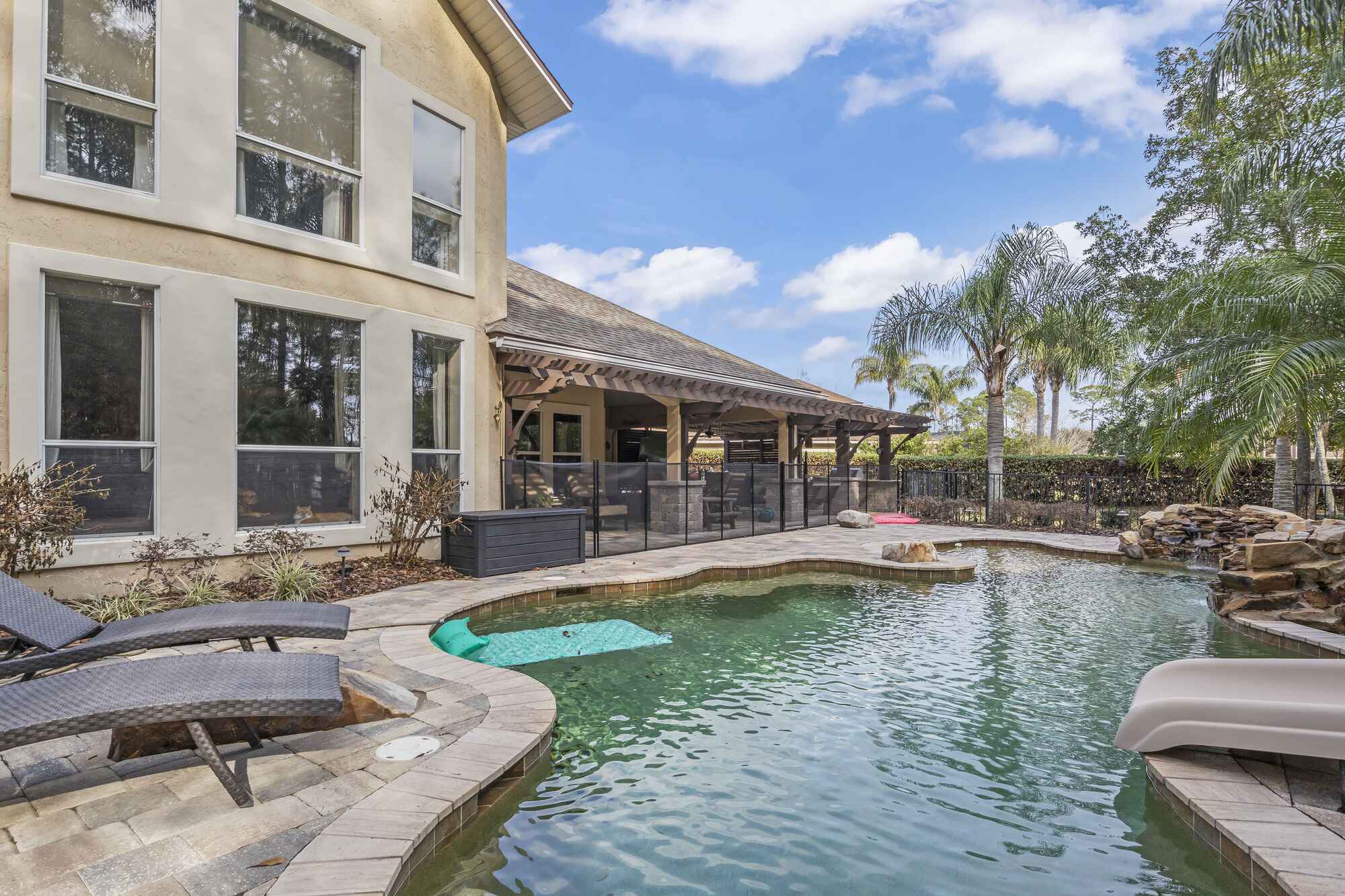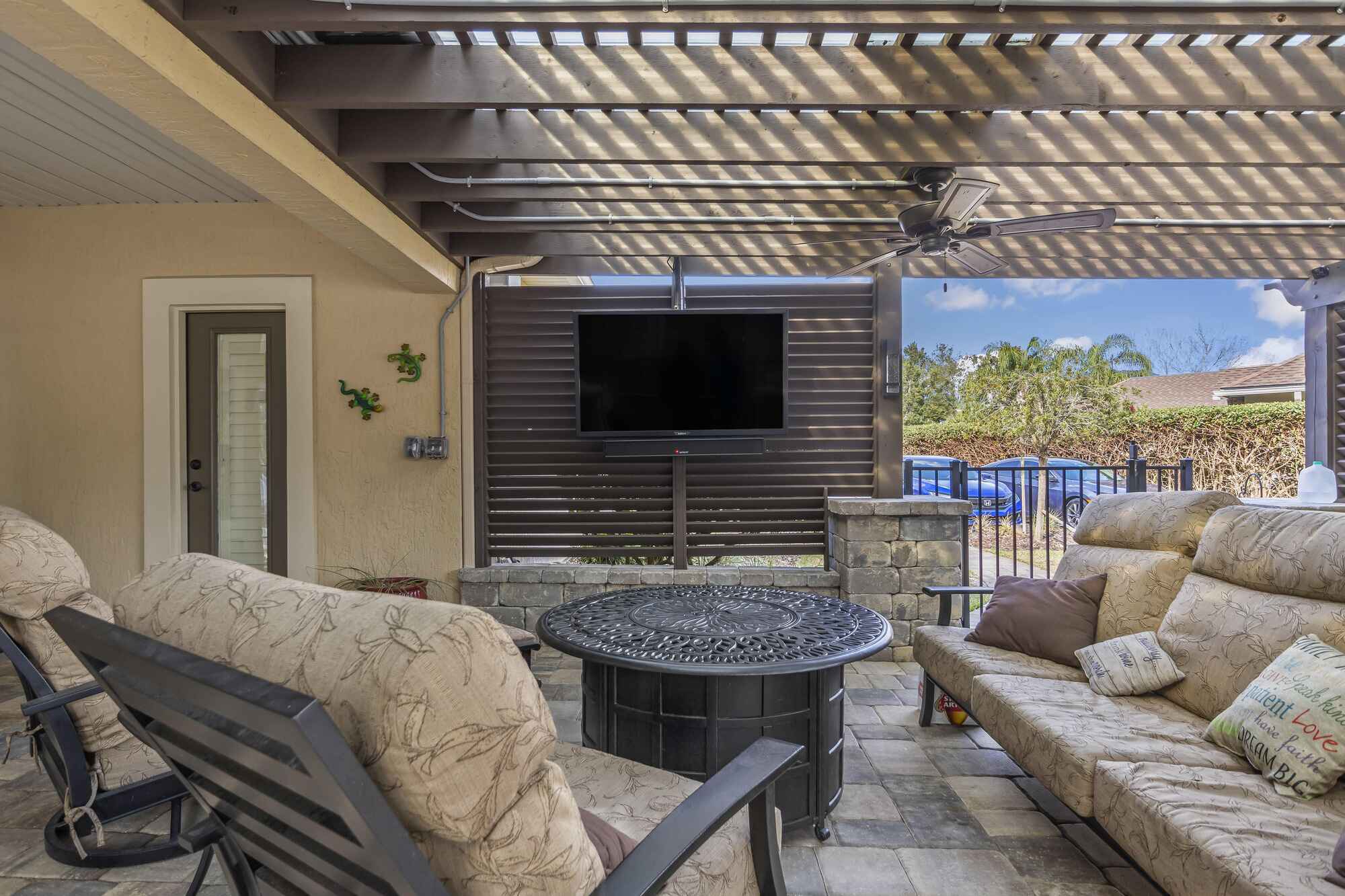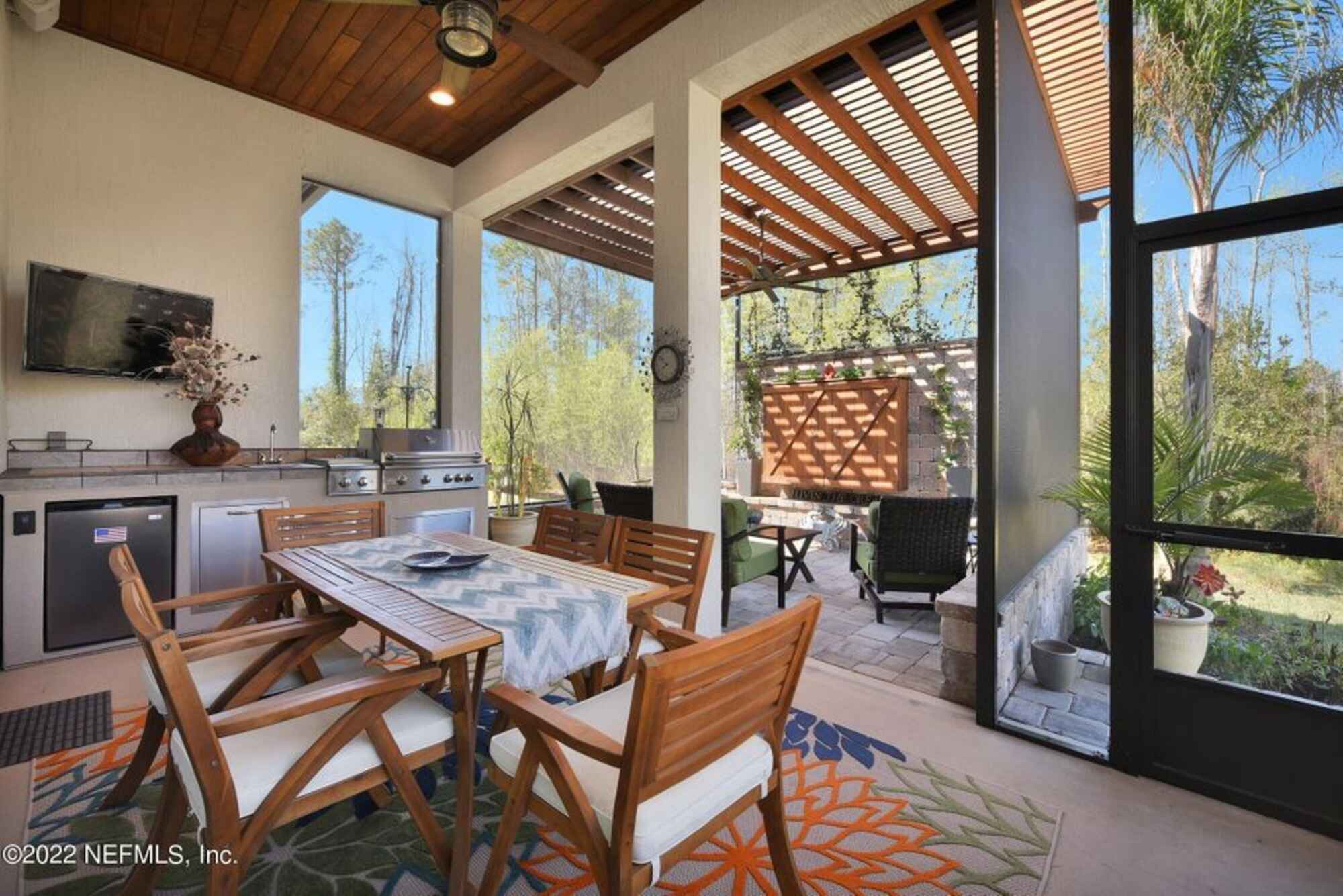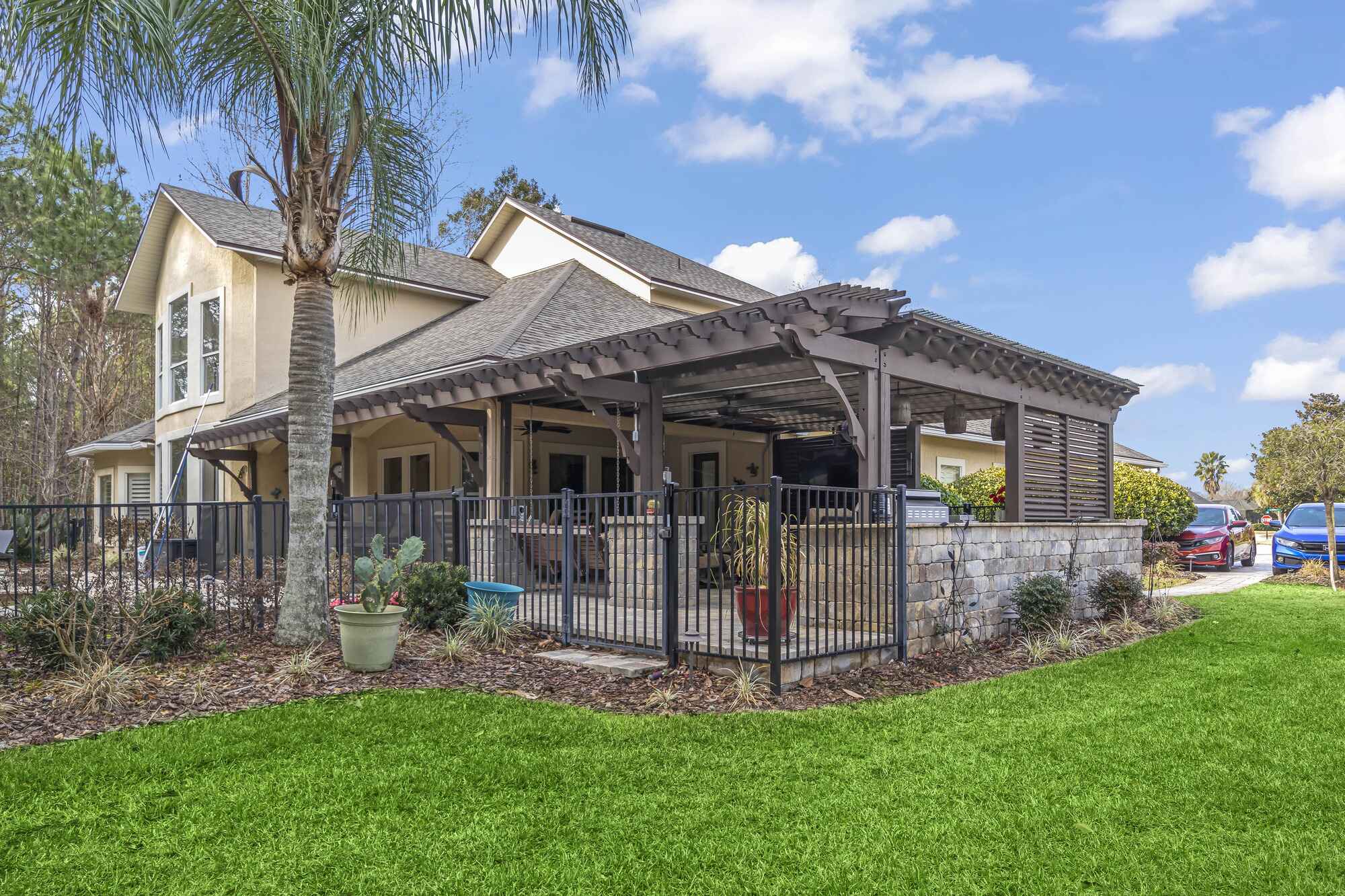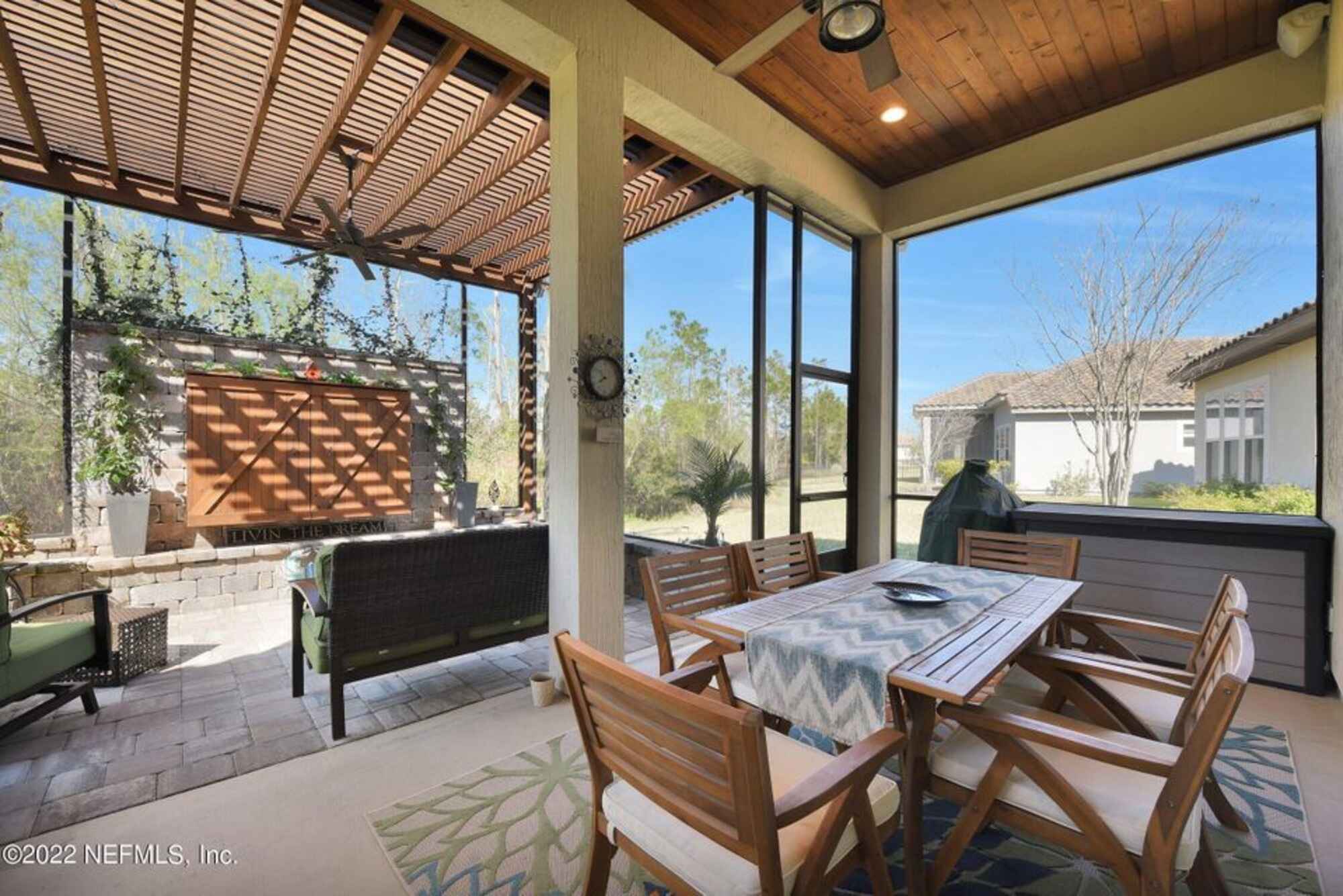 Our wood pergolas can include benefits and features such as:
select_check_box
Hidden fasteners
select_check_box
Decoractive End Cuts
select_check_box
Spot Footers for Foundation
select_check_box
Header to Post Bracing
select_check_box
Decorative Post Base Coverings
select_check_box
5 Year Warranty
Once the start date is confirmed, Impact Enclosures guarantees an on-time start to your outdoor enclosure or your money back.
We have a defined communication process. We guarantee to follow it for proactive communication or your money back.
Rest easy knowing you will receive a quality product. We guarantee it or your money back!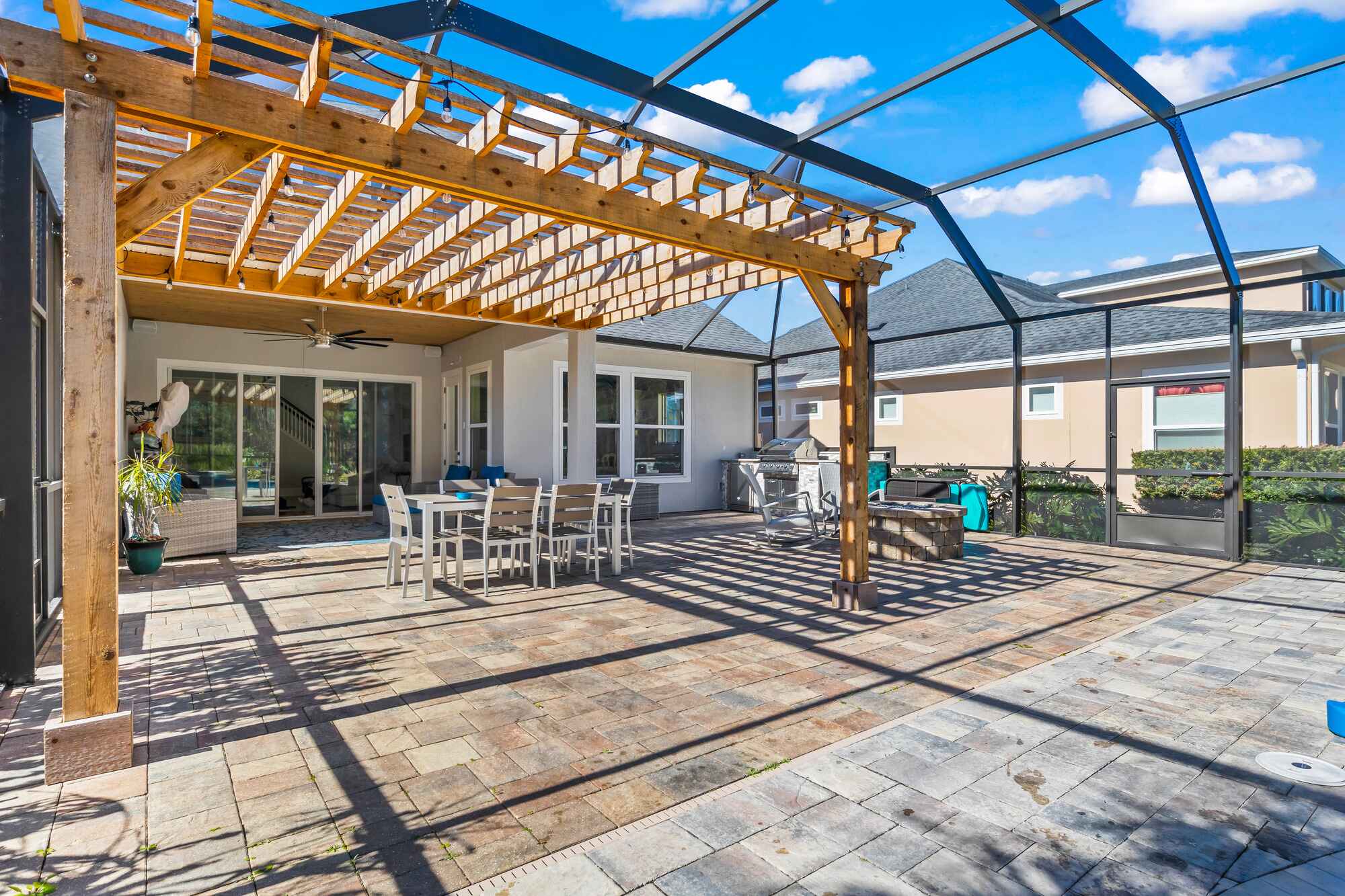 What Our Clients Think

"Outstanding customer service. Best price in town. No need to call around, I have done the work for you. I called 6 companies and they were all higher and their customer service was not satisfactory to me. Adam was our installer and he was very professional and polite, plus very knowledgeable. Thank you Adam for a fantastic experience, I am recommending you all to all my friends and family."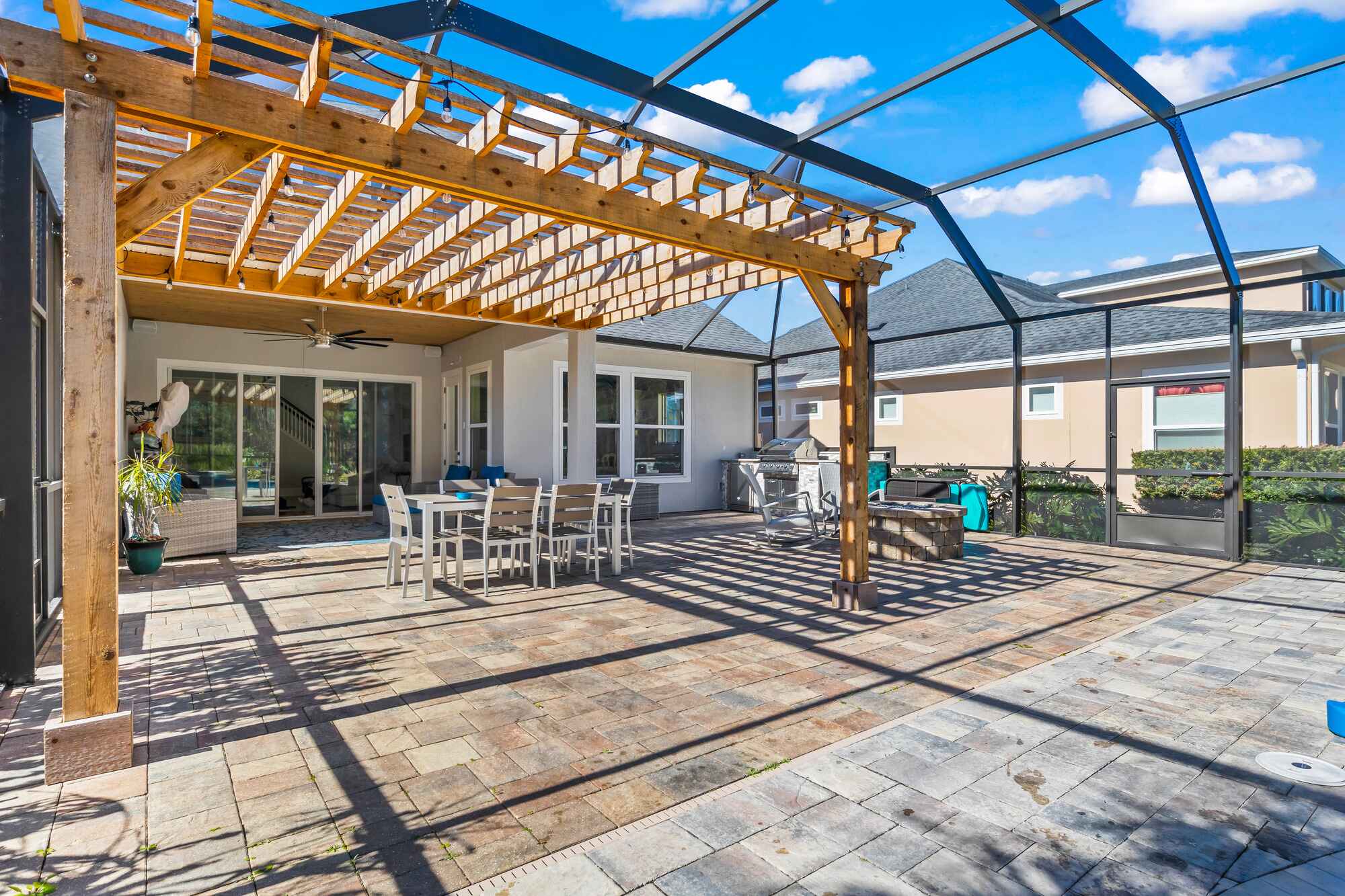 What Our Clients Think

"Fantastic company. Great prices, knowledgeable and extremely professional. Installer was very pleasant and on time. I highly recommend."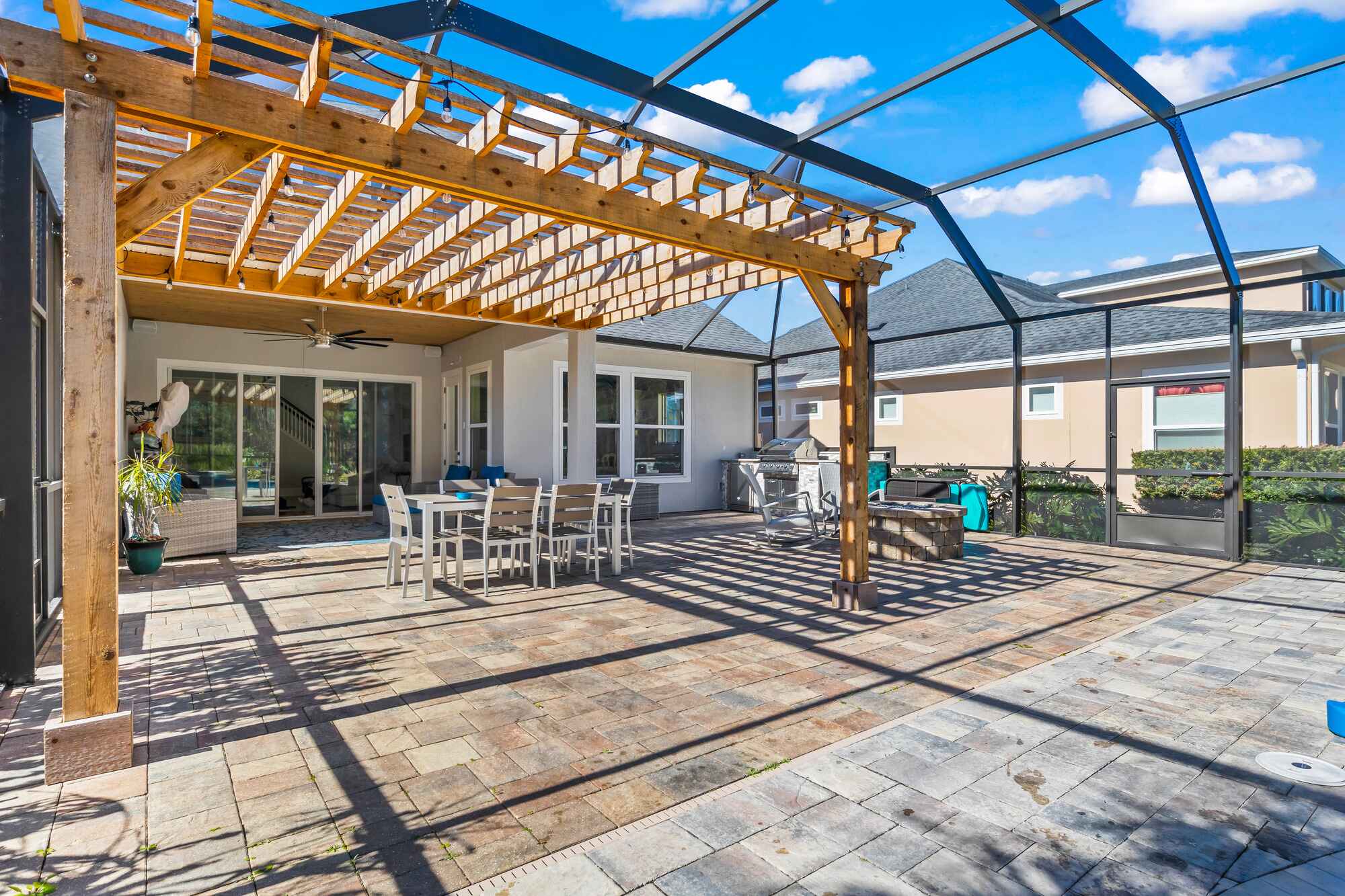 What Our Clients Think

"Very great customer service at every part of the process. Extremely organized and the company does a great job of communicating. Very pleased with our installer Jacob and would recommend him and Impact Enclosure to anyone."