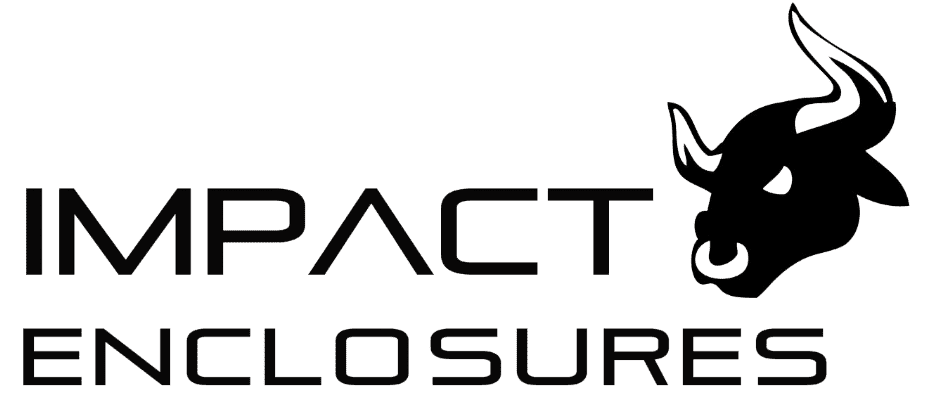 Providing a seamless experience from start to finish
At Impact Enclosures, we know that our clients want to feel confident going into a project. You value transparency and that's why we've outlined our full process. We also guarantee that your project will begin as scheduled, we'll proactively communicate throughout the entire process, and we'll deliver the highest quality outcome. It's through the proven Impact Process that we can make these high-standard guarantees.
Learn about our entire step-by-step process, from our initial conversation to your dream outdoor space!
60 Minute Meeting
A lot will be thoroughly covered in our initial meeting! We'll ask you about your home, your lifestyle, and the lifestyle you want to have. We will also answer any questions you might have about our process, the materials we stand by, and your design options. Together, we'll create a layout and design, agree on a timeline, and finalize an agreement.
Sale & Operations
Our administrative office will handle all of the documentation, processing, special orders, and receiving your deposit. Your tailored 3D design will be ready for your approval and made available for any permitting and HOA applications.
Signing & Gathering
Everything is beginning to come together! During the pre-construction meeting, we'll create the detailed job schedule, go over the site survey results, sign your project permit, and get started on engineering your project.
Permit Filed
We'll obtain approval from your HOA, get the engineering documents approved, and follow-up with your building permit. Obtaining approvals and permitting allows us to move onto creating your outdoor oasis.
Permit Issued
Your building permit is assurance that our design not only meets building code standards, but is safe, reliable, and can weather a storm! You can feel confident that the materials and methods we choose are the best in the industry. With your permit in hand, we can take the next big leap: bringing your project plans to life!
Project Commences
The day is finally here! We'll follow your design plans to the letter and adhere to the project schedule we laid out during our pre-construction meeting. You'll be kept in the loop throughout the entire process because communication is paramount to a successful project. Our communication channels are always open, addressing every question or concern you may have along the way.
Quality Follow-Up
Knowing you love your new outdoor space is what brings us pride. We'll check in to ensure everything is in working order, your outdoor space is exactly as it should be, and that you are truly a happy customer.
Issues Addressed
If something isn't working properly or our work doesn't meet the standards of your design plan, we will address it immediately. Our goal is to create an outdoor space that you can feel proud of, because your home is your sanctuary and our work aims to reflect that.
Permit Closed
Once your project is properly inspected and everything is as it should be, your permit will be closed. Cheers! We know you'll enjoy your brand new space for years to come.
On-Time Start
We know your time is valuable. That's why, when we create a timeline with you, we take it seriously. The Impact Guarantee includes a full money-back guarantee if your project doesn't start on your confirmed date.
Clear Communication
Clear, honest, and thorough communication is the backbone of every successful project. You will always be kept in-the-know during the entire process. Keeping you informed is a very important part of the process. So important, that we guarantee your money back if communication isn't held to our highest standard.
High Quality
Both our craftsmanship and our materials are of the highest industry standards. We're so confident that you will feel the same, that we will refund your cost if the quality of your project doesn't meet these standards.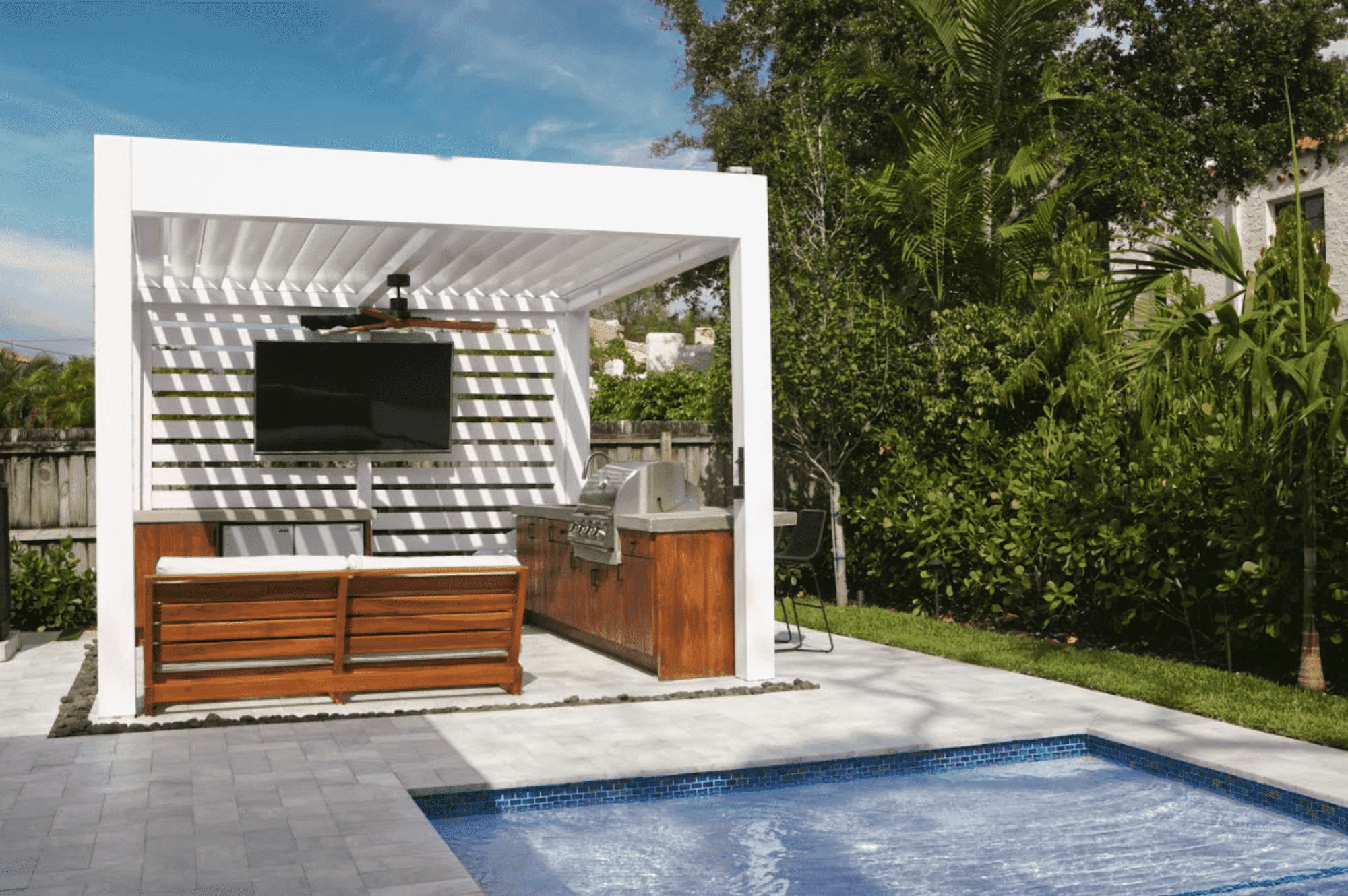 What Our Clients Think

"Installers for my pool enclosure were on time, called to tell me their exact arrival time and worked with minimal disruption to our pool area.

They arrived each morning for 4 mornings and went right to work. Every afternoon they completely cleaned the work area putting all their tools and ladders neatly stacked. All materials that had been replaced were removed each day leaving the work area neat and orderly.


These guys were a pleasure to do business with and I would not hesitate to recommend them or to use them again.


Thanks for a great job!"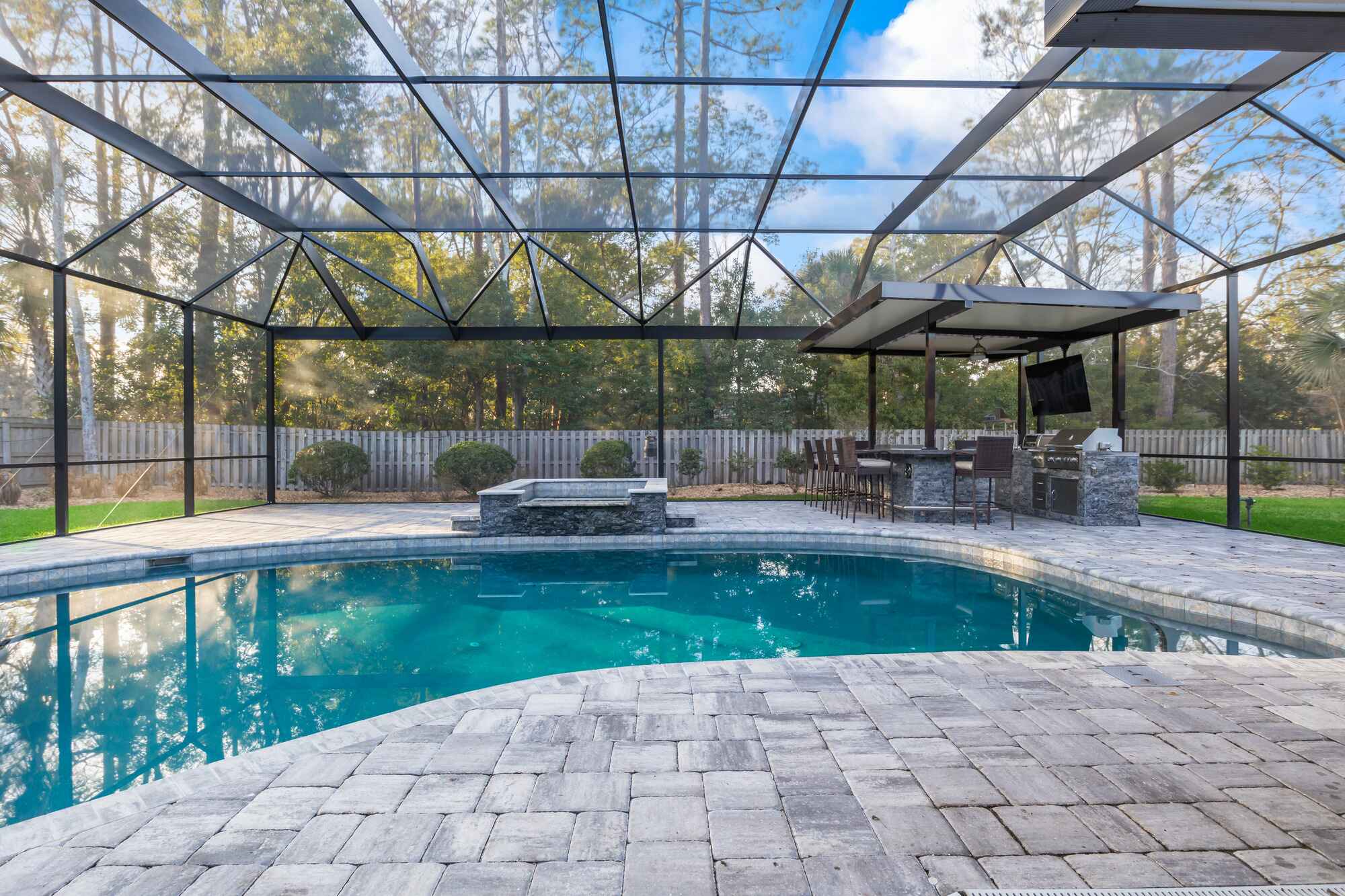 What Our Clients Think

"From my first inquiry through estimating with Paul and scheduling, Impact Enclosures were professional and responsive. Alvino and Richard arrived early and worked the entire day in the heat to remove the original lanai screen and replace it. They also installed a screen on an ornate balcony area with complicated shapes to cut. It is beautiful and looks like a new room in our home. Everything was left clean at the end of the day. I would definitely recommend this company for screened enclosures."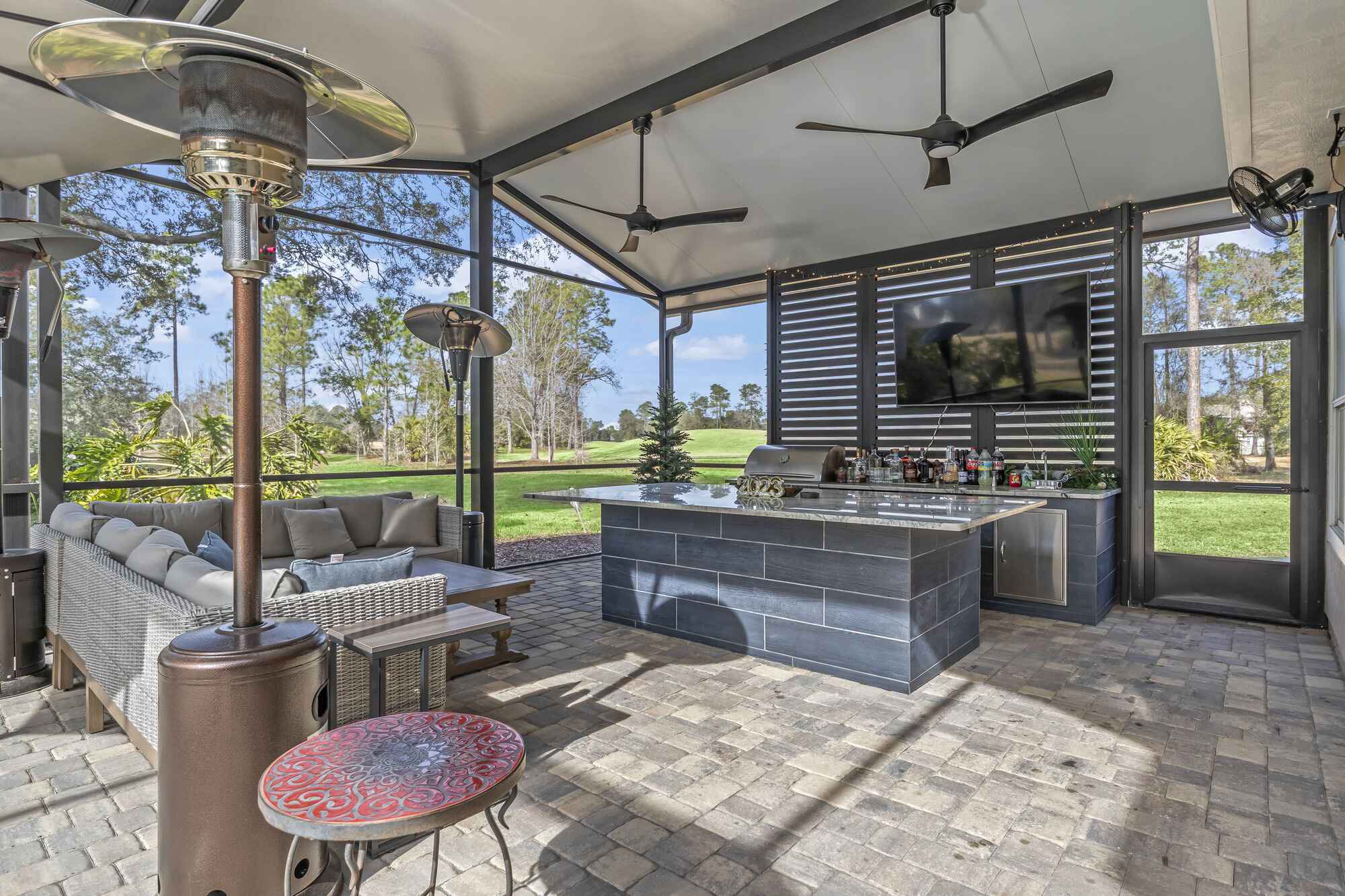 What Our Clients Think

"We were so impressed with the professionalism of the company, but more importantly, the staff. Their work ethic was great. They worked, but would stop to explain anything they were doing or answer any questions. It was all about getting the job done. The price was discussed, initially, and they work within your budget. The family is more than happy with the job that was excellently done. We would recommend Impact Enclosures to anyone having a pool enclosure done, or renewed. THEY ARE SUPERB."