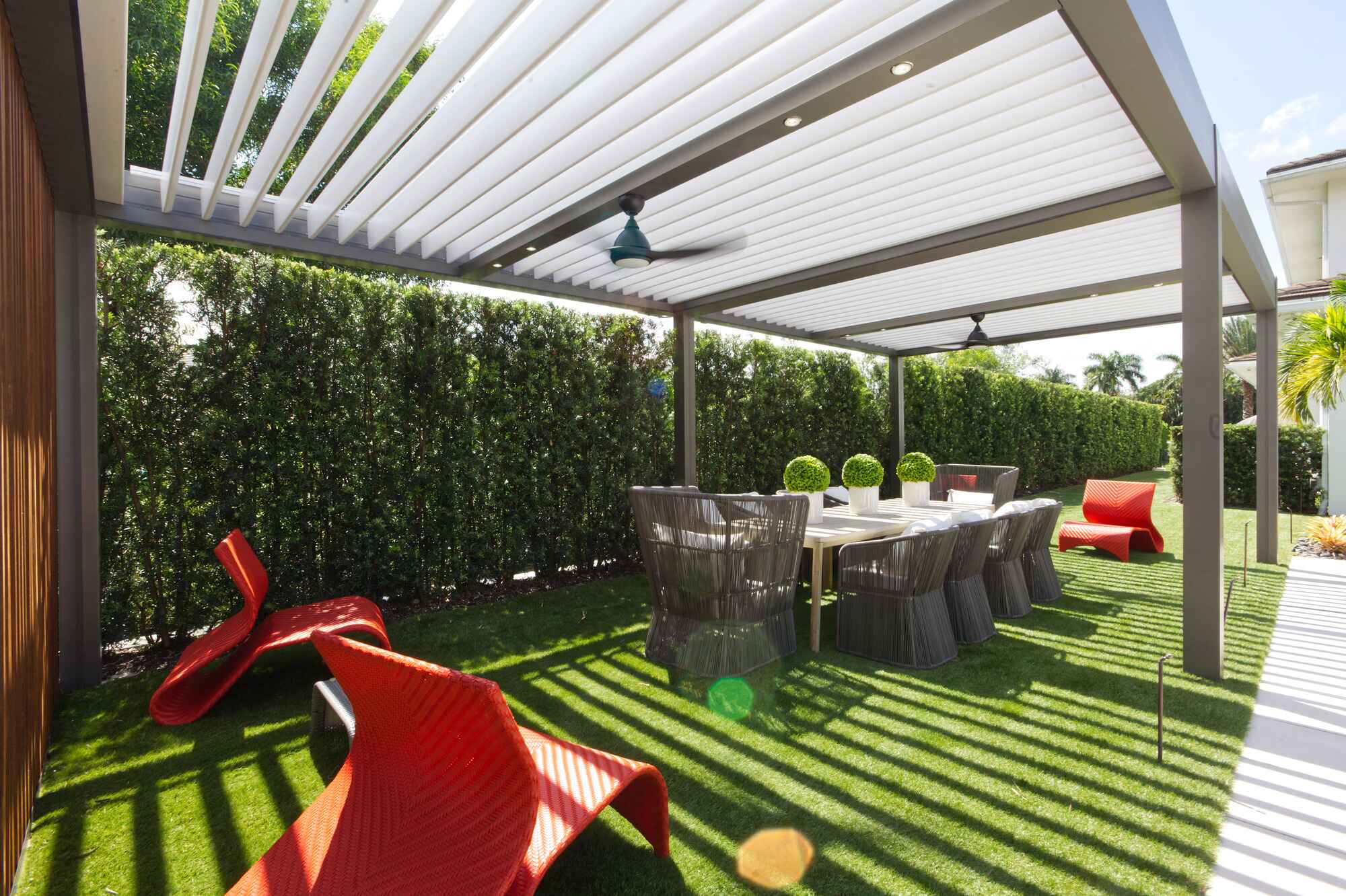 Enjoy the Outdoors your way with a motorized pergola
Impact Enclosures is the best choice for motorized louvered pergola installation in Jacksonville, Houston, and Fort Myers. With over 1000 5-star reviews, we provide the highest level of customer service and the perfect combination of quality and value!
A motorized louvered pergola will allow you to enjoy the sun when it's out and shade when you need it! It automatically senses rain to keep you dry without a hassle. Plus, they make a beautiful statement to any backyard or outdoor space. Our motorized pergolas come with built-in lighting, ceiling fans, smart motors, and other amazing features! Learn more about all the features in our motorized pergolas below.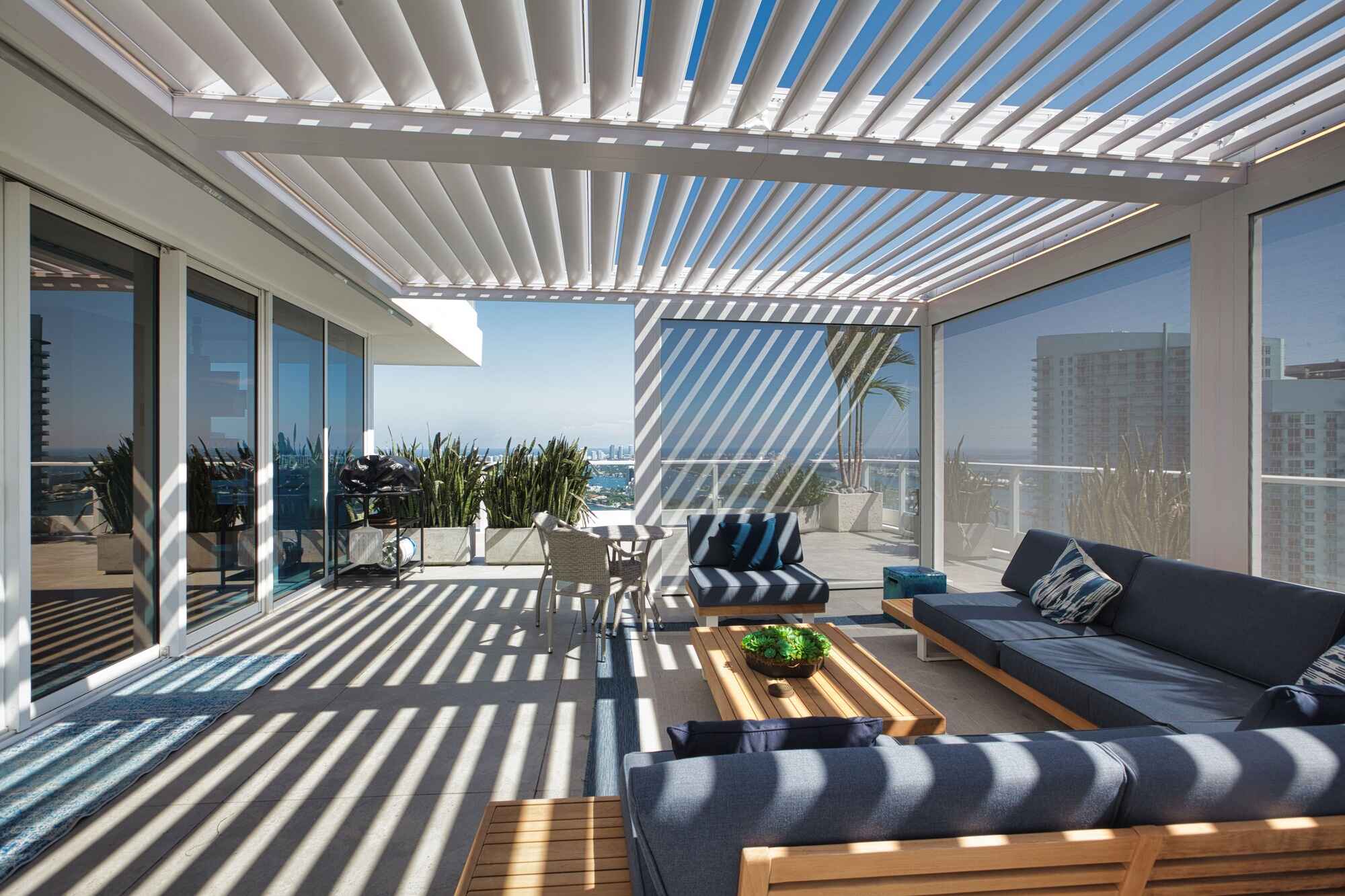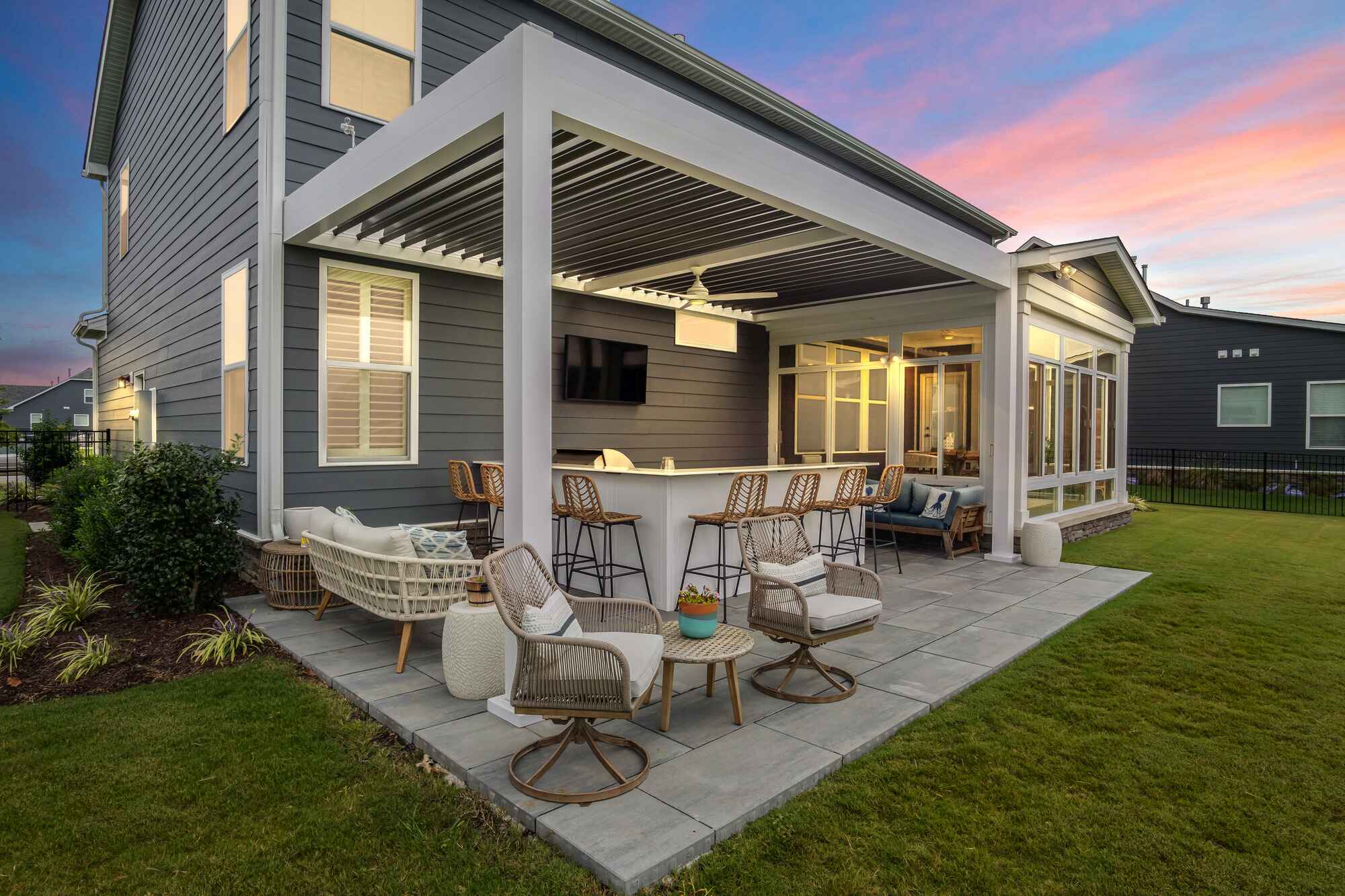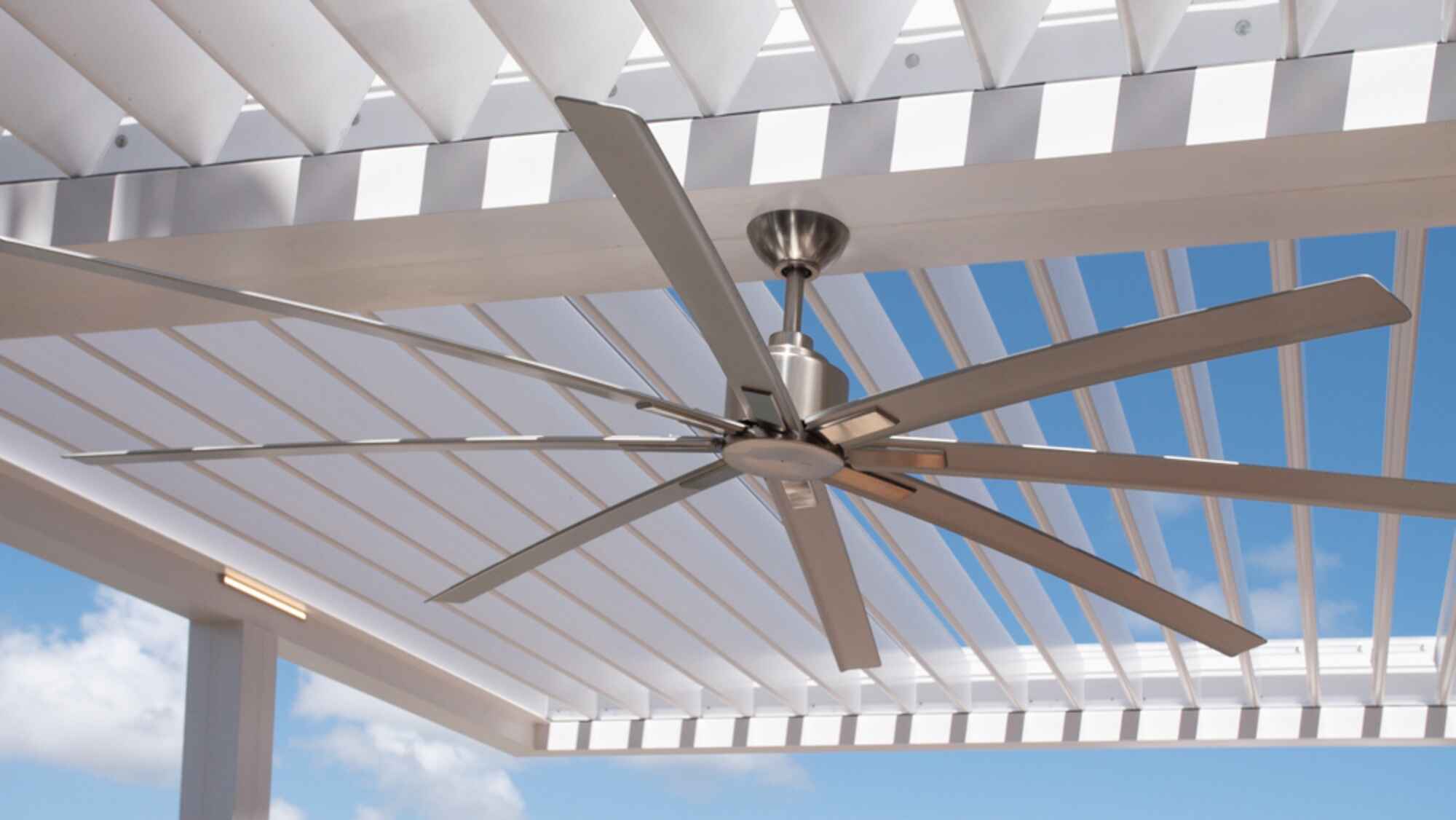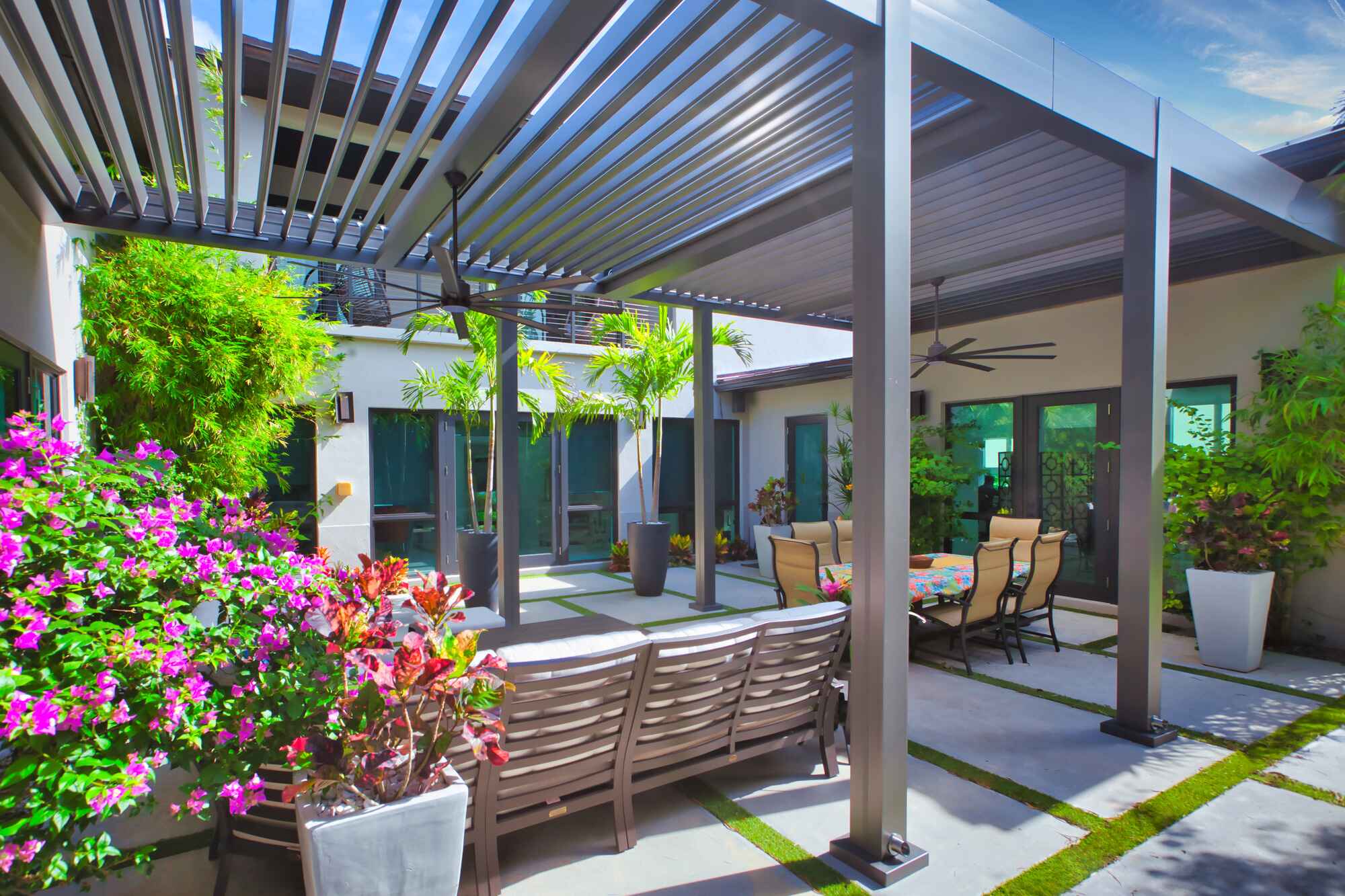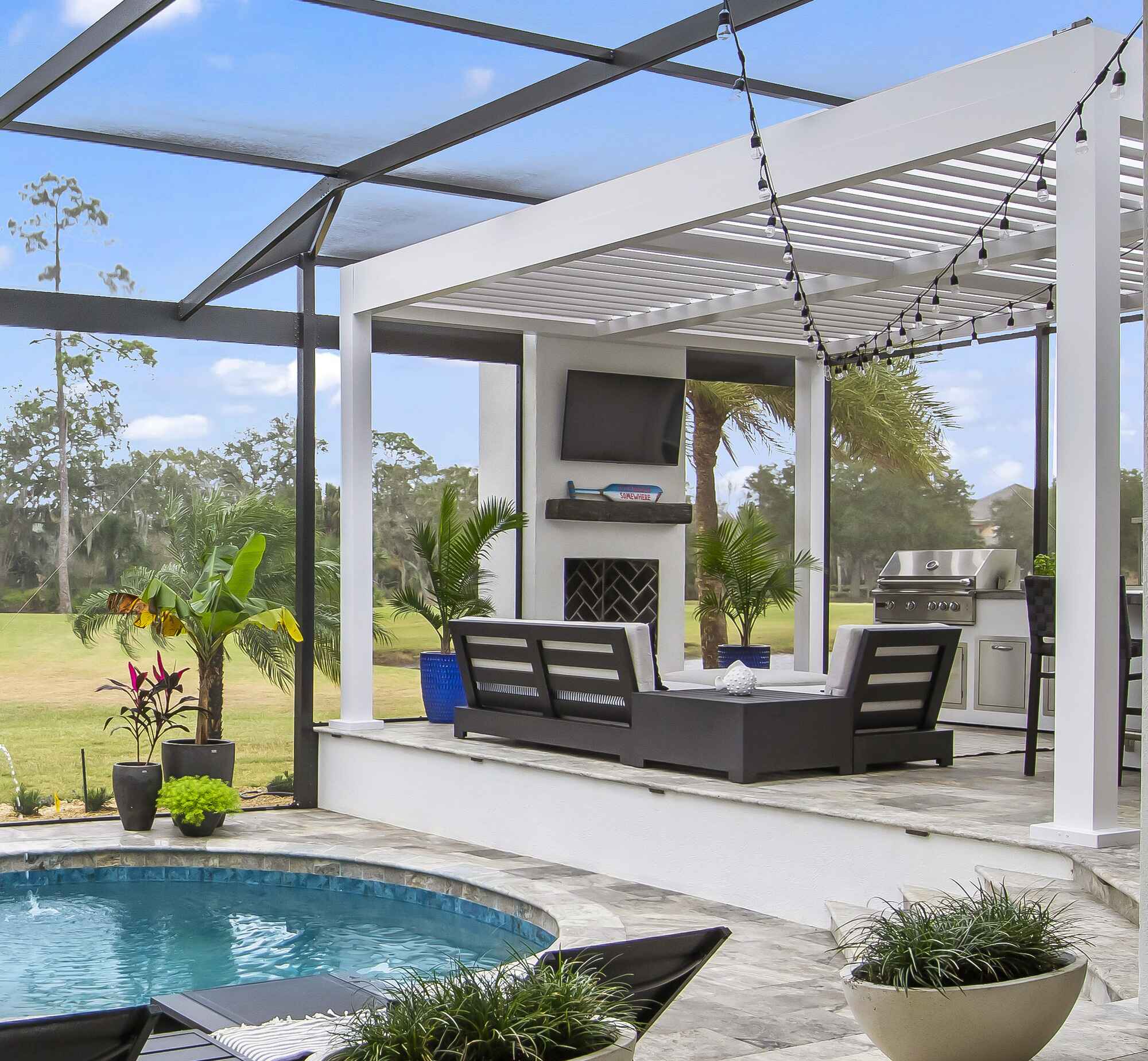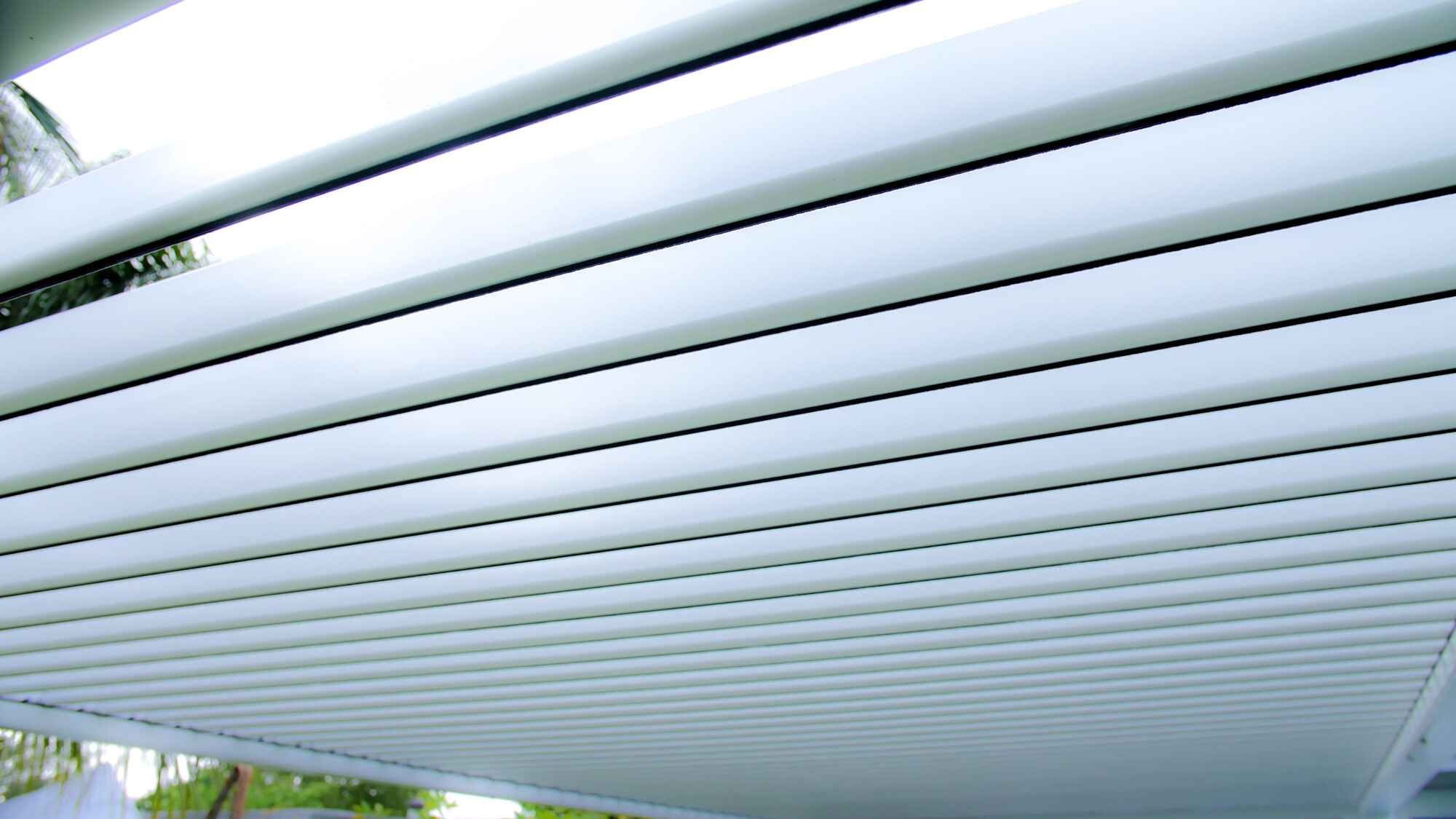 Our motorized pergolas can include benefits and features such as:
select_check_box
Freestanding Motorized Louvered Pergola
select_check_box
New Aluminum (Extra Strength)
select_check_box
No Visible Screws
select_check_box
Heavy Gauge Posts
select_check_box
Fully Extruded Gutters
select_check_box
Dual Wall Louvers for Insulation
select_check_box
High-Drainage Capacity with Integrated Slope
select_check_box
No Gap Louvers (Complete Seal)
select_check_box
Rain & Wind Sensors
Once the start date is confirmed, Impact Enclosures guarantees an on-time start to your project or your money back.
We have a defined communication process. We guarantee to follow it for proactive communication or your money back.
Rest easy knowing you will receive a quality product. We guarantee it or your money back!
Here are even more benefits and features!
select_check_box
Pin at Base for Larger Openings and Louvers
select_check_box
Permits and Engineering
select_check_box
Multiple Fan Beams
select_check_box
Heavy Gauge Posts
select_check_box
Multiple Can Lights
select_check_box
Decorative Corbel Ends
select_check_box
Specialty Colors or Wood Grain Finish
select_check_box
LED Strip Lights and Control Pox
select_check_box
Whisper Quiet Motors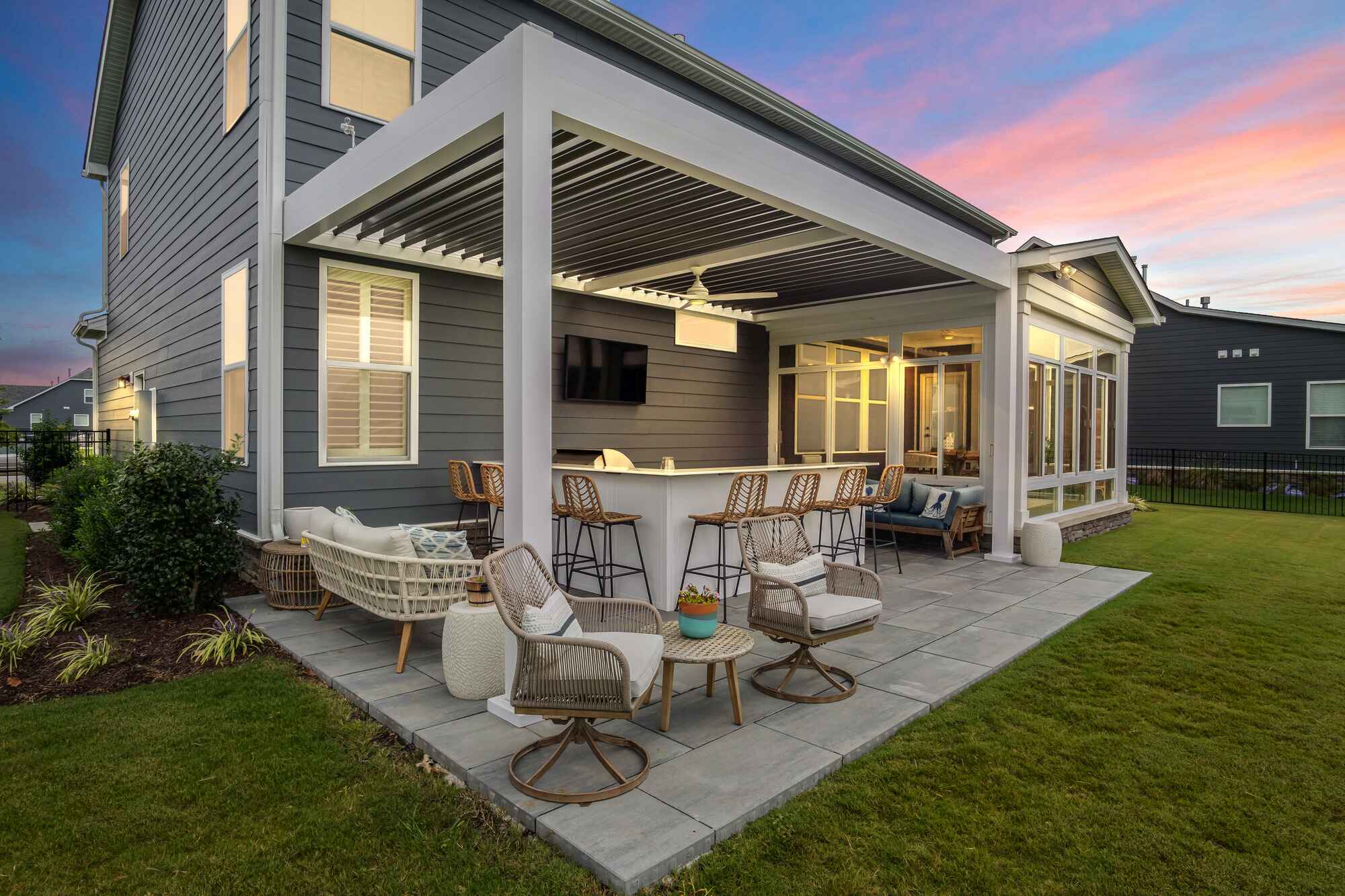 What Our Clients Think

"Impact enclosures didn't disappoint. They weren't the highest price and definitely not the lowest but just right. Holly Hull did an amazing job with virtual design and walked me through the entire design process. From the sod remover, concrete guys, enclosure guy (Jimmy), management, and finishing- I would highly recommend them. I am a very picky person and they made me very happy that I decided to use Impact Enclosures. Even with a few items that had to be adjusted post-construction, they were spot on with communication and making sure it got done. If you are shopping around for an enclosure and not interested in spending Pratt Guy prices or worried about Chuck in a Truck not showing up, I would highly recommend you speak with Ryan/Eric/Justin and most importantly Holly! Grab life by the horns and let Impact do the rest!"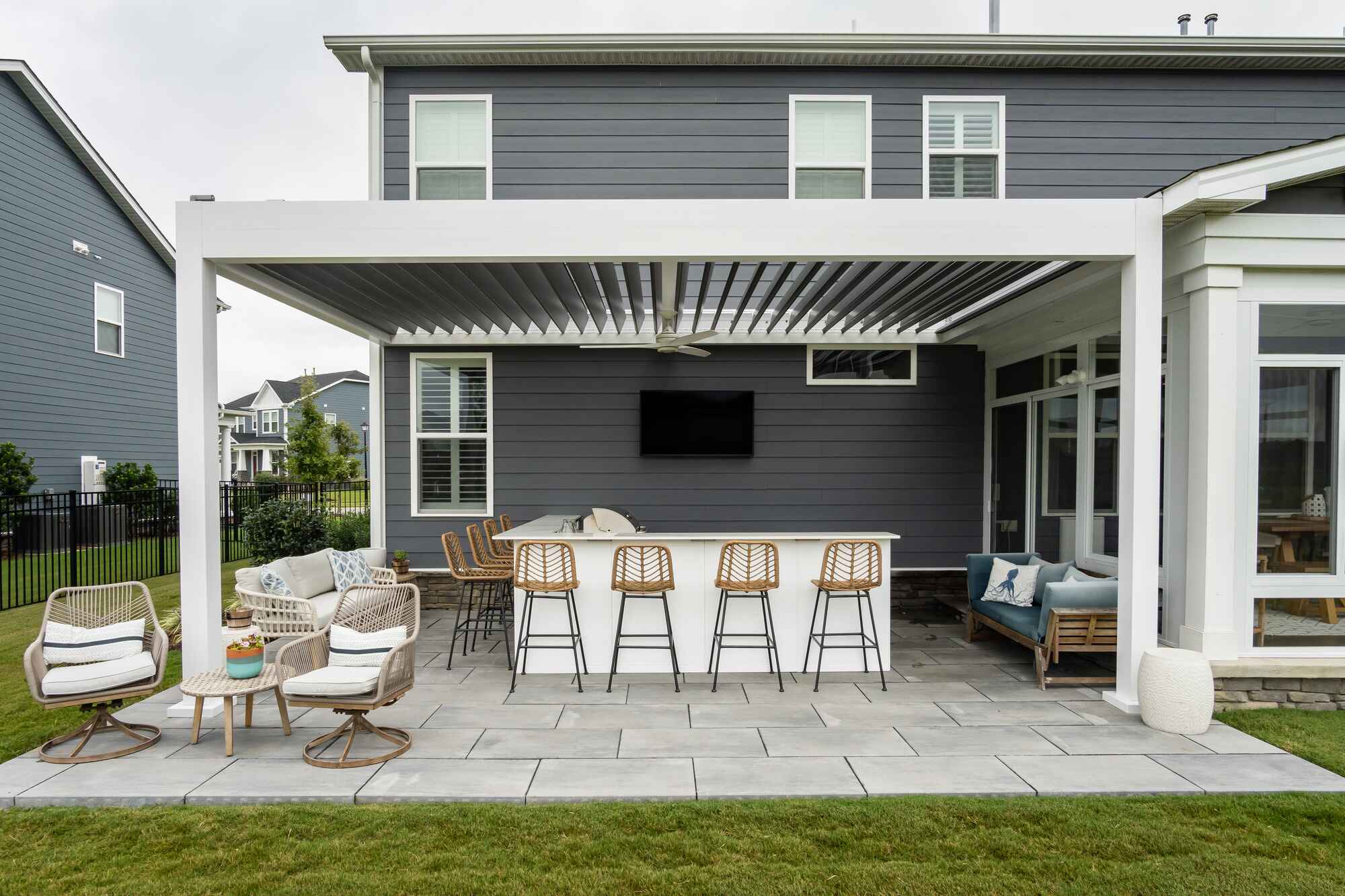 What Our Clients Think

"Installer Jacob was awesome. Quality work and left the work area spotless."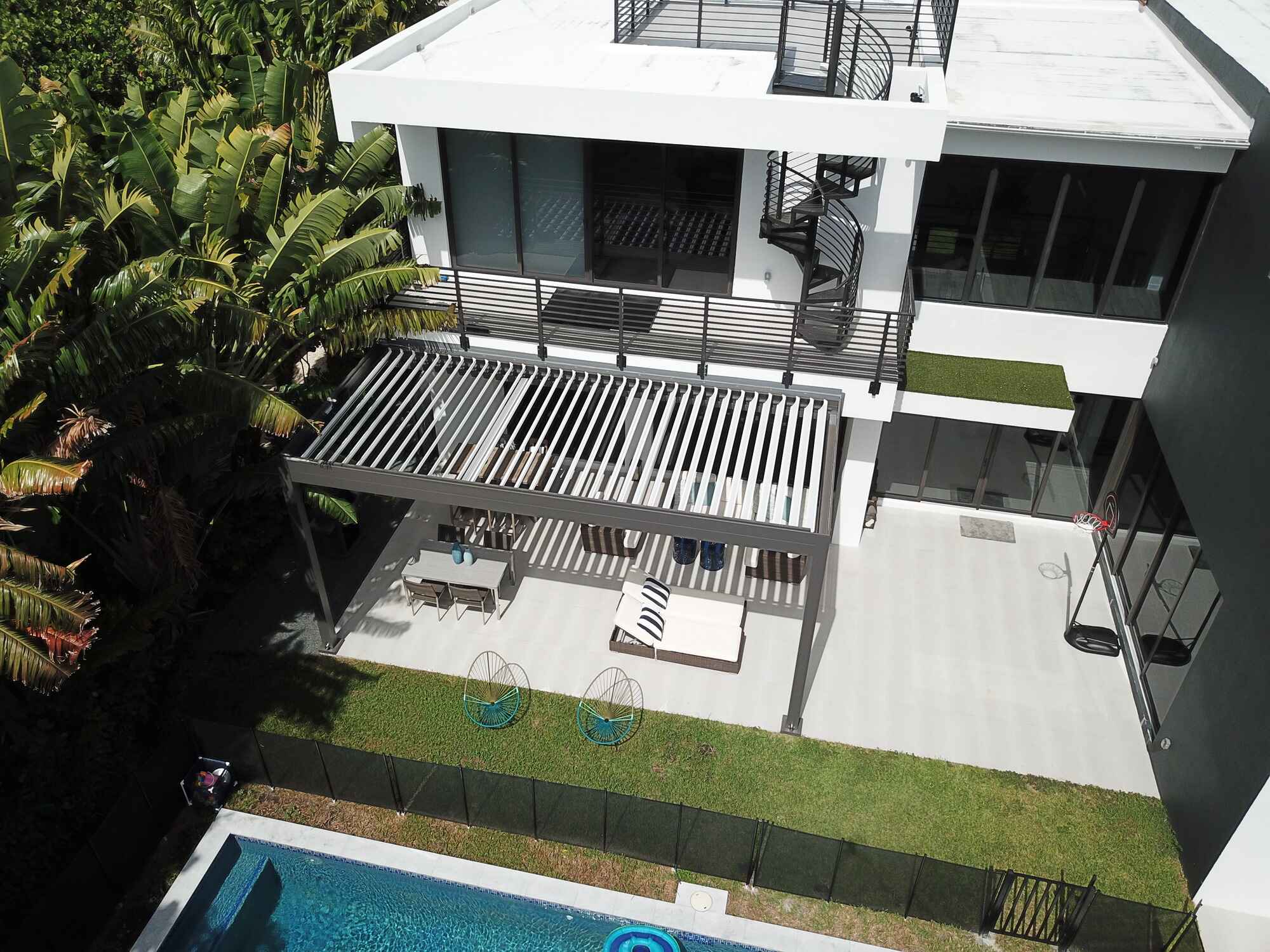 What Our Clients Think

"The impact team arrived on time and provided high quality workmanship for our project. They were highly professional and answered all of our questions. We are extremely happy and would definitely hire again. Highly recommend!"