The Best Reviewed Enclosures & Pergolas
Impact Enclosures is the best-reviewed outdoor enclosure company in Jacksonville with over 1000 5-star reviews and countless raving fans!!
Offering guarantees on quality, time, and communication, we strive to create raving fans of our customers every single time. And we'd like you to be next!
Impact Enclosures serves areas in and around Jacksonville (Northeast Florida), Fort Myers (Southwest Florida), and Houston (Texas). We provide services for motorized pergolas, motorized screens, screen enclosures, screen rooms, outdoor lighting, tongue and groove ceilings, outdoor kitchens, and wood pergolas.
Create an outdoor living space that is unique to your personality, home, and lifestyle. Enhance the beauty of your home and increase the value of your investment. Let us listen to your needs and reveal the many available options. We'll make every effort to work within your budget while designing the ideal addition or enclosure for your home or yard. Quality craftsmanship and commitment to customer satisfaction are our company priorities, and we never walk away from a job until you, the customer, are completely satisfied.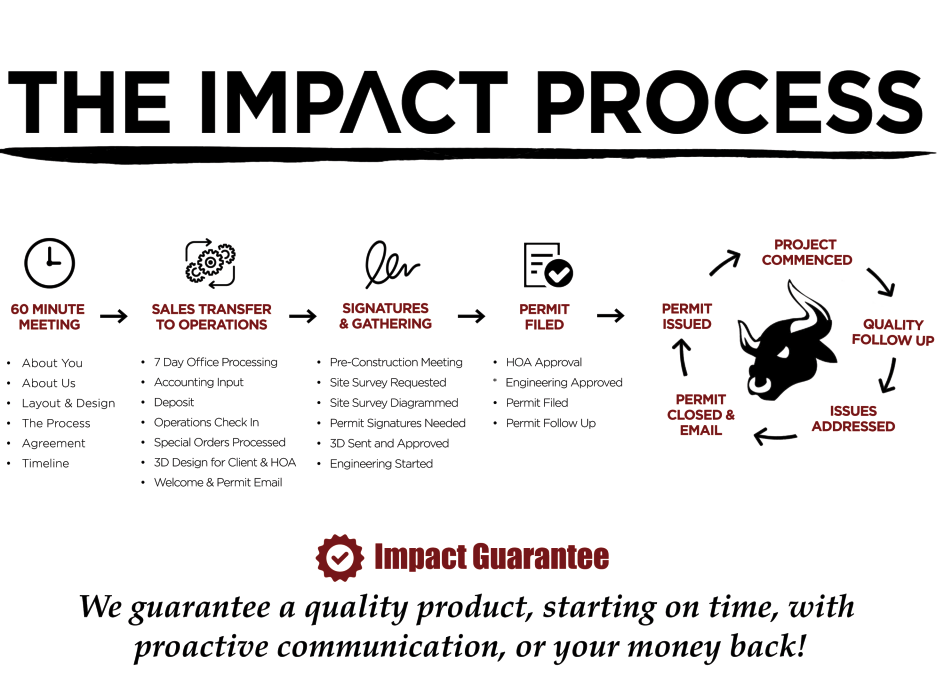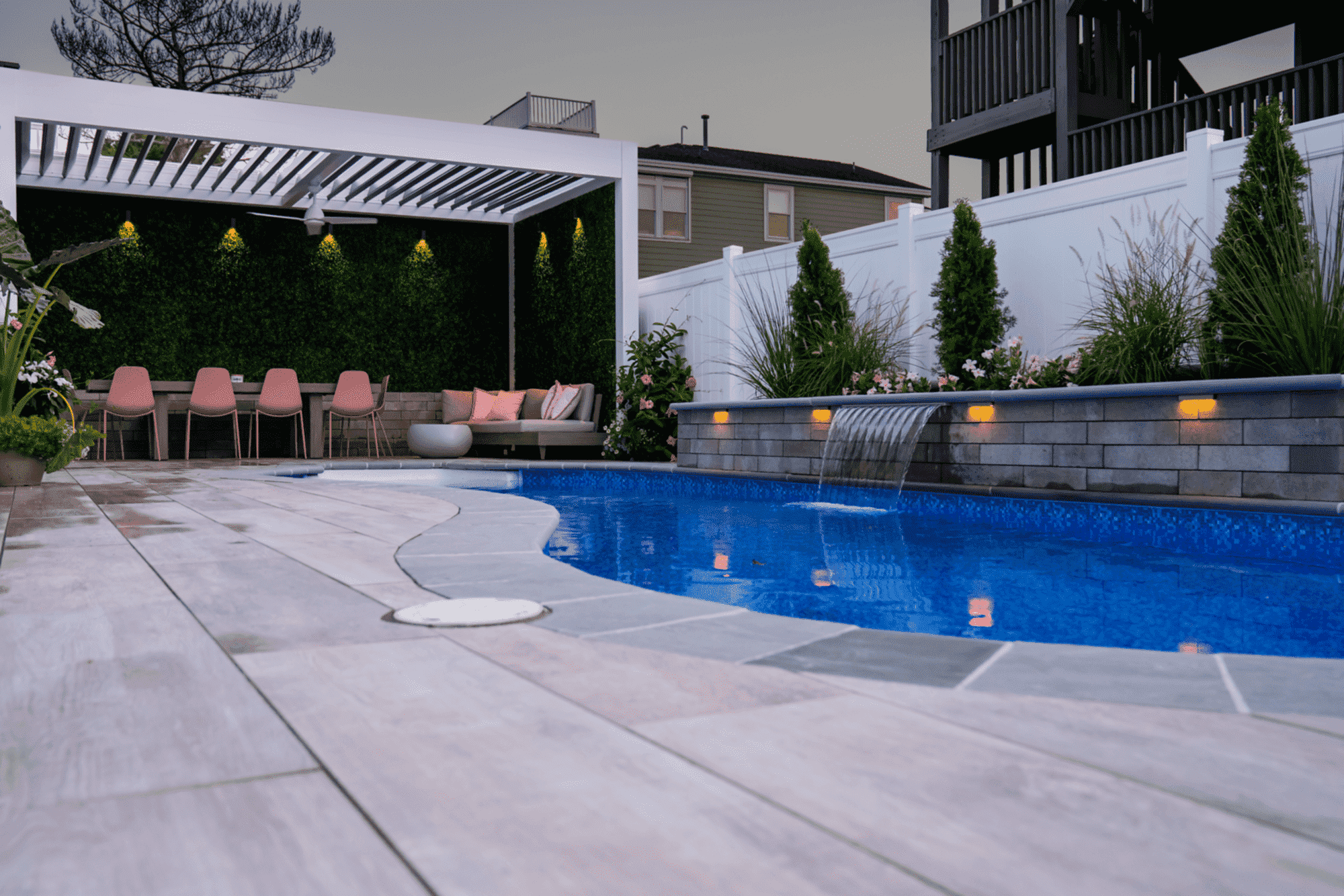 What Our Clients Think

"Imagine you hire a contractor to do some work at your home. They estimate when they think they will be able to start and something happens and they are able to move the appointment UP! You get 2 confirmation calls the week prior to make sure they will be expected. On the day the work is to start the contractor shows up at the agreed time. That holds true for each of the 4 days it takes to complete the project… not only that they let you know every time they are leaving the site (e.g. lunch) and when they expect to return. In the end, the work is impeccable and they thoroughly clean up. I don't think you can ask for more, I can't at least. Thank you Impact Enclosures and in particular, Al Blood for a job well done"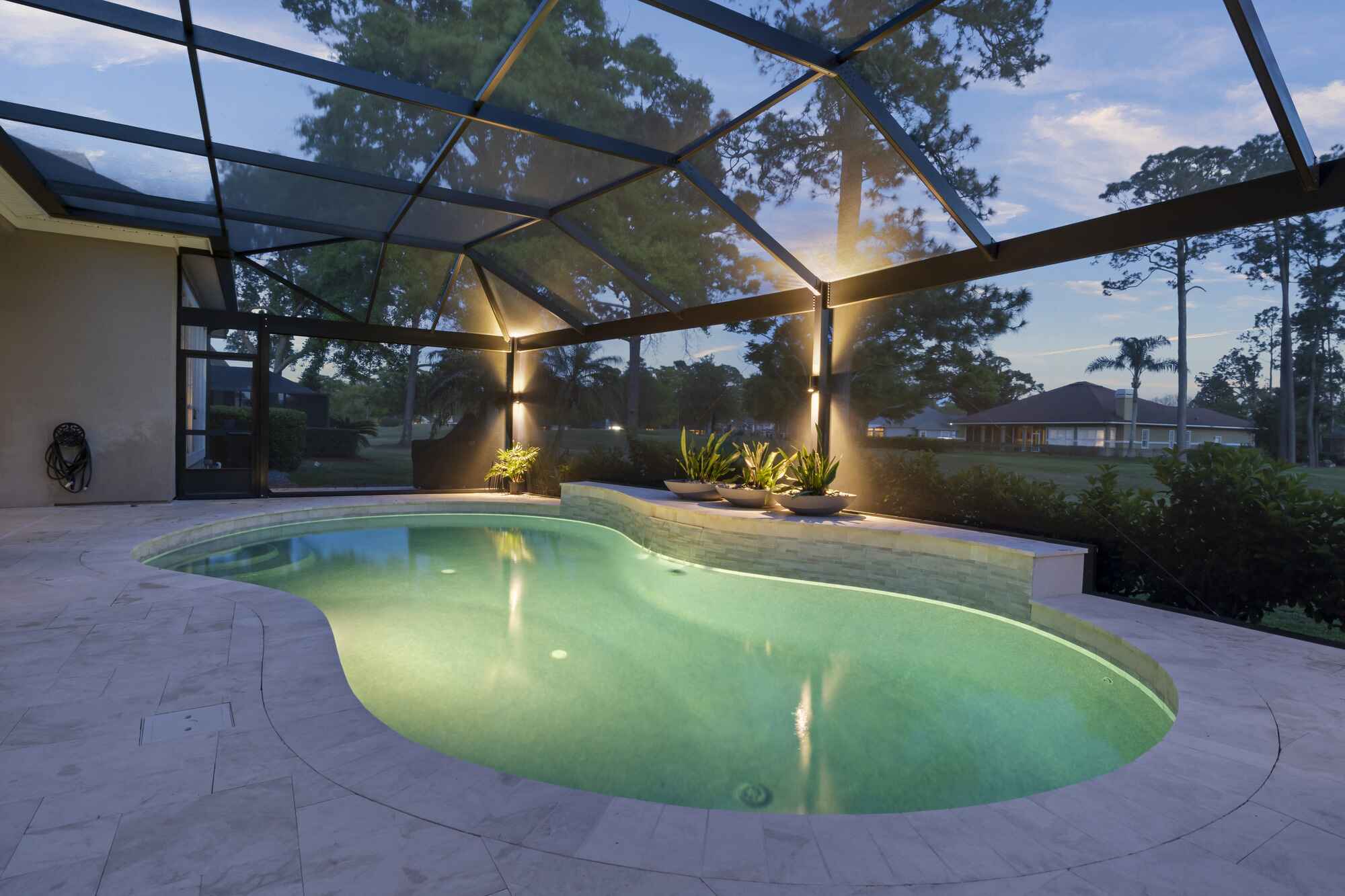 What Our Clients Think

"Impact Enclosures office staff and field personal are top rate. I sought three estimates to repair my tree damaged screen enclosure over my lanai before deciding on Impact Enclosures. They were the first ones to respond and were upfront about lead time - 4-6 weeks and that they had a minimum job value. I was ok with both as I knew the job was easily over the stated minimum and I was in no hurry. I believe Impact is one of the only BBB rated companies in Jax and that also influenced my selection."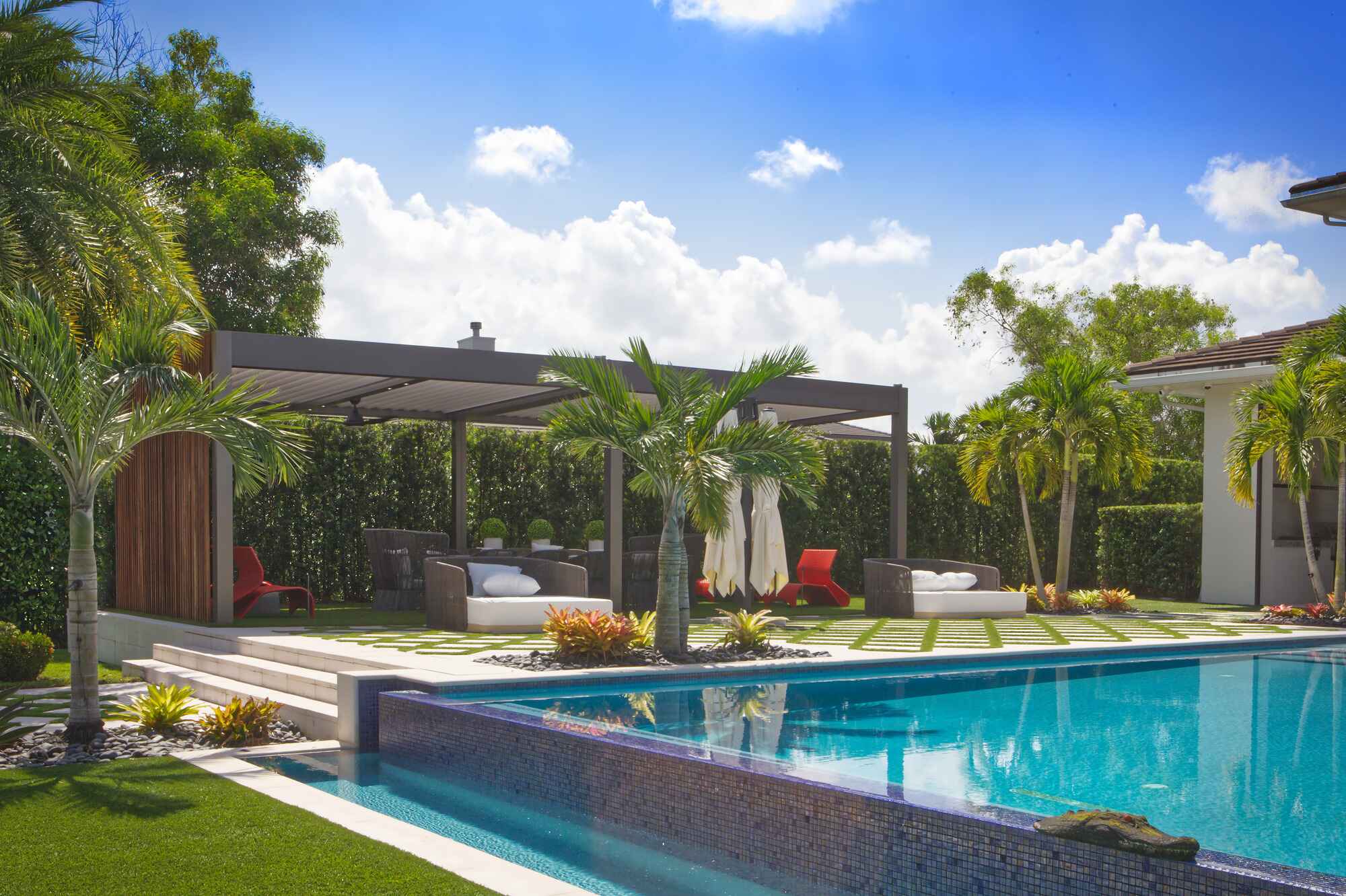 What Our Clients Think

"Alvino did great work! Installation was quick and now we have a gorgeous screen room. 10/10."