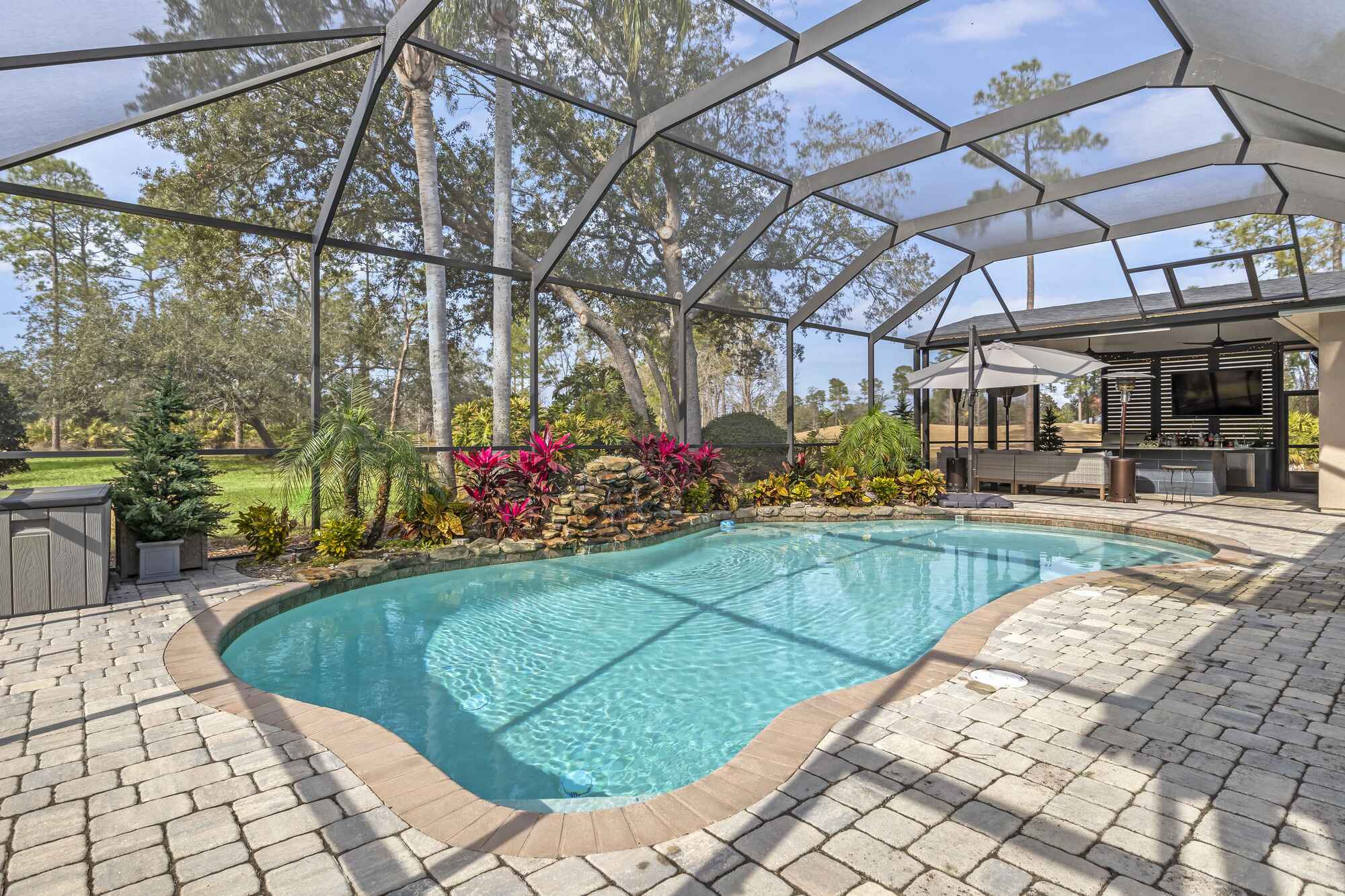 Create an outdoor oasis with our screen enclosure services
Enjoy your entire home - inside and outside! Add a screen enclosure and improve the functionality and beauty of your home.
If you live in Nocatee, Ponte Vedra, Fernandina Beach, or a similar area in Jacksonville, Impact Enclosures can help you maximize your outdoor space by installing the perfect screen enclosure to enclose your pool or patio. Scroll down to learn more about Impact Enclosures screen enclosure design and installation services!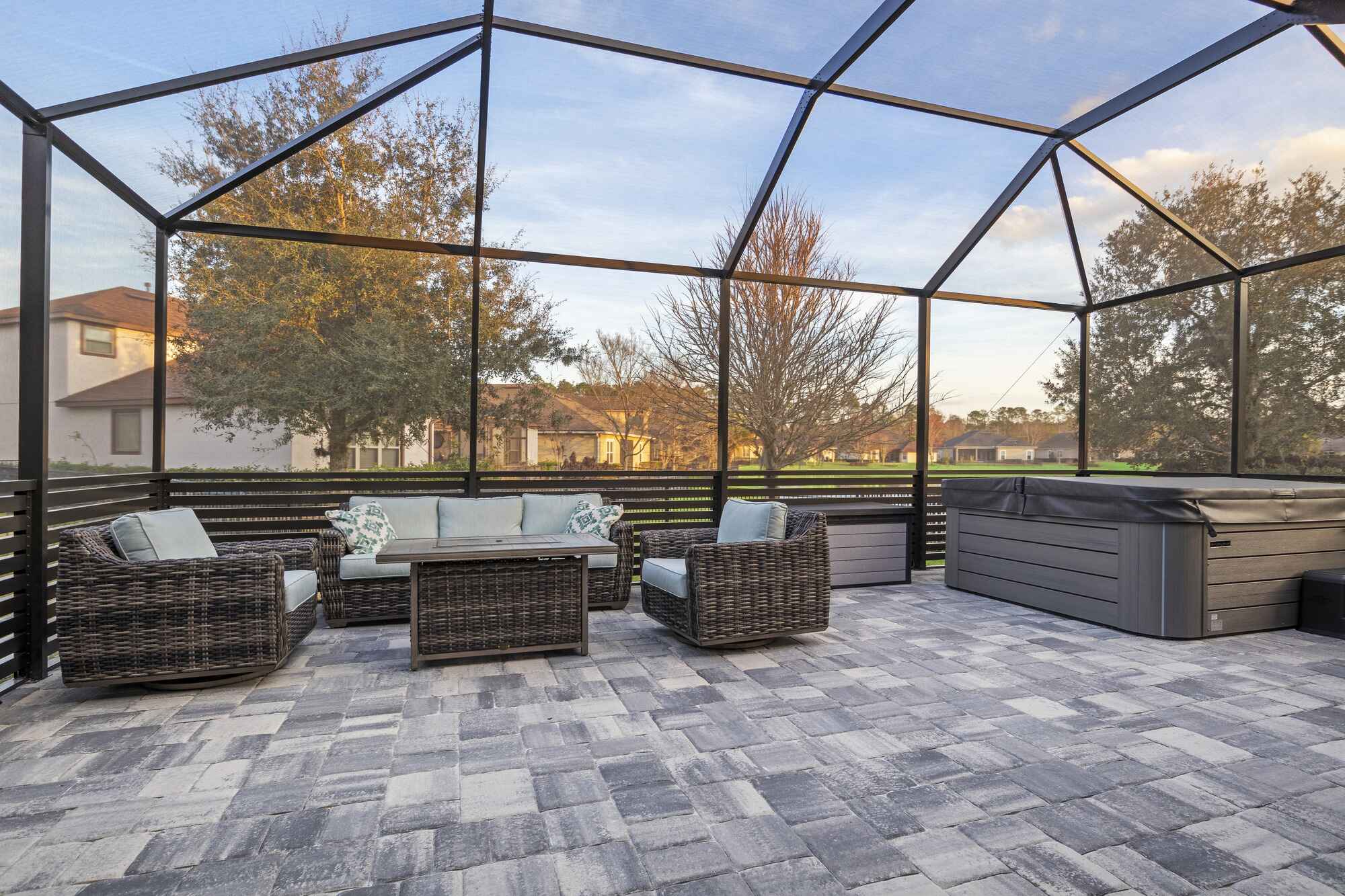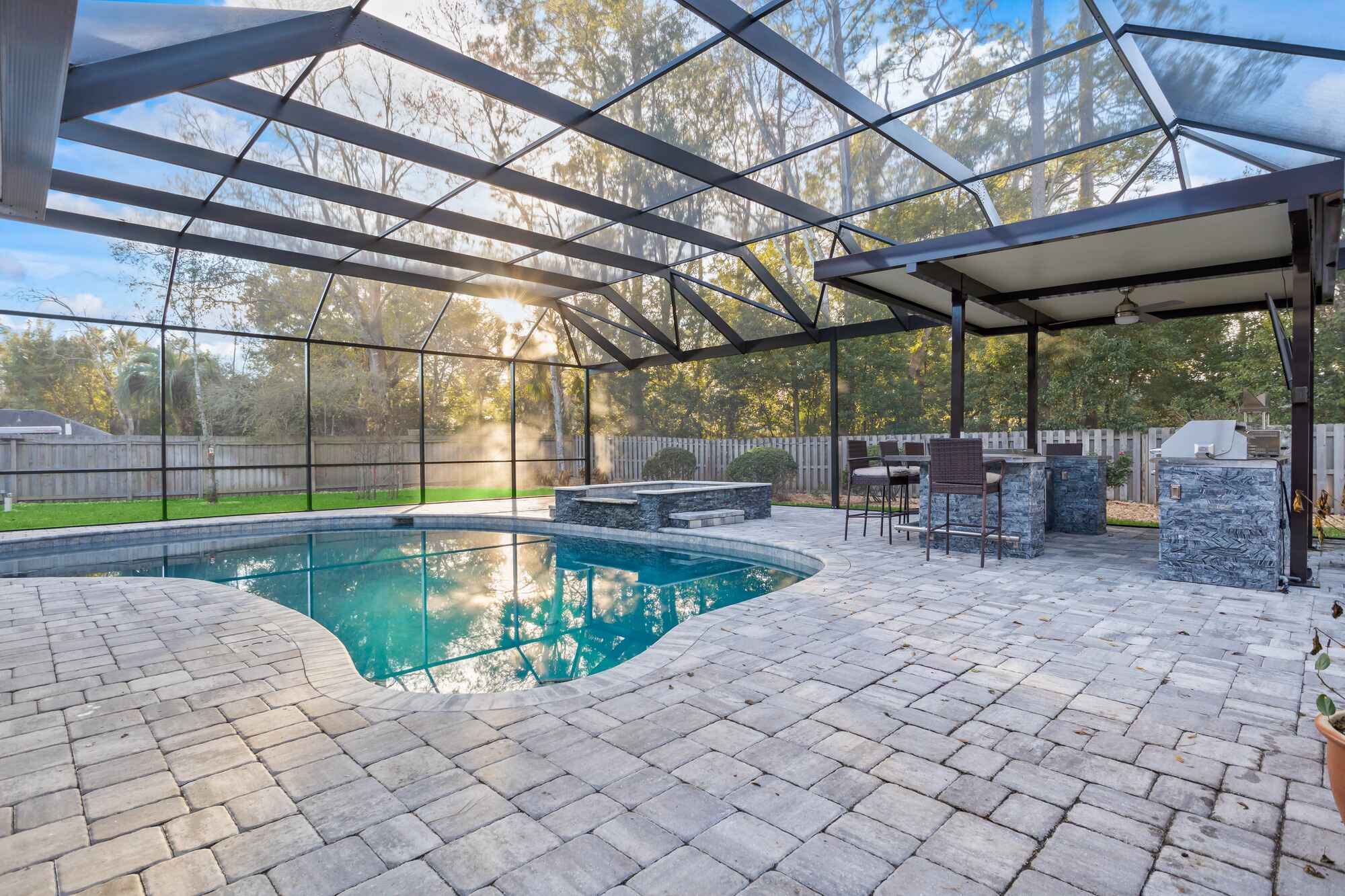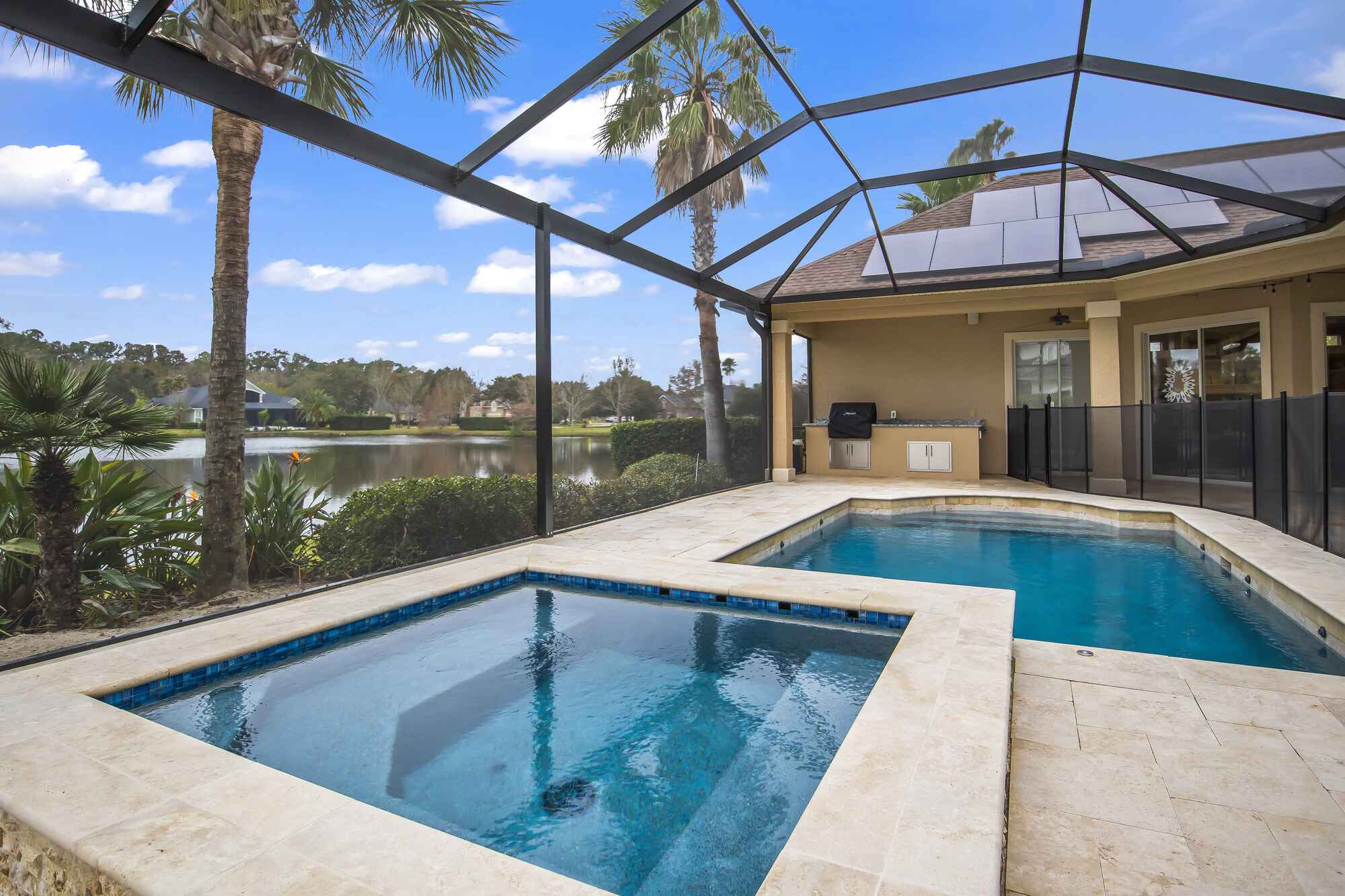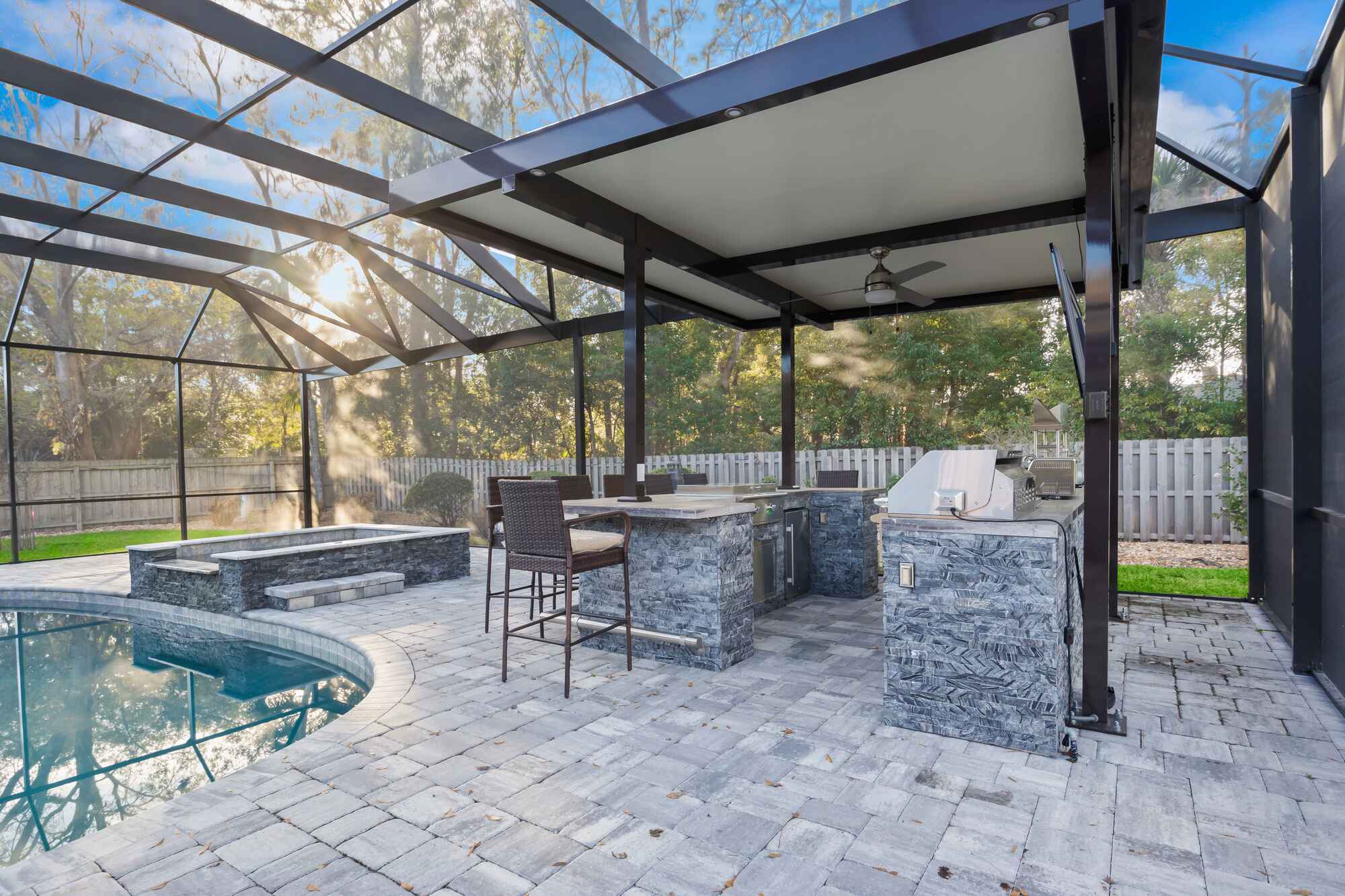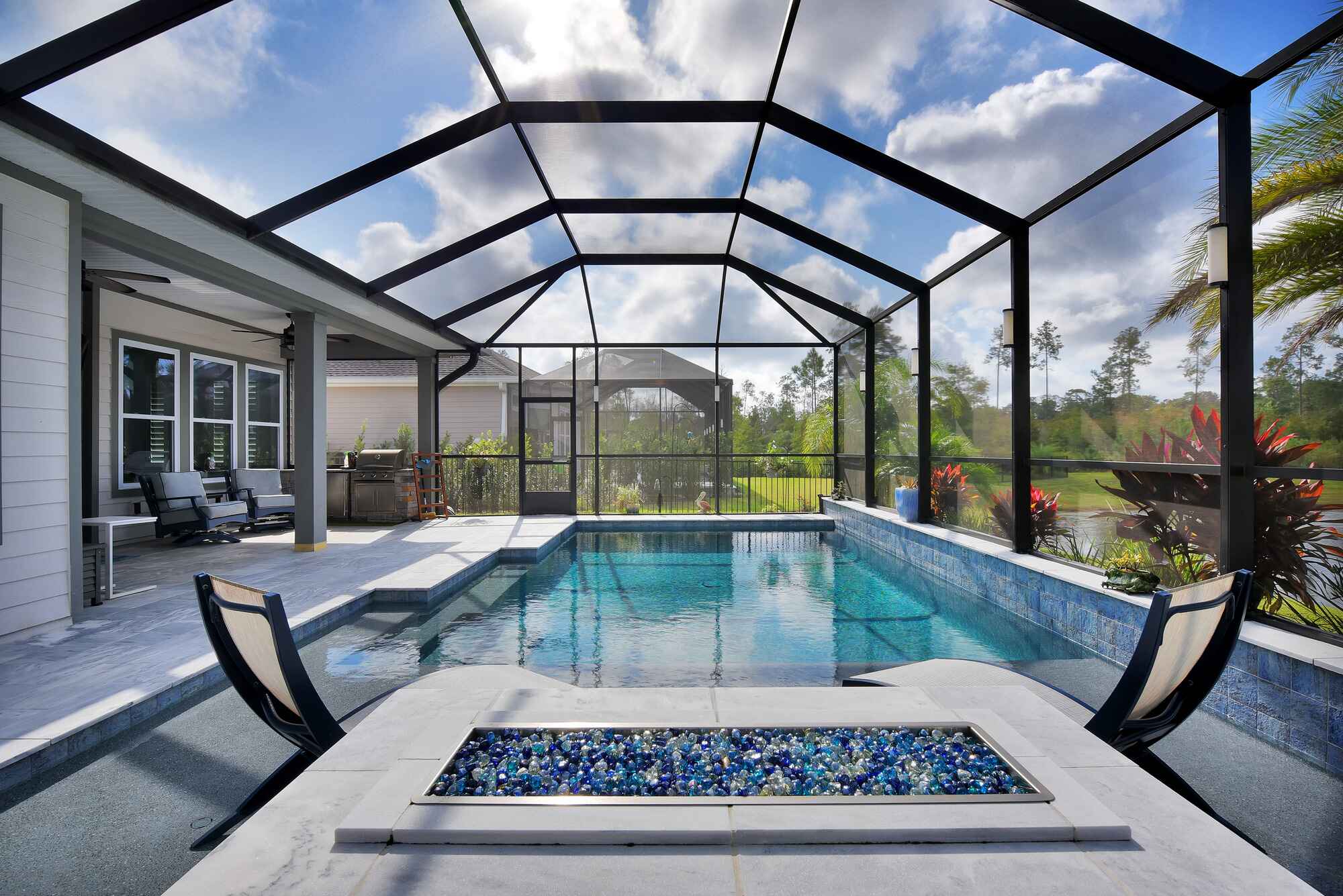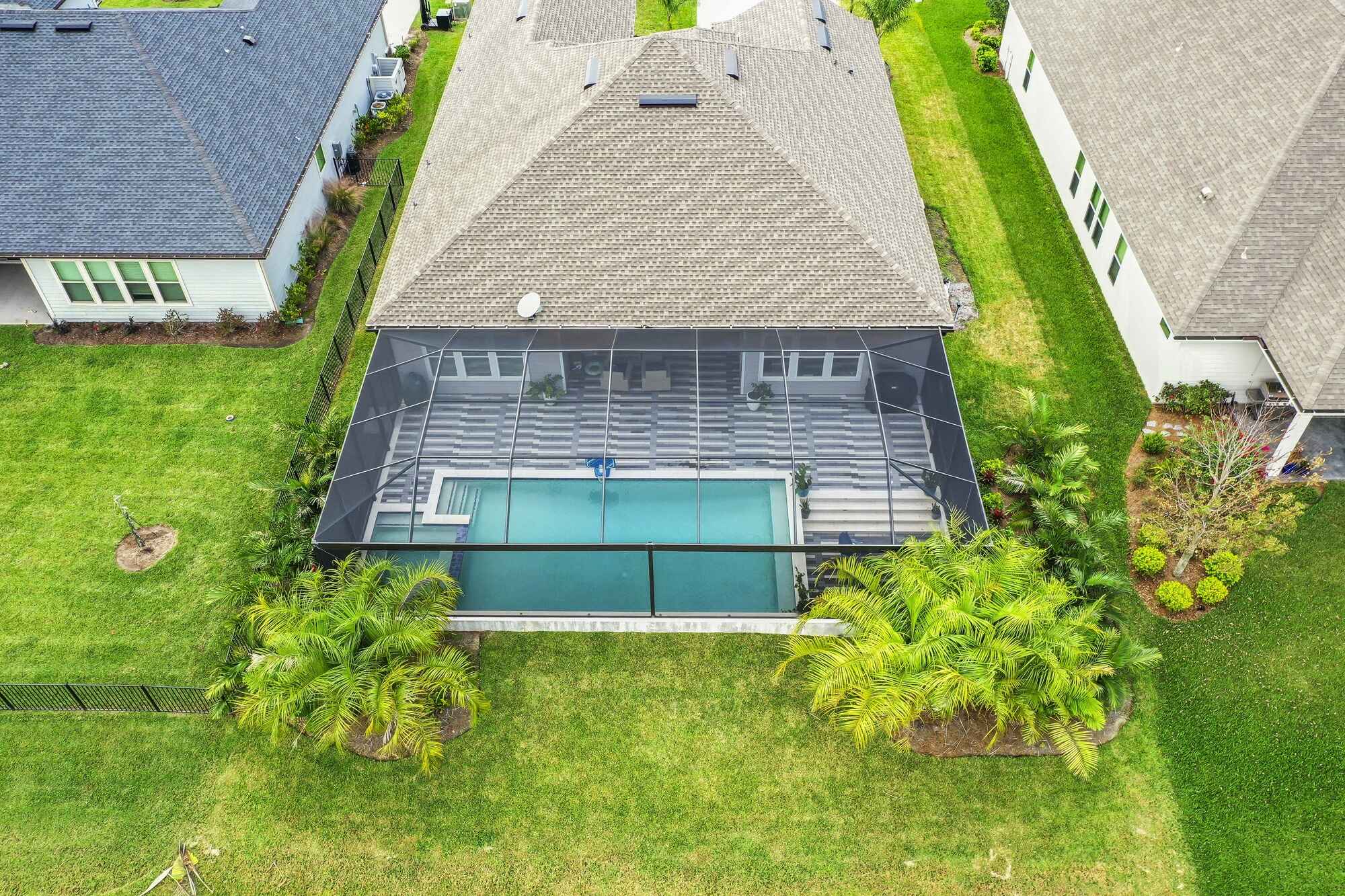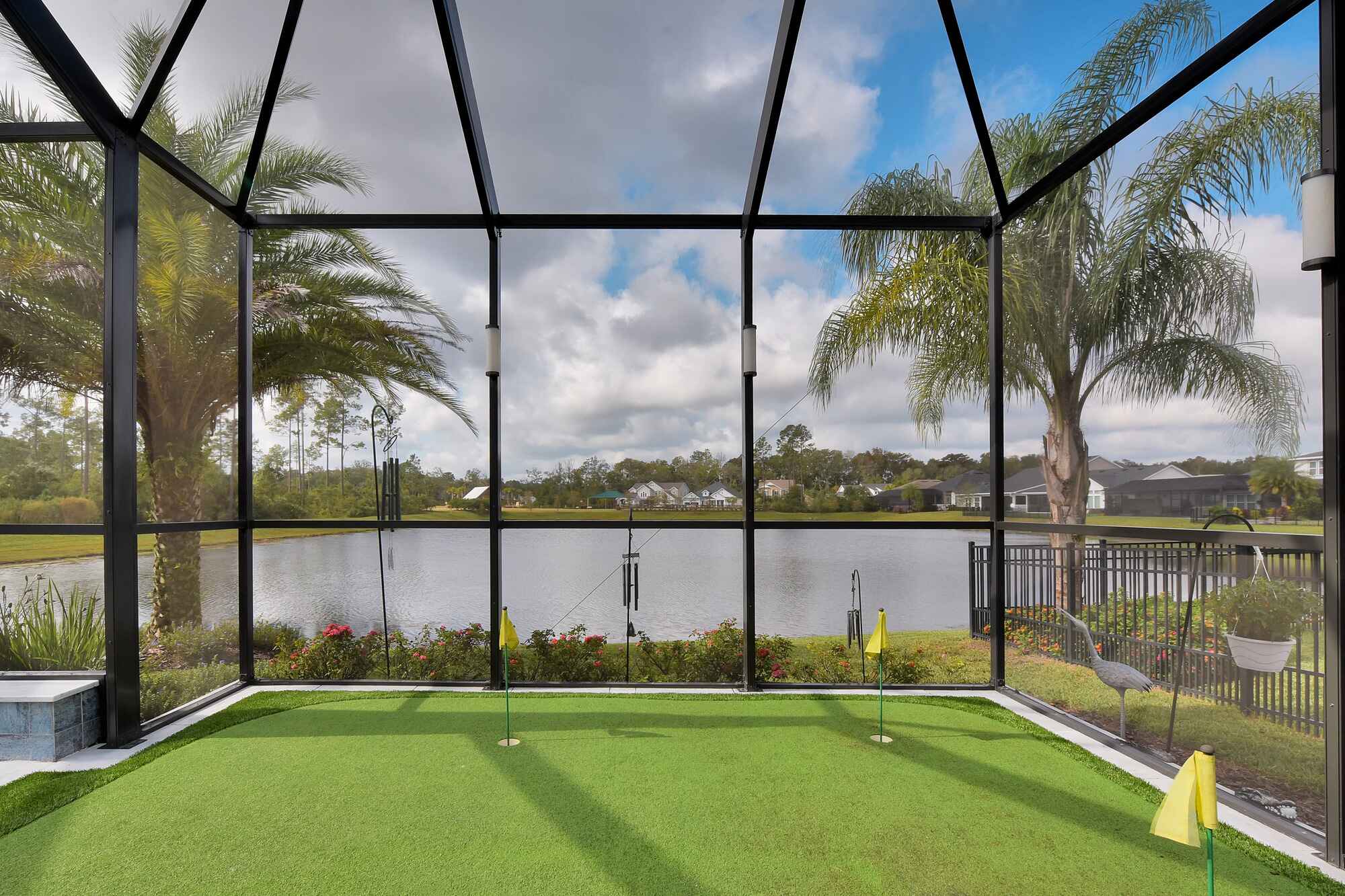 Your beautiful screen enclosure may include benefits and features such as:
select_check_box
Upgraded super gutter and downspouts
select_check_box
Heavy Guage Doors with Felt Lining and Threshold
select_check_box
A-Frame, Gable, Rounded, or Domed Roof Options
select_check_box
American Screen in Color Choice
select_check_box
Easy Clean Out Drains
select_check_box
Permits & Engineering
select_check_box
5-10 Year Warranty on Screens
select_check_box
Gutter Guard System Integrated
select_check_box
Mega View Panels
Once the start date is confirmed, Impact Enclosures guarantees an on-time start to your screen enclosure or your money back.
We have a defined communication process. We guarantee to follow it for proactive communication or your money back.
Rest easy knowing you will receive a quality product. We guarantee it or your money back!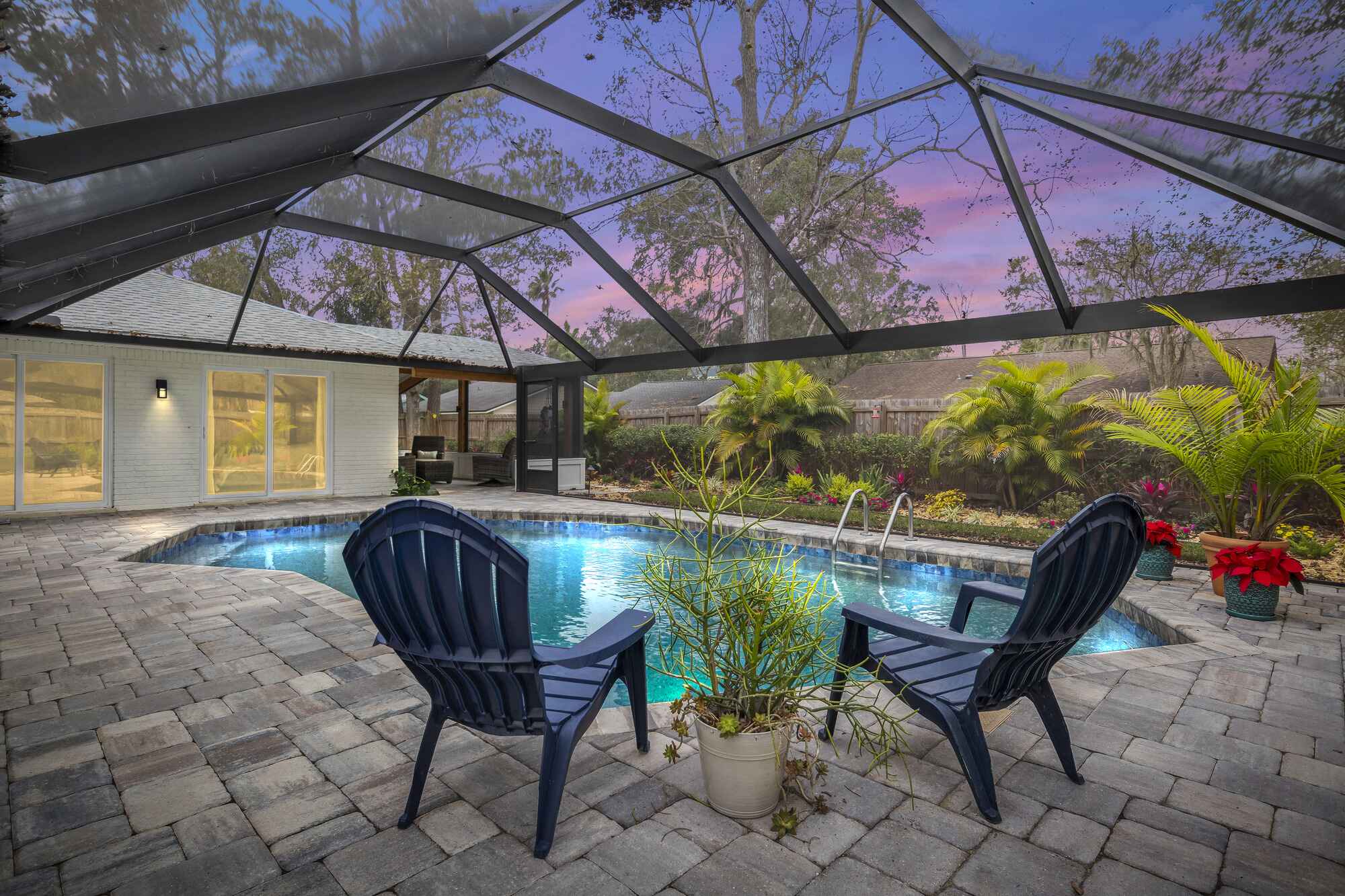 What Our Clients Think

"Impact Enclosures did a wonderful job! They got me on the schedule quick and the job was done beautifully. Both workers were efficient but they didn't rush either. Very meticulous which led to a great end result. We love it! Thank you!"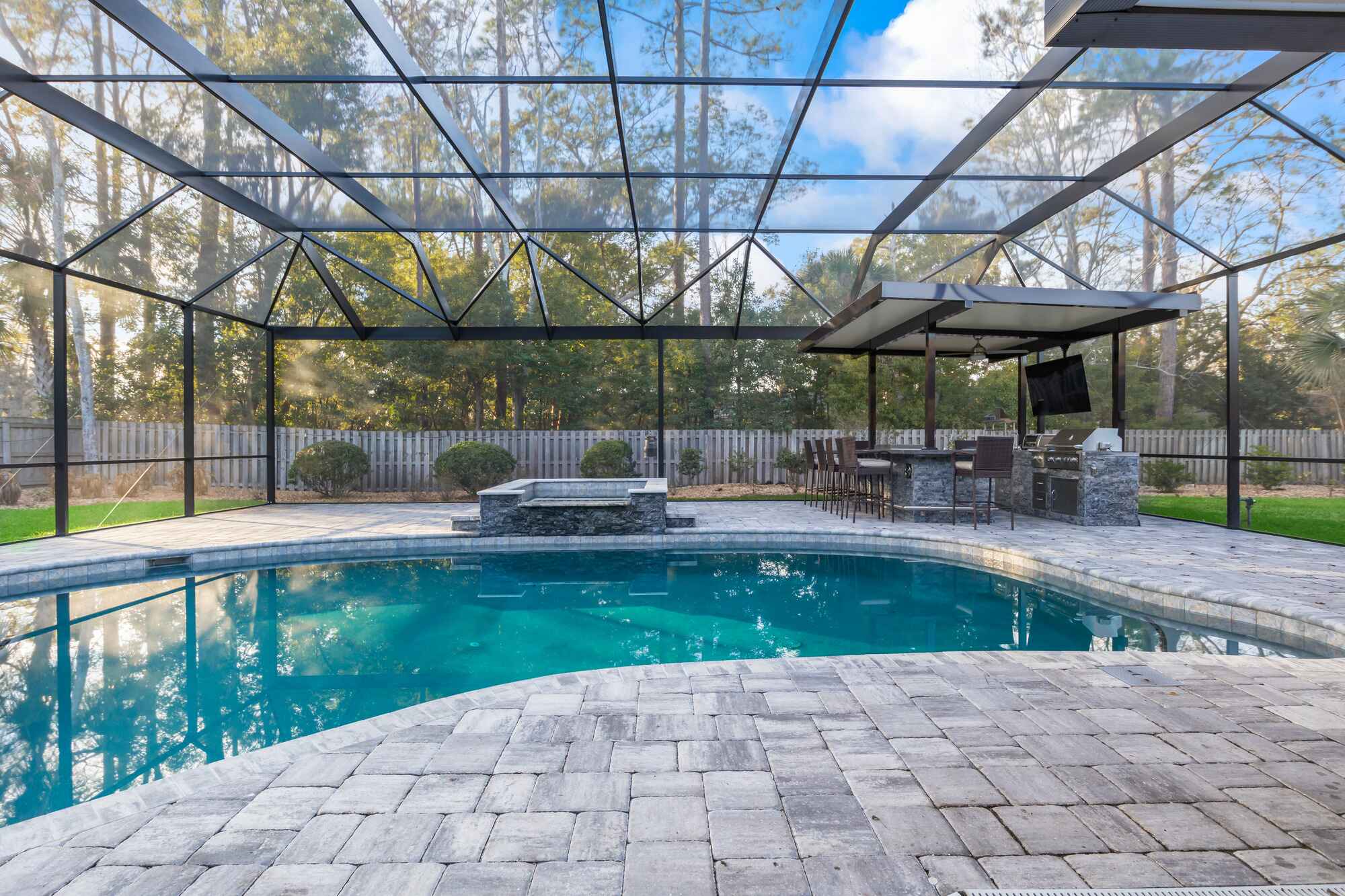 What Our Clients Think

"Impact Enclosures provided an accurate estimate, made adjustments quickly and got the job done within 2 weeks of signing the contract! Alvino, our installer was FANTASTIC! Arrived promptly, finished the screen quickly but provided QUALITY workmanship! You can tell that he is a master of his craft! I highly recommend this company to anyone that needs a quality screen enclosure! A+ local business!"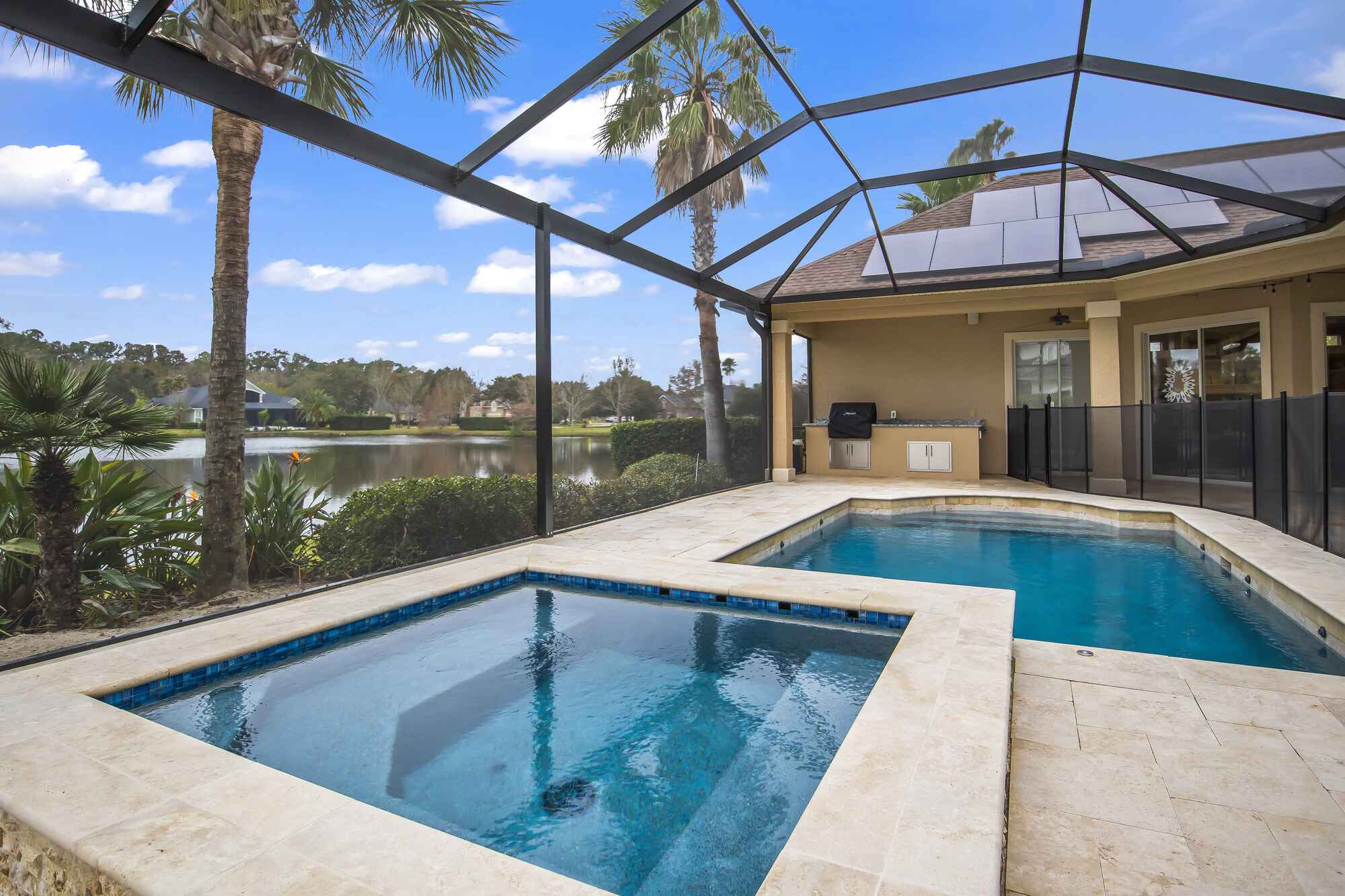 What Our Clients Think

"Every aspect of my experience with Impact enclosures has been wonderful. From my first meeting to receive an estimate to the measurements, dig, concrete foreman and the customer service representatives… I could not have asked for a better crew. Looking forward to seeing the finished product and I am so happy with the decision I made to use Impact Enclosures to build my patio and screen enclosure."