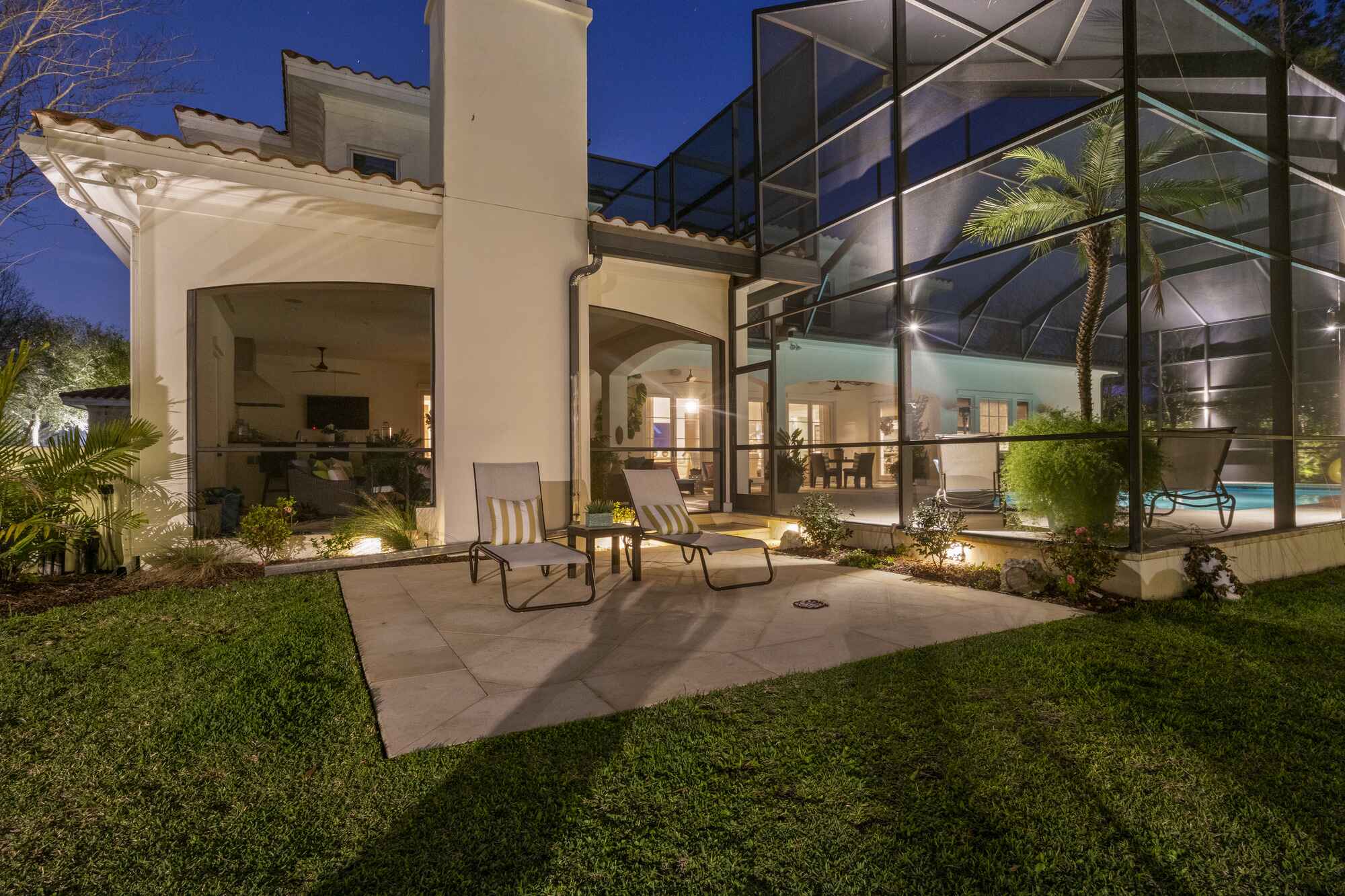 Set the mood with screen enclosure Lighting
We provide quality screen enclosure and outdoor lighting services in Ponte Vedra, Nocatee, and similar neighborhoods and towns in and around Jacksonville.
Light up your screen enclosure, and enjoy it anytime of the day or night! We can create the perfect lighting system to enhance your space and highlight landscaping, pools, and other focal points. Scroll down to learn more about Impact Enclosures screen enclosure lighting design and installation services!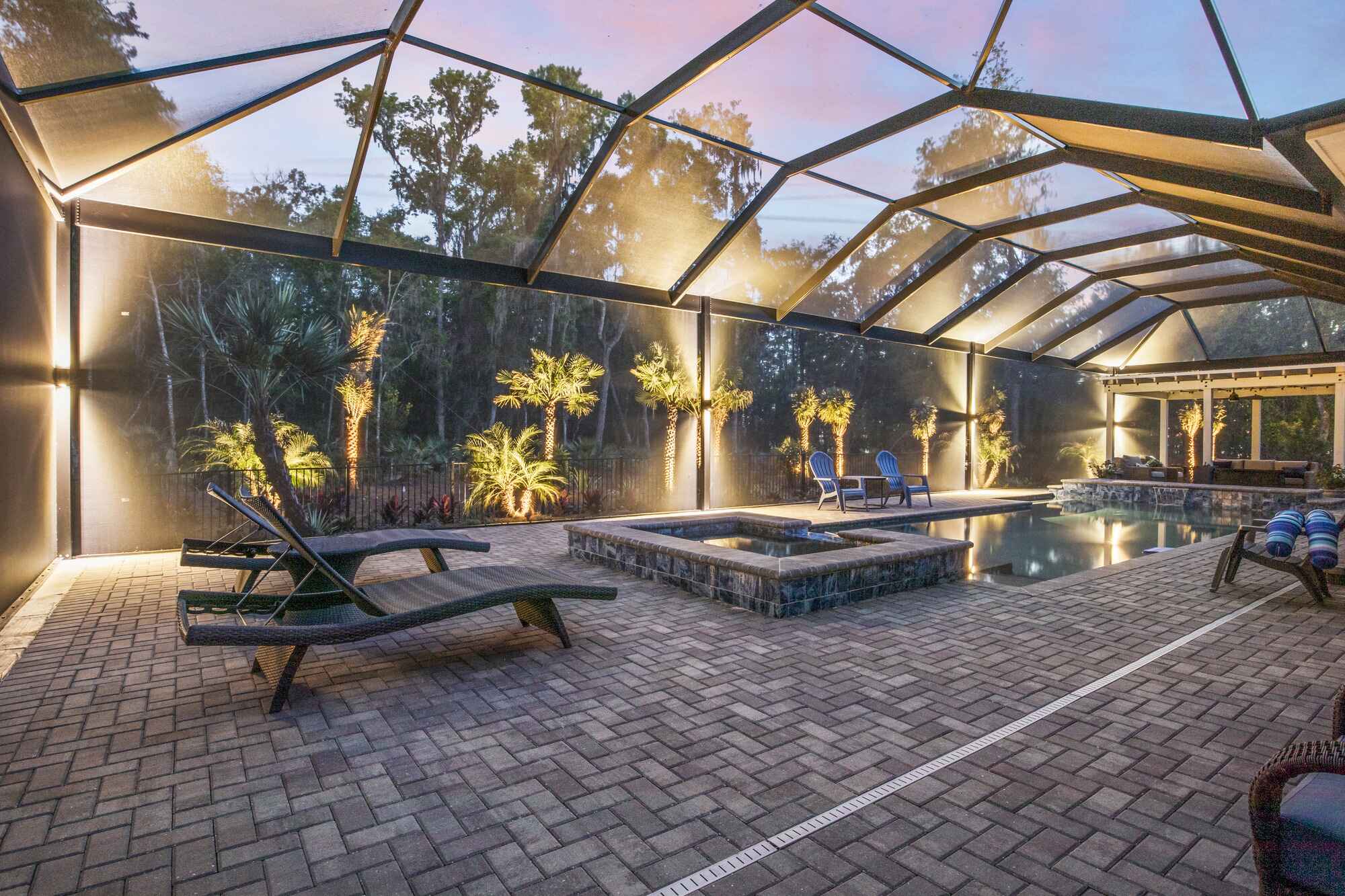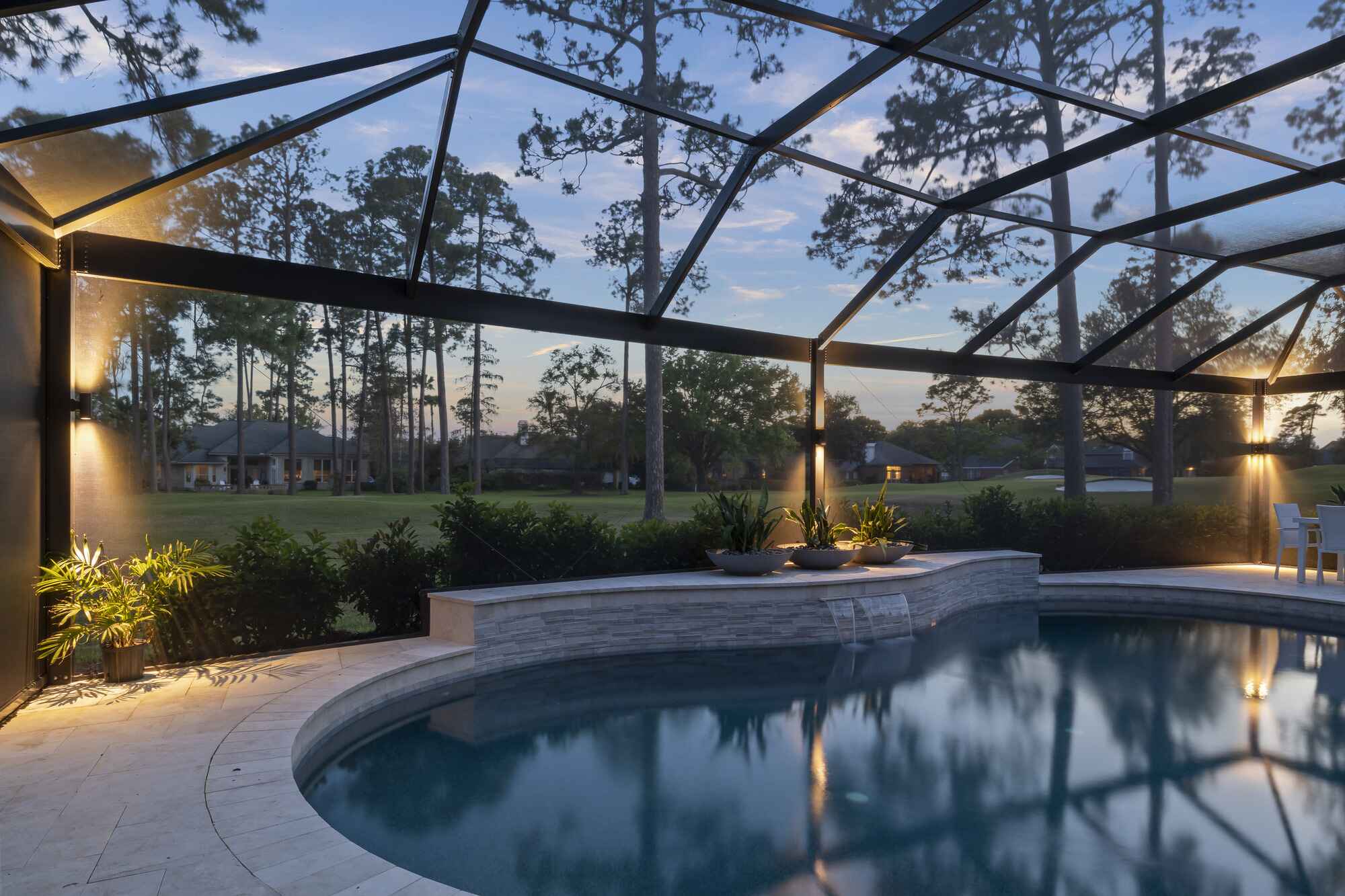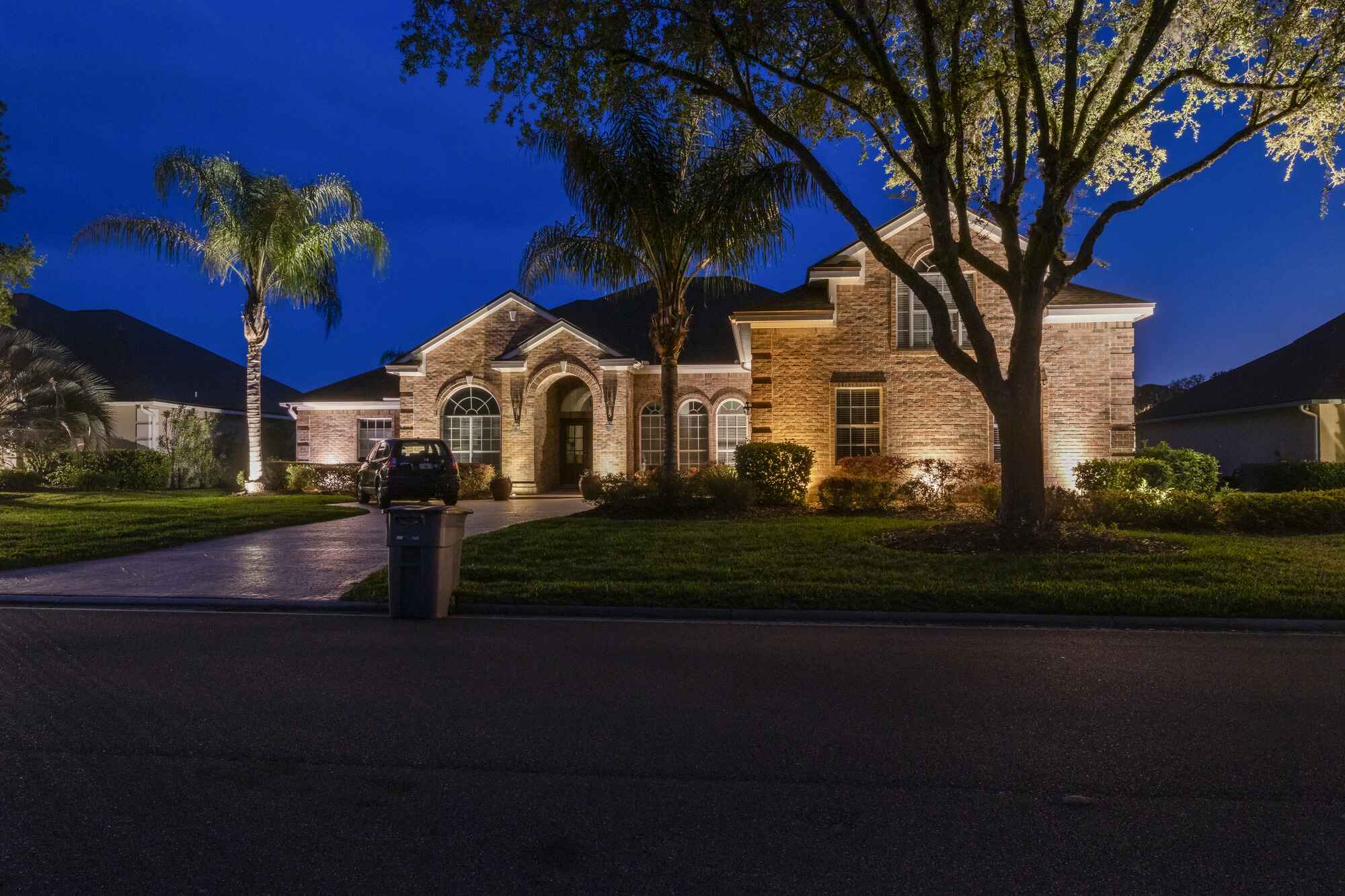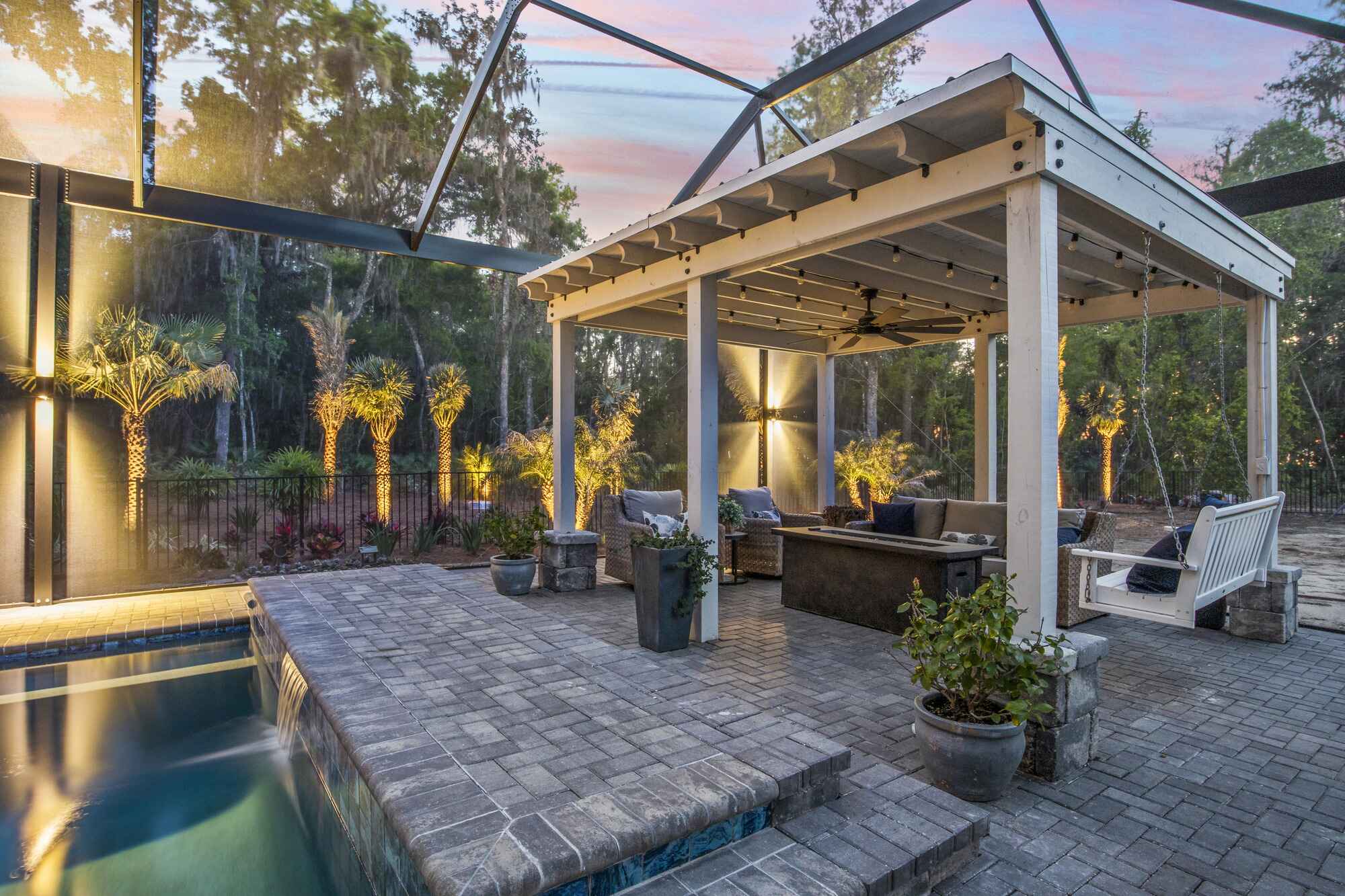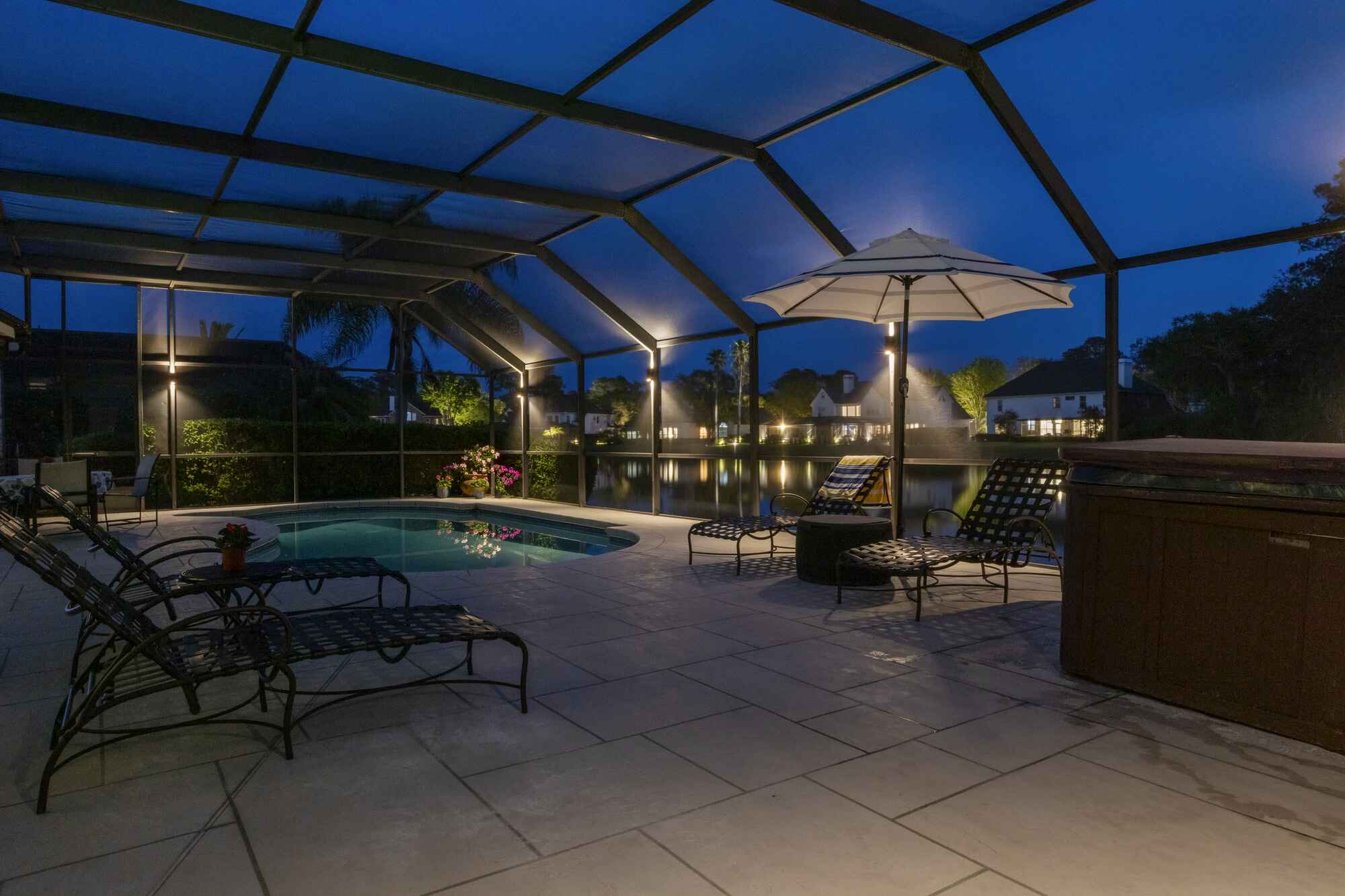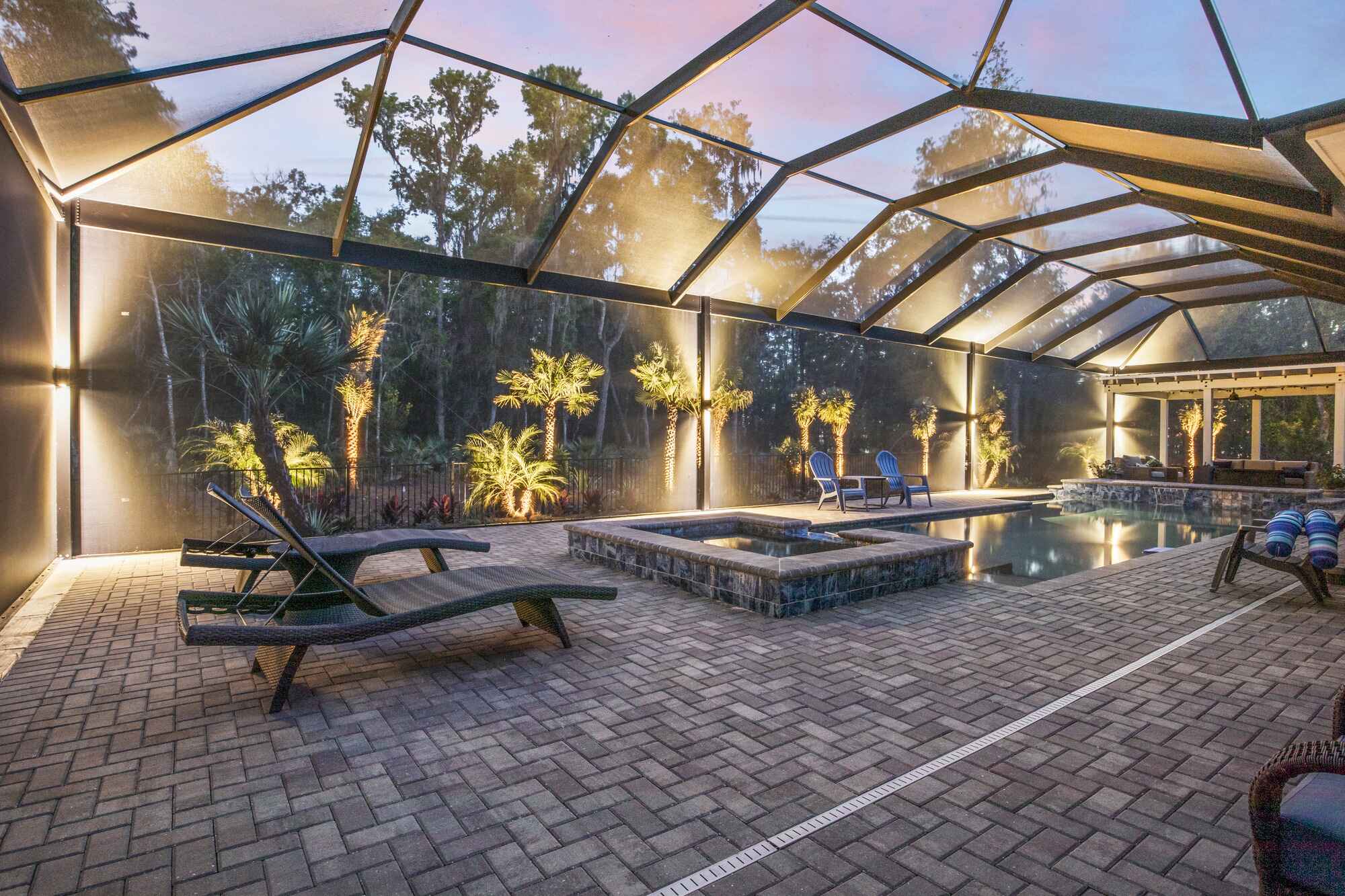 Our outdoor lighting service may include benefits and features such as:
select_check_box
1 Year Labor Warranty
select_check_box
5 Year Manufacturing Warranty
select_check_box
Exterior Wiring
select_check_box
Transformer
select_check_box
Low-Voltage
select_check_box
LED bulbs
Once the start date is confirmed, Impact Enclosures guarantees an on-time start to your outdoor project or your money back.
We have a defined communication process. We guarantee to follow it for proactive communication or your money back.
Rest easy knowing you will receive a quality product. We guarantee it or your money back!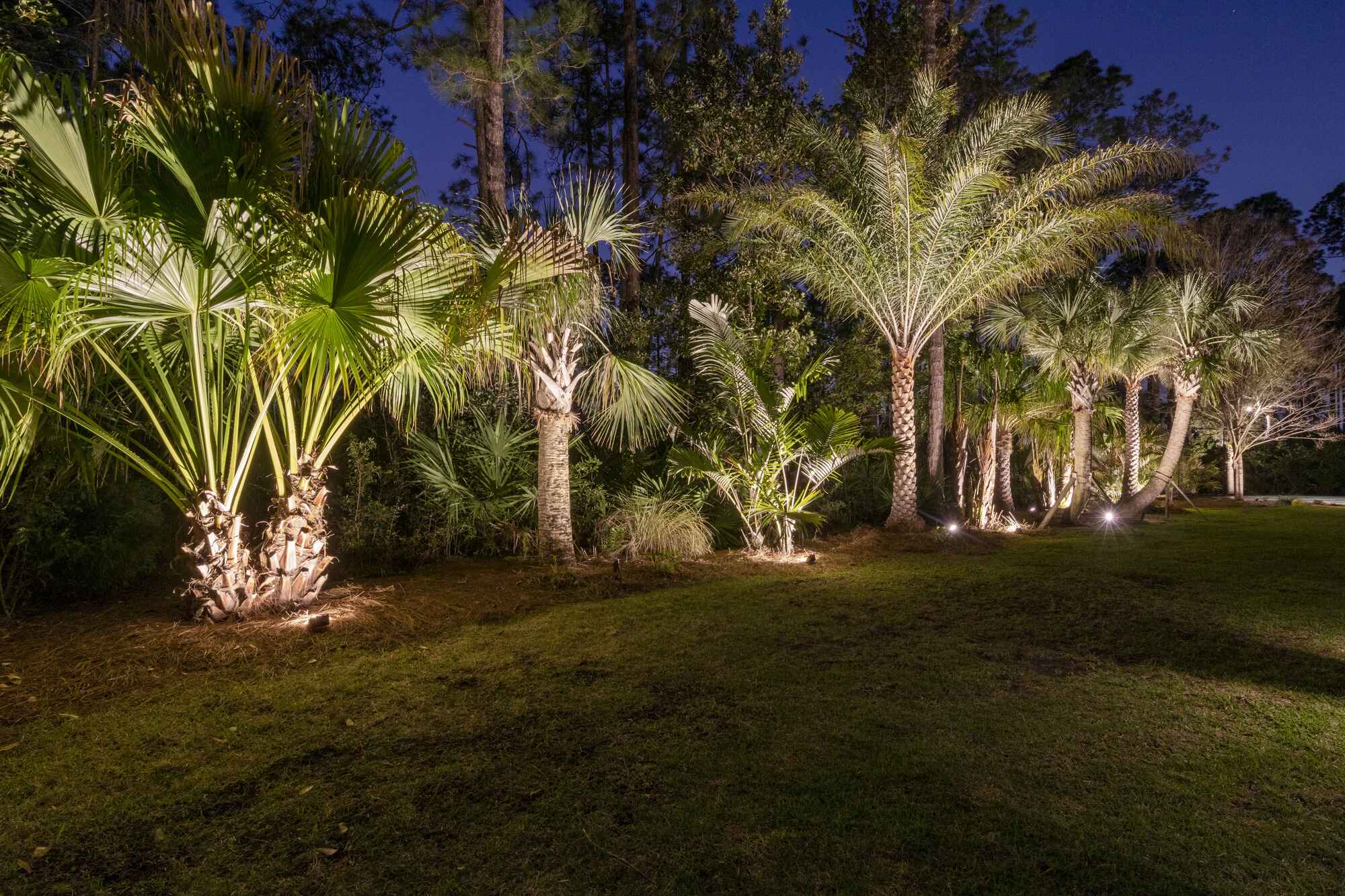 What Our Clients Think

"Excellent. Get yourself a quote from this very professional company."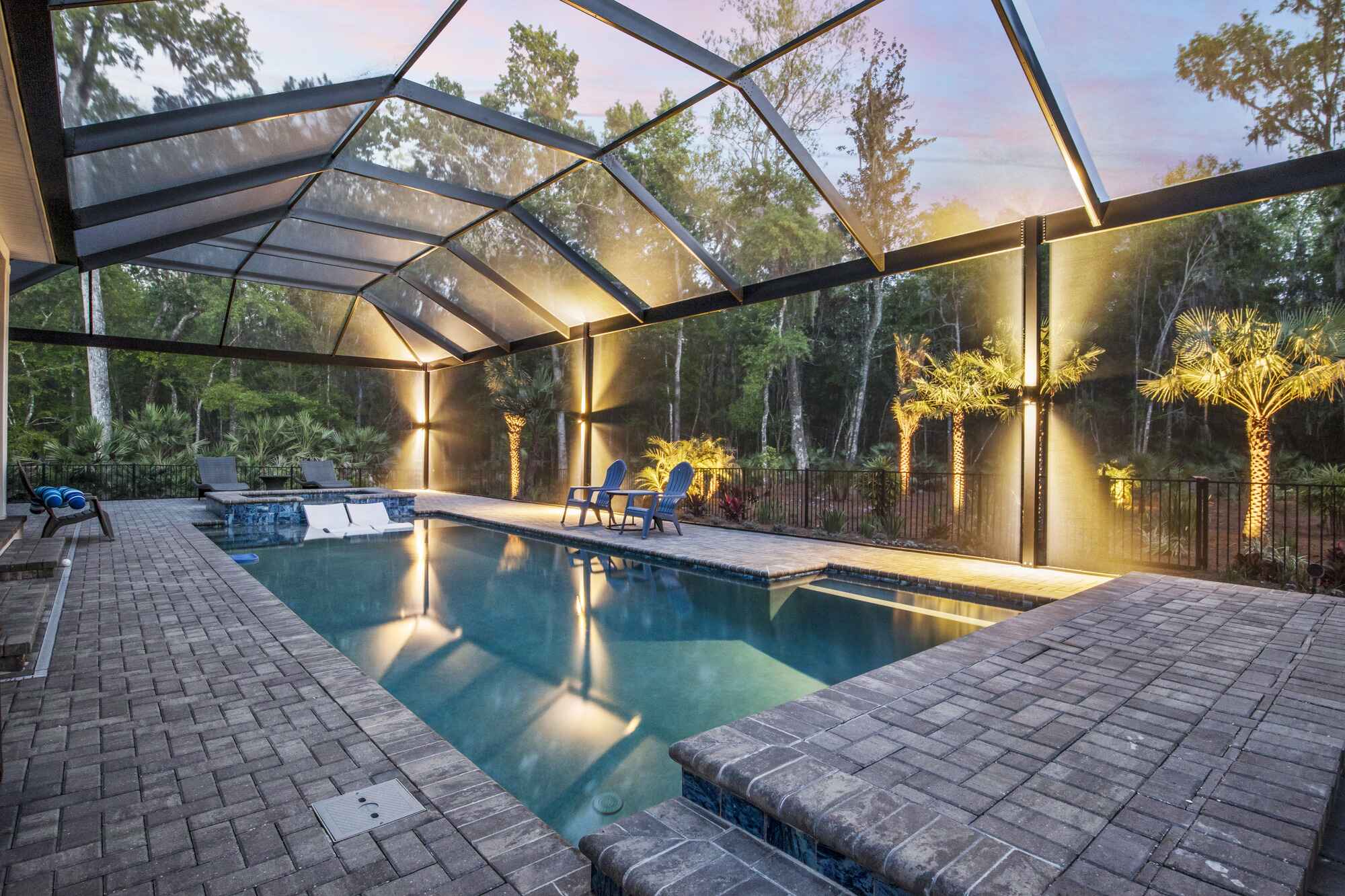 What Our Clients Think

"On a personal note, my wife and I used Impact Enclosures for our new outdoor deck screen enclosure and it turned out fantastic! We feel that the entire outside space is now complete. They had exceptional service, a fair price and we could not have had a better experience from start to finish."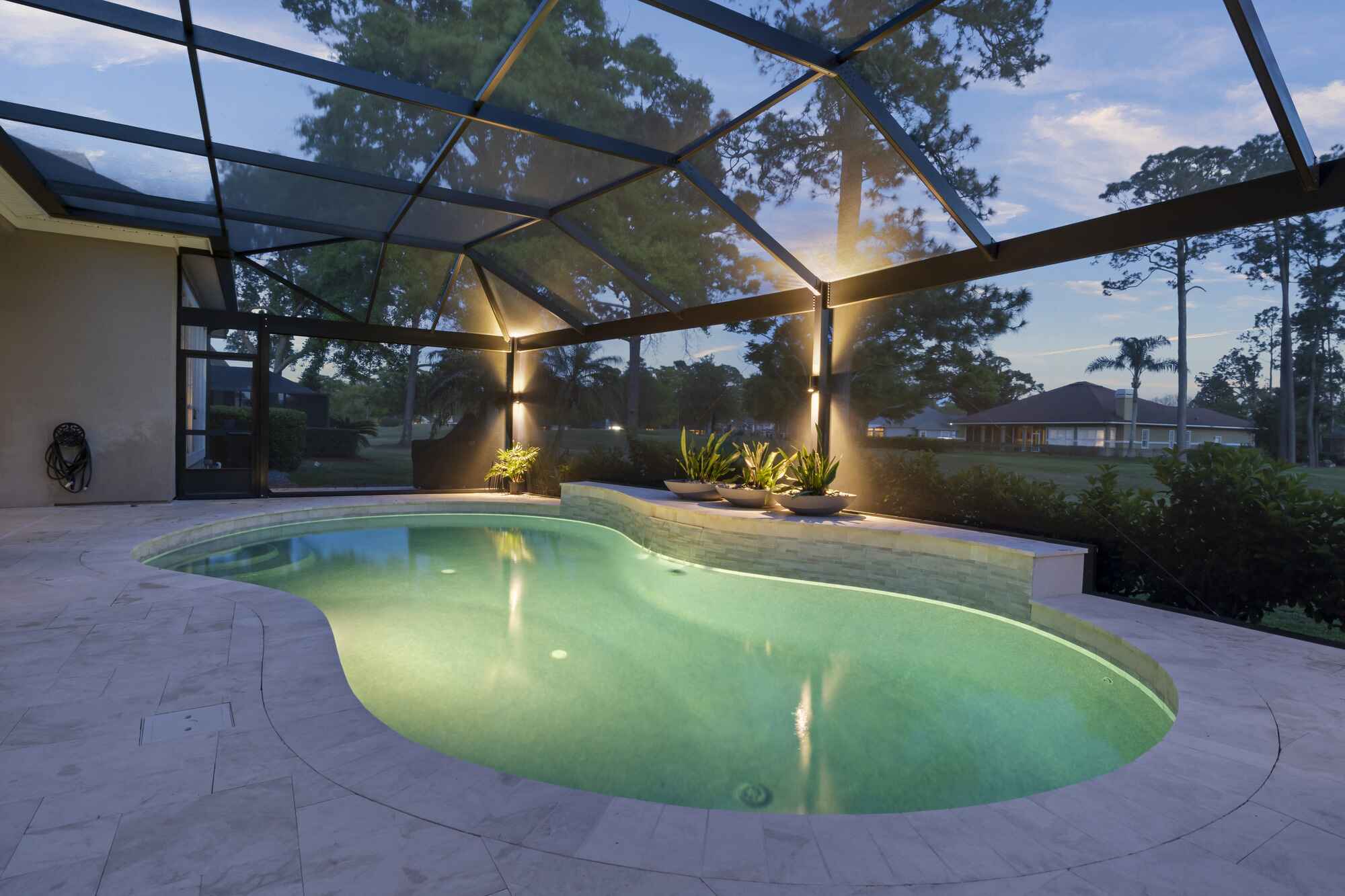 What Our Clients Think

"Alvino the installer did a great job installing our screen porch enclosure. He was efficient, timely and detailed with his work. We got what we expected. Communication with their office and sales rep could be improved. Overall a great experience."