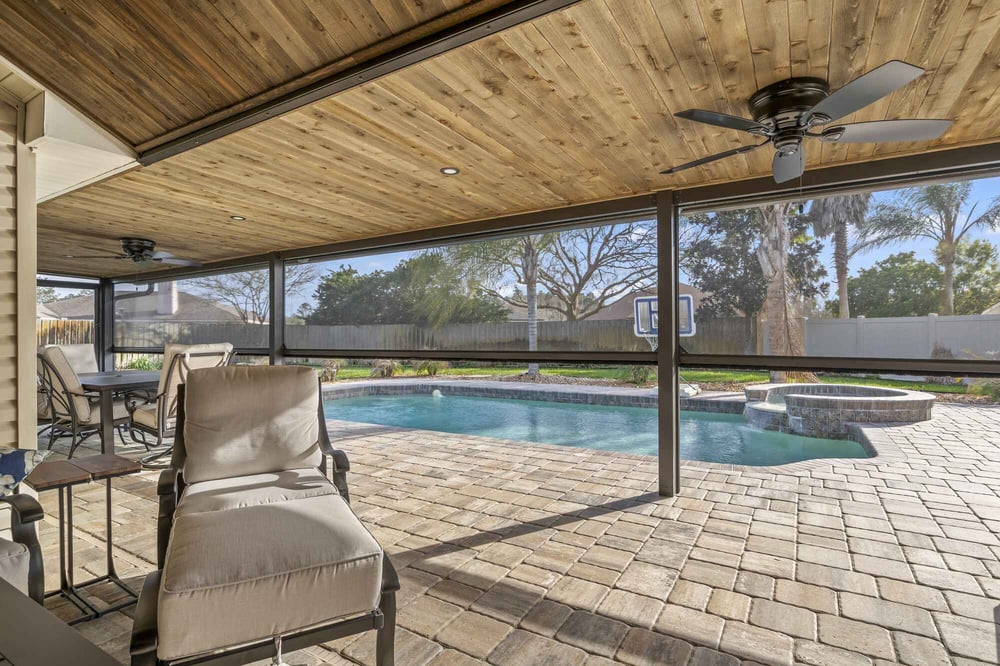 Have it when you need it with a motorized screen
If you live in Neptune Beach, Ponte Vedra Beach, St. John's County, or a similar Jacksonville area, Impact Enclosures is the perfect choice for your motorized screen installation.
With just one click, our motorized screens offer the perfect solution for uninterrupted outdoor enjoyment. Not only do they provide ample sun and bug protection, but they also seamlessly blend in with your home. Beautiful and functional - our motorized screens come in multiple color options and can be the perfect addition to any outdoor porch, patio, enclosure, or similar space!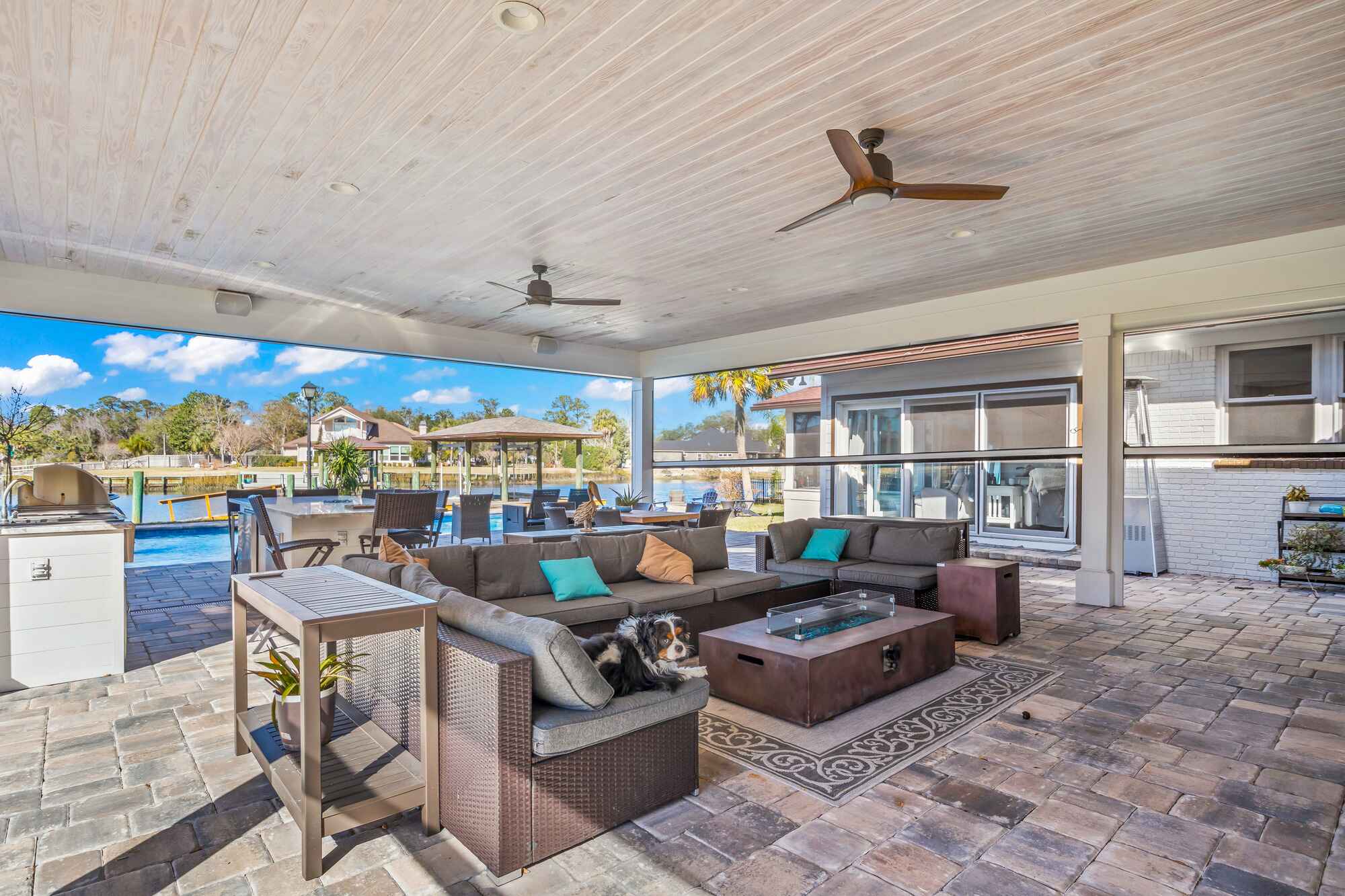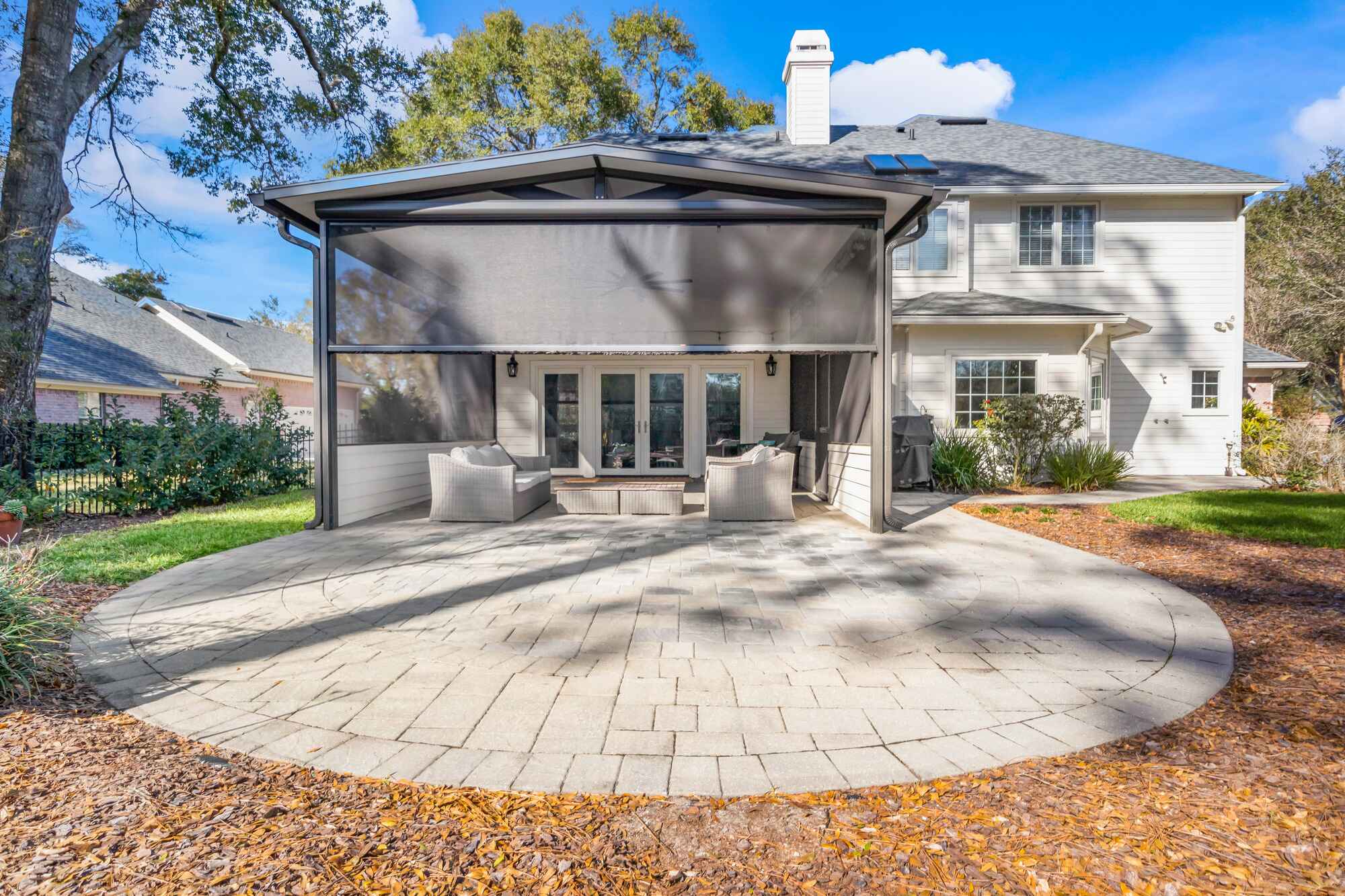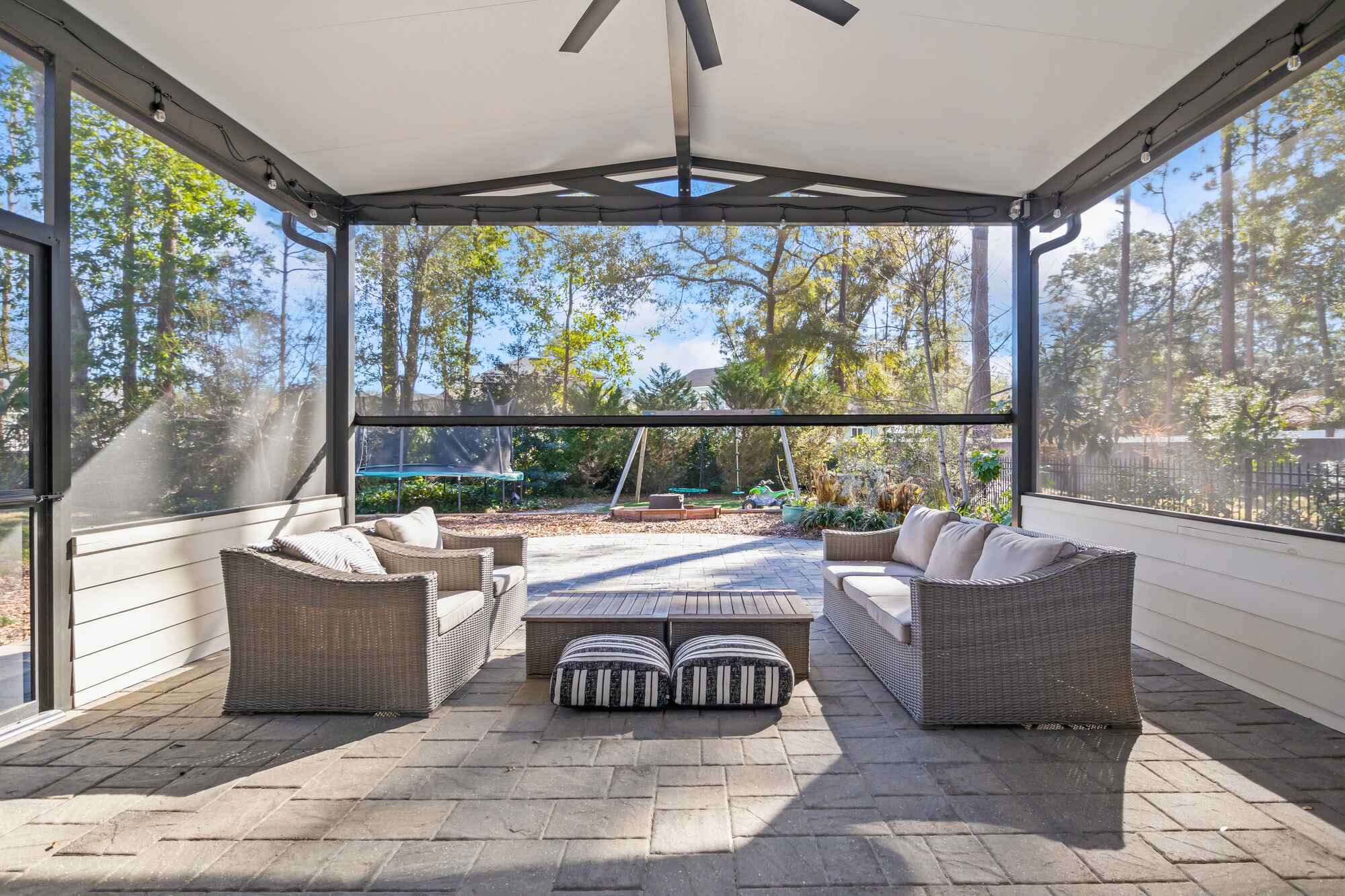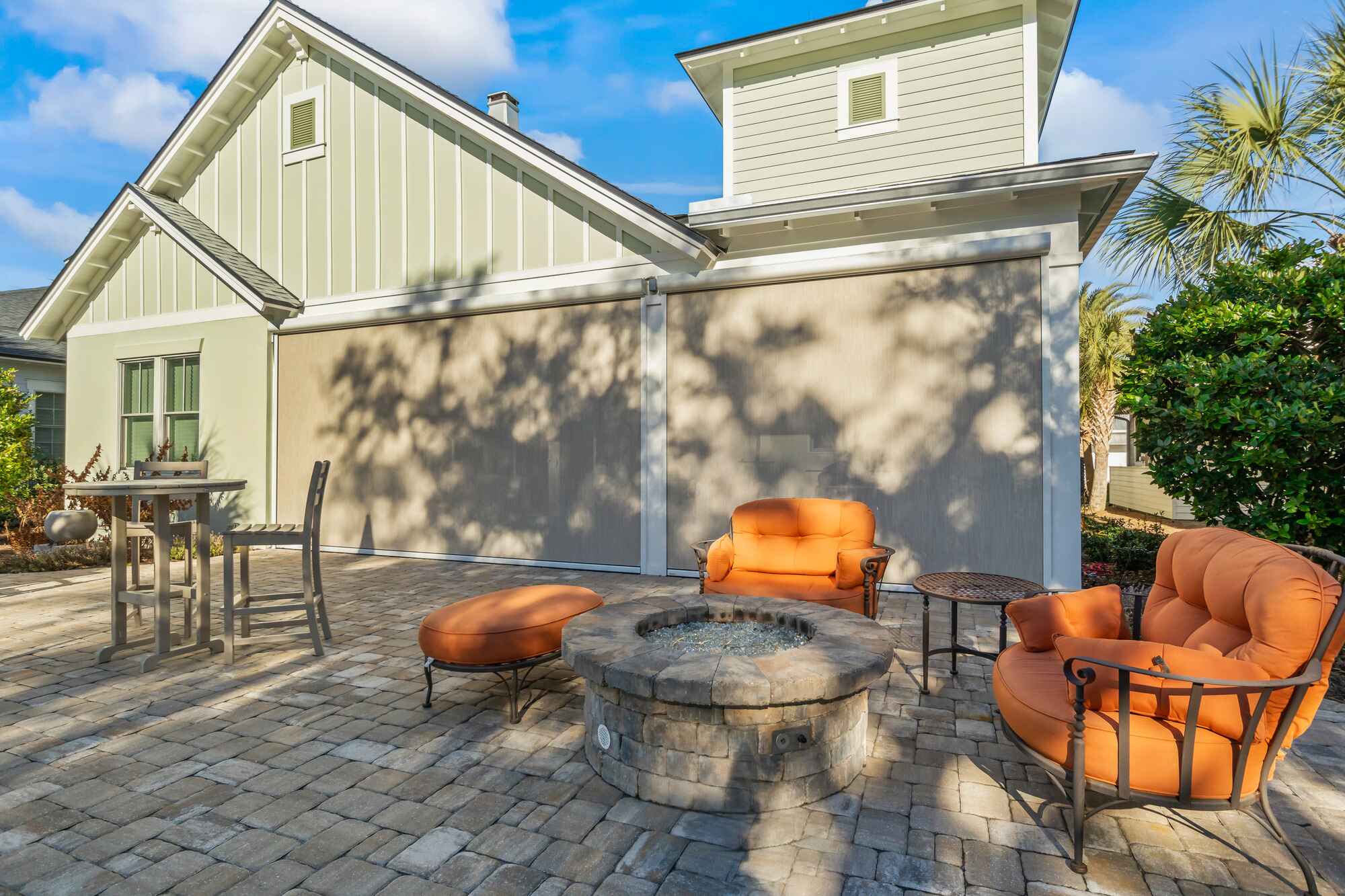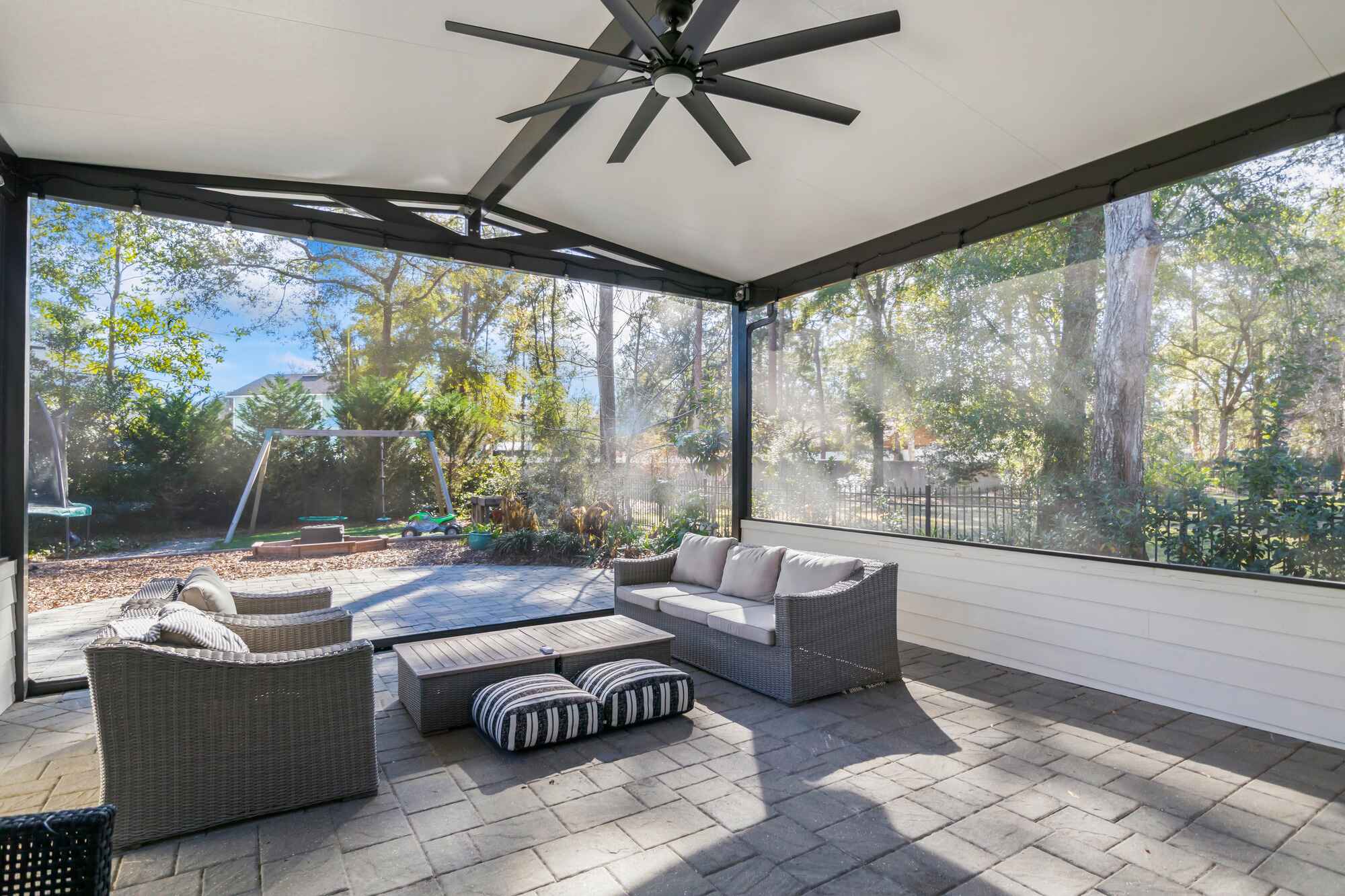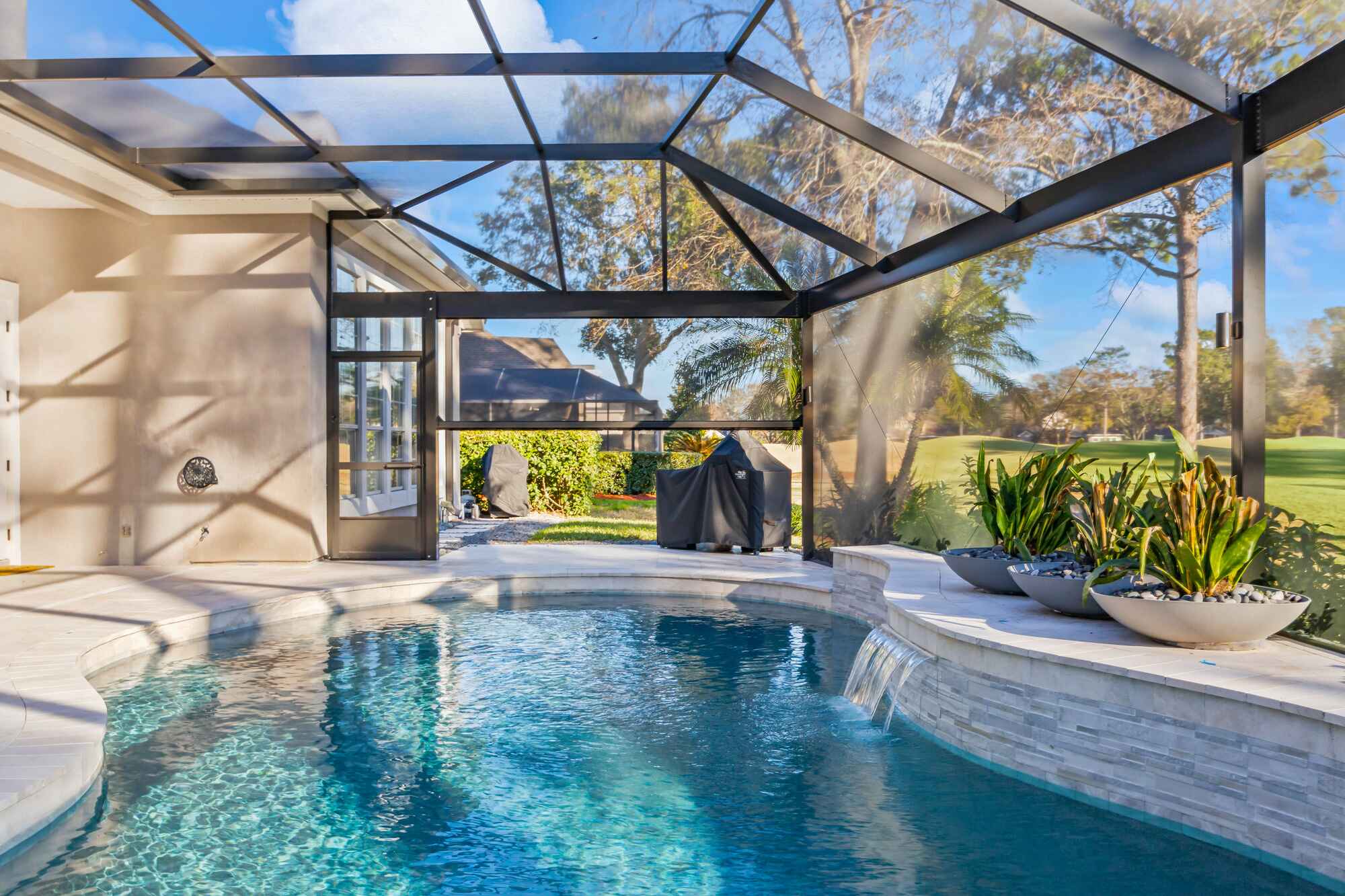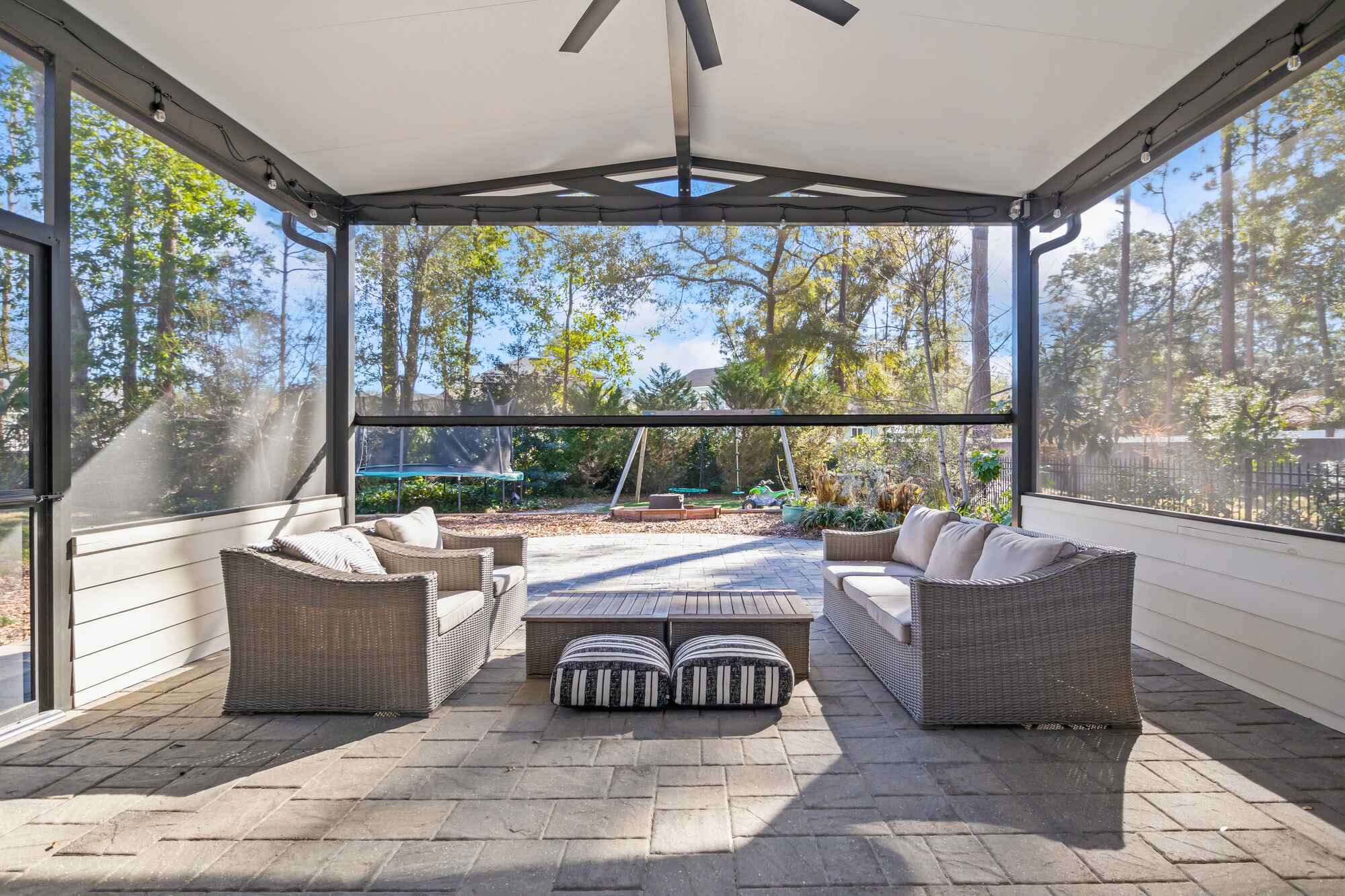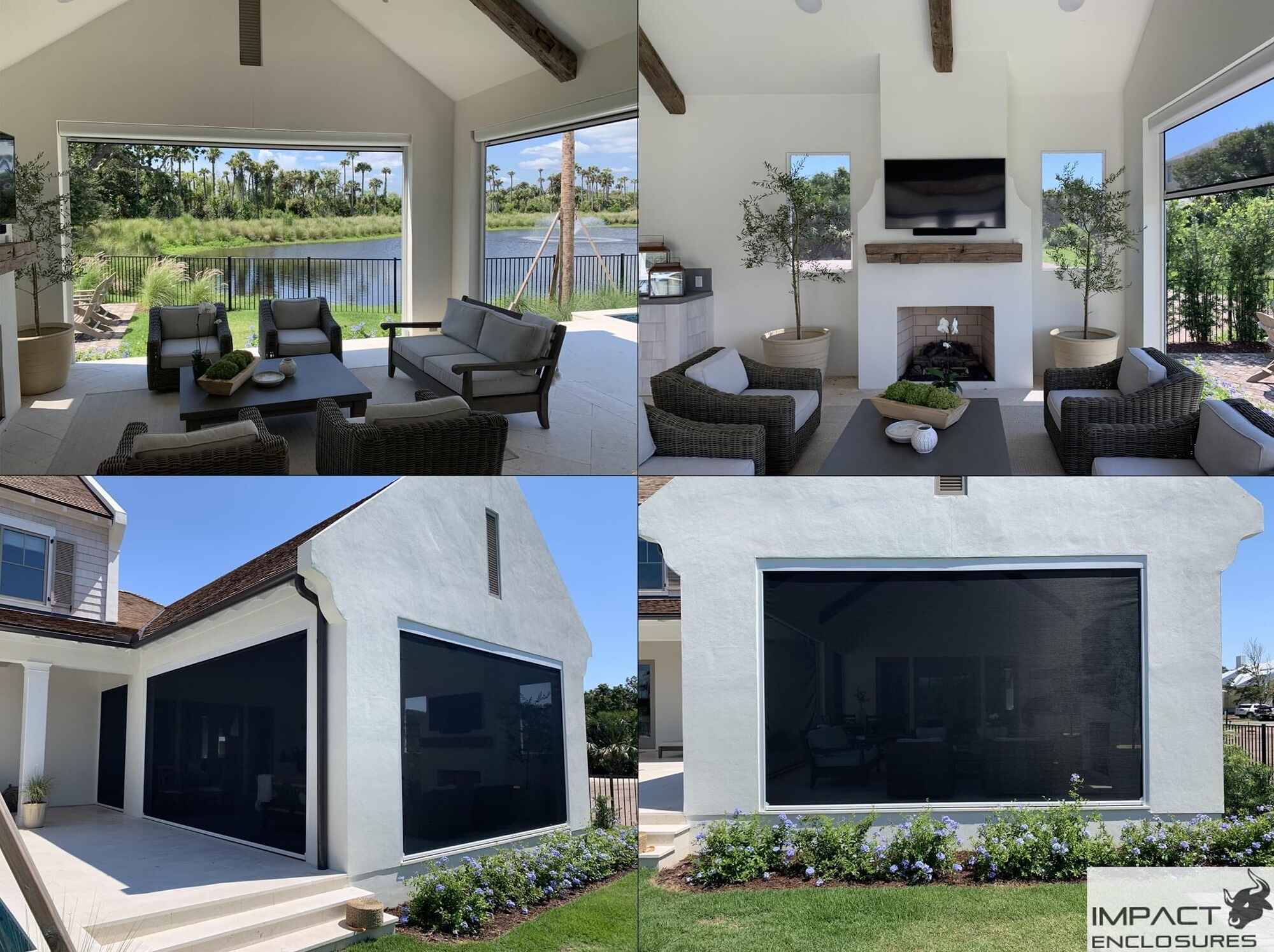 Our motorized screens can include benefits and features such as:
select_check_box
Keder Interlock
select_check_box
Deploys in Winds 25mph+
select_check_box
Self Adjusting for Out of Square Openings
select_check_box
Free Floating Track
select_check_box
Magnets with 400 Year Lifespan
select_check_box
Gaposa Motor
select_check_box
Magnatrack
select_check_box
Warranties on Components, Motors, & Fabrics
select_check_box
All-in-One Track Design
Once the start date is confirmed, Impact Enclosures guarantees an on-time start to your outdoor enclosure or your money back.
We have a defined communication process. We guarantee to follow it for proactive communication or your money back.
Rest easy knowing you will receive a quality product. We guarantee it or your money back!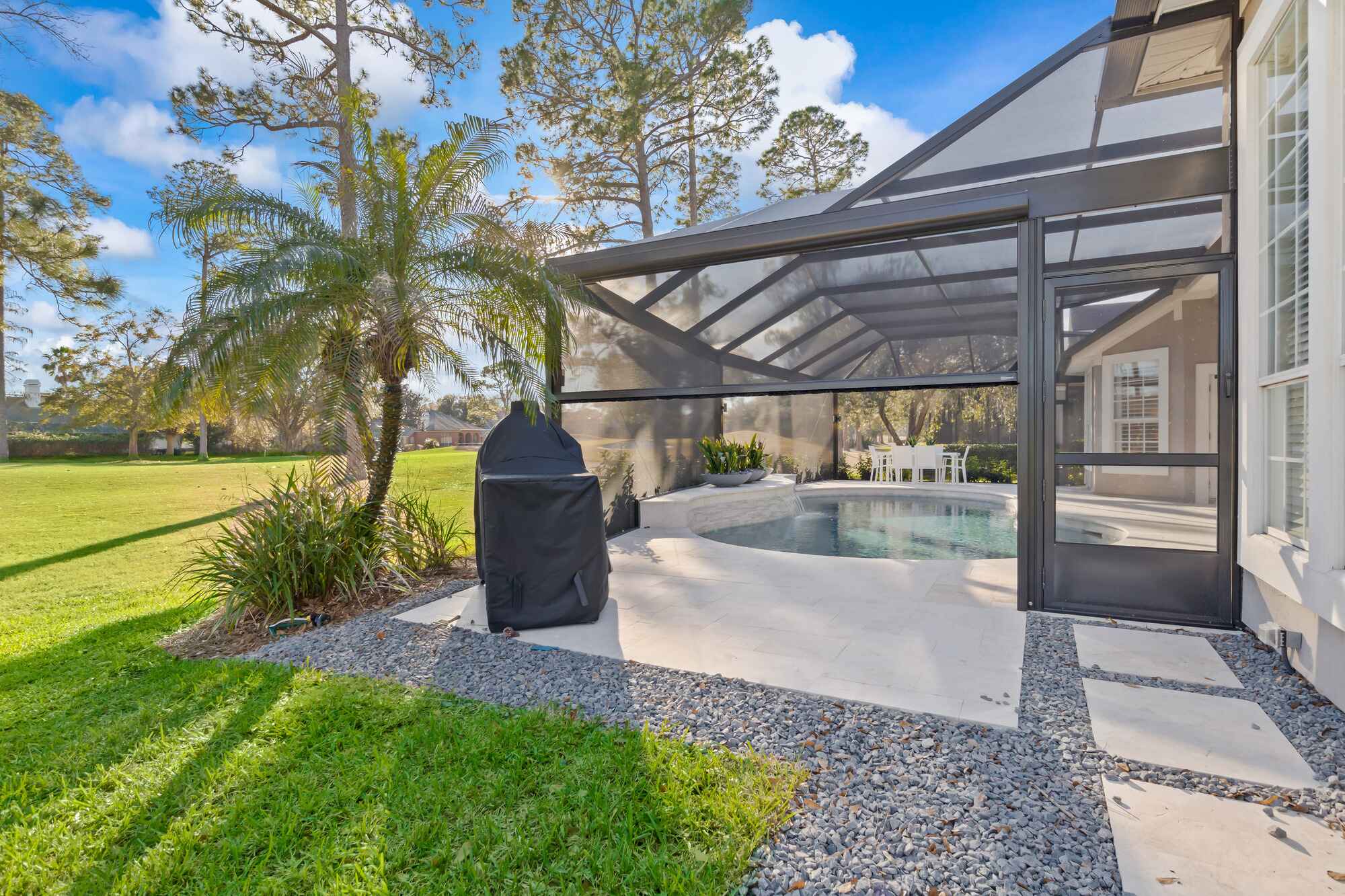 What Our Clients Think

"Impact Enclosures has been wonderful from start to finish! Good delivery time and excellent customer service every time we communicated with them. They worked carefully with us regarding type of screen and placement of the enclosure."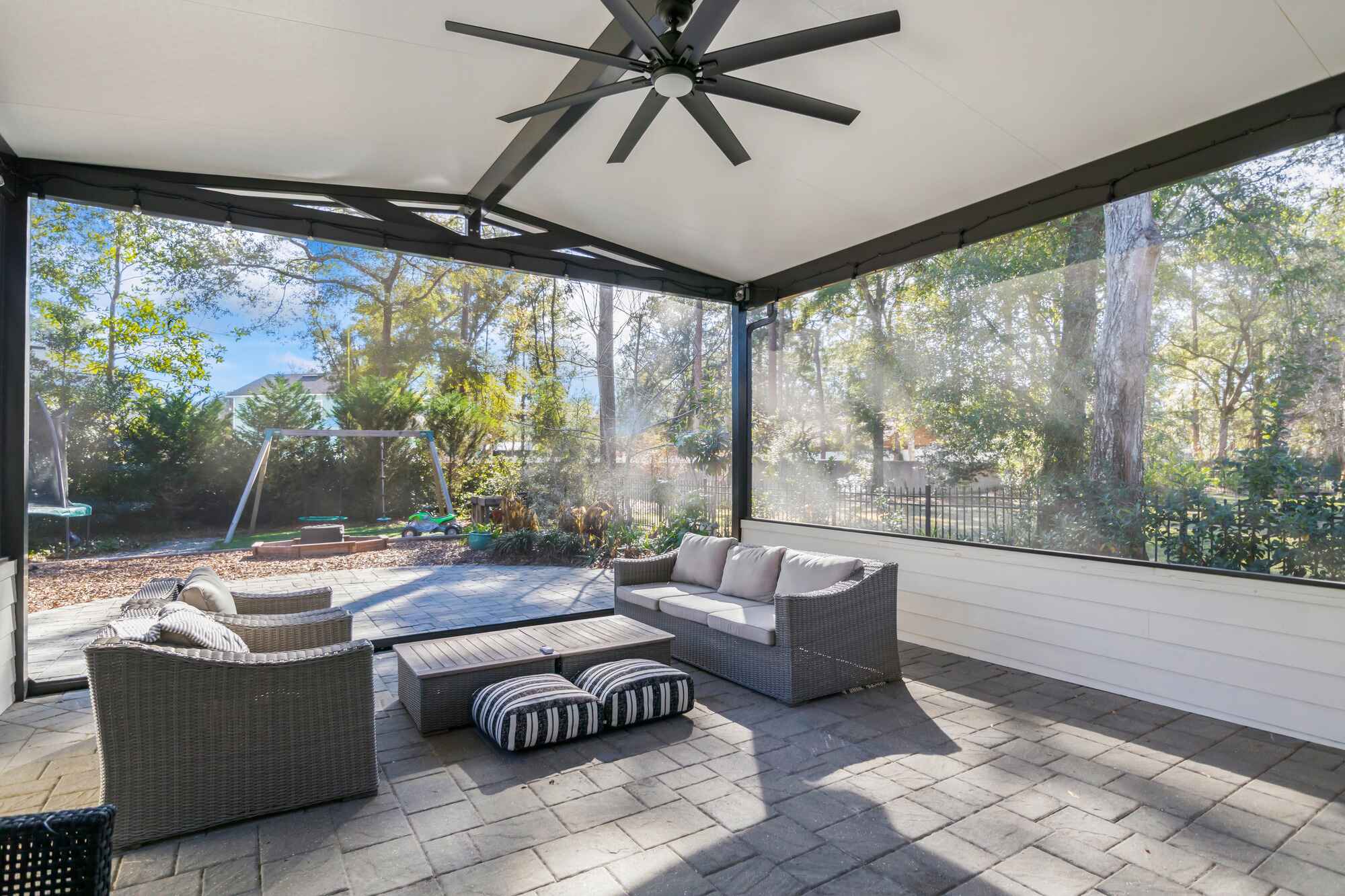 What Our Clients Think

"Impact did a terrific job replacing our 20 year old screen enclosure. From start to finish they have been professional and thorough. Special thanks to Jeff and Mitchell who worked hard with great attention to detail. We would not hesitate to use this company again."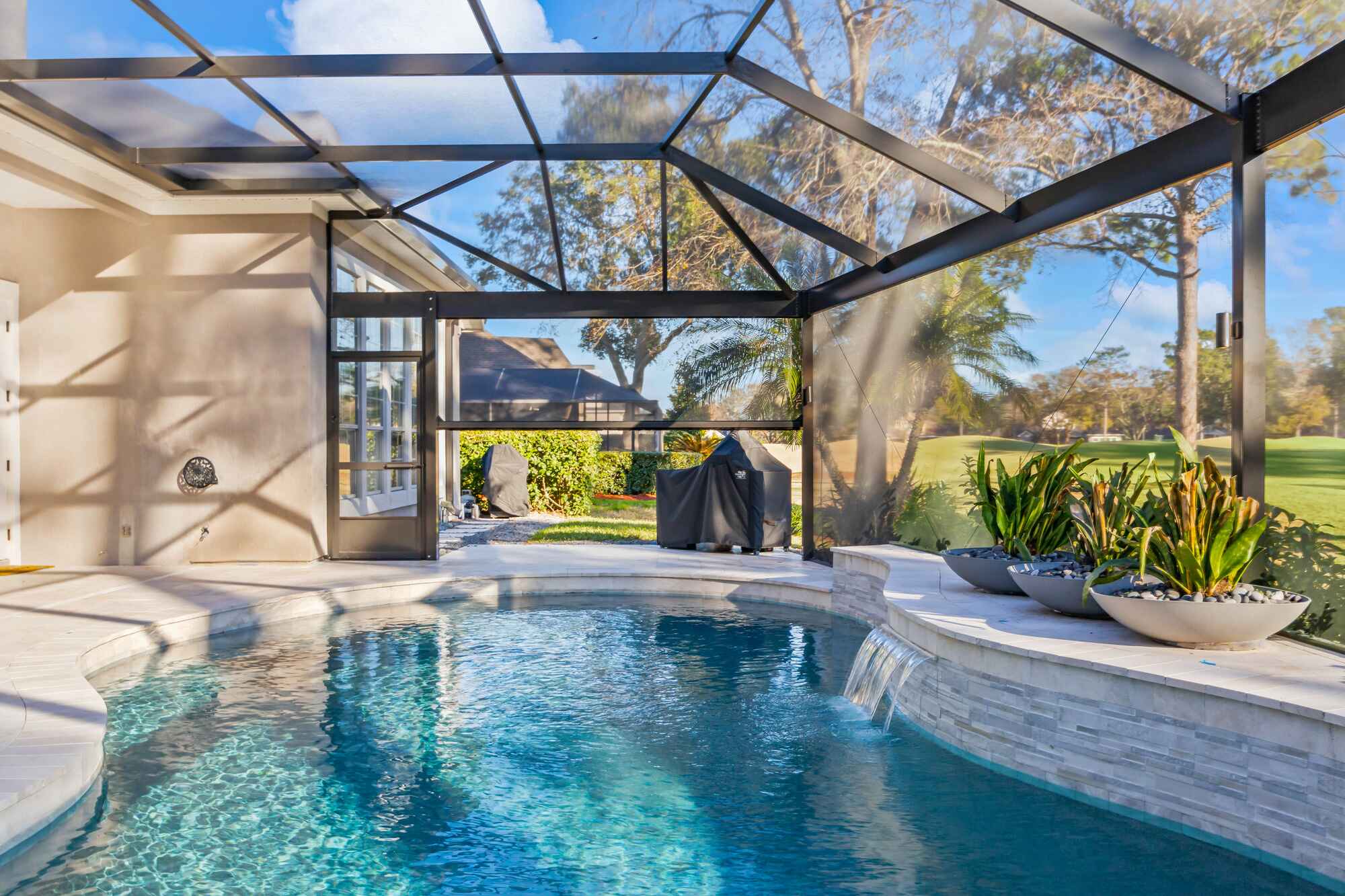 What Our Clients Think

"Outstanding work. Timely completion. Complete clean-up. Used quality materials."