Spa-worthy luxury at home
Unwind at the end of the day by walking right out of your home and into your own private barrel sauna. Choose from a 2-person or 6-person sauna, complete with everything you need for a safe and relaxing session.
Ease sore muscles, experience the health benefits, and forget about the outside world for a while with your own barrel sauna right in your backyard.
Learn More About having your very own barrel sauna
what are the benefits of owning a barrel sauna?
First, you have access whenever you'd like! No more working a spa visit into your busy schedule; it's open 24/7 to use at your convenience. Second, having your own barrel sauna offers you complete privacy without having to share the space with strangers at the gym or spa. Finally, barrel saunas offer the self-care you can't get from a hot tub or a steam shower. Saunas are known to sooth sore muscles, increase metabolism, improve sleep, reduce stress, and increase skin health when used safely.
Is a barrel sauna better than a square sauna?
In short, yes! Barrel saunas that seat the same number of occupants heat faster and more efficiently than a square sauna, saving you time and utility costs. In a square sauna, there's a lot of unused air space that will still need to fill with heat in order to reach your goal temperature. A barrel sauna also has better heat distribution because of the curved design. A square sauna traps heat overhead because heat rises and the shape doesn't lend to natural air circulation.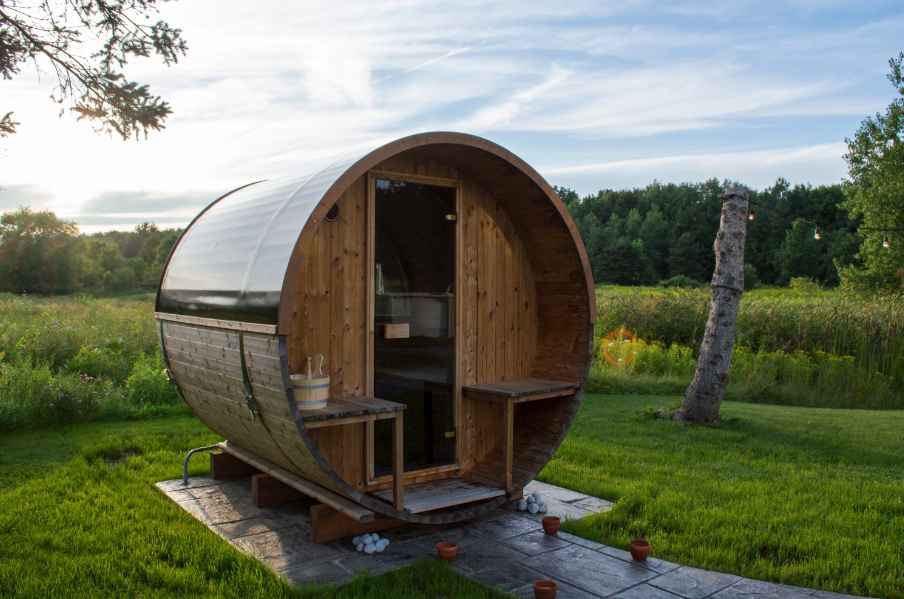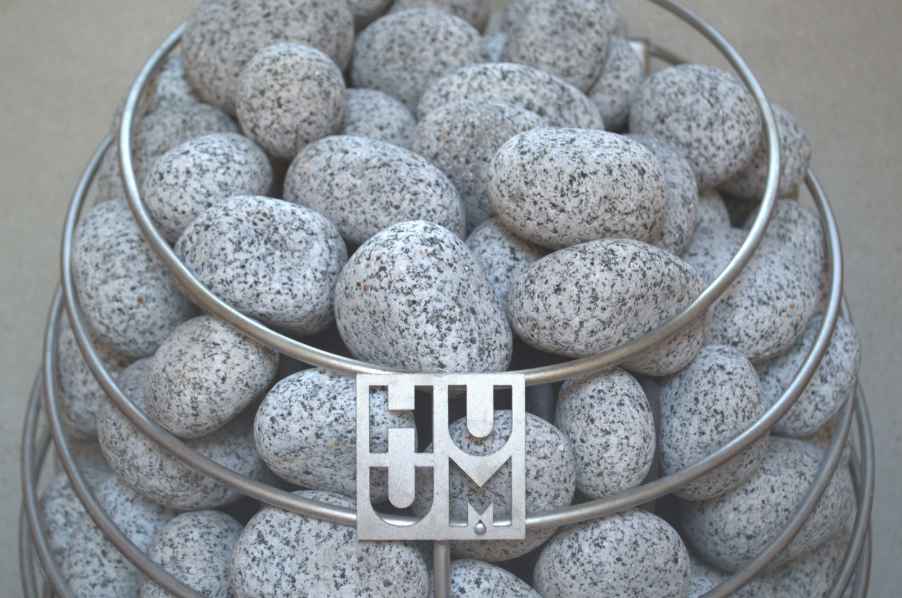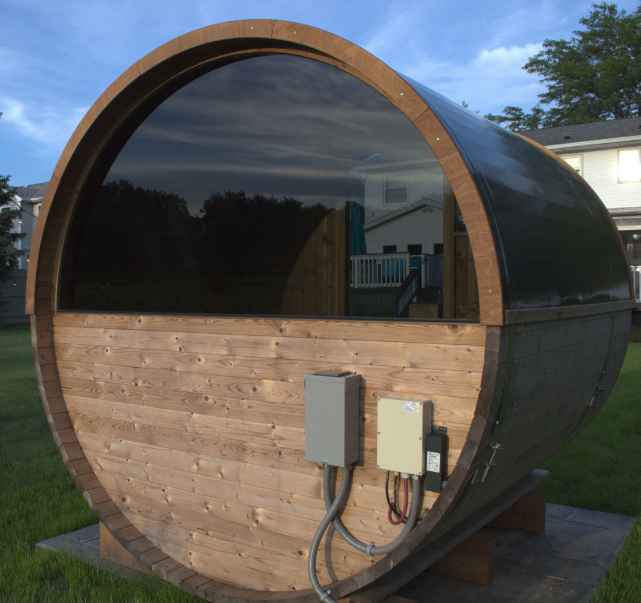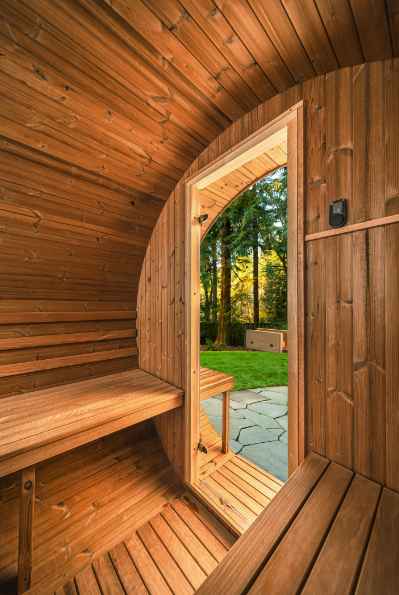 Once the start date is confirmed, Impact Enclosures guarantees an on-time start to your outdoor enclosure or your money back.
We have a defined communication process. We guarantee to follow it for proactive communication or your money back.
Rest easy knowing you will receive a quality product. We guarantee it or your money back!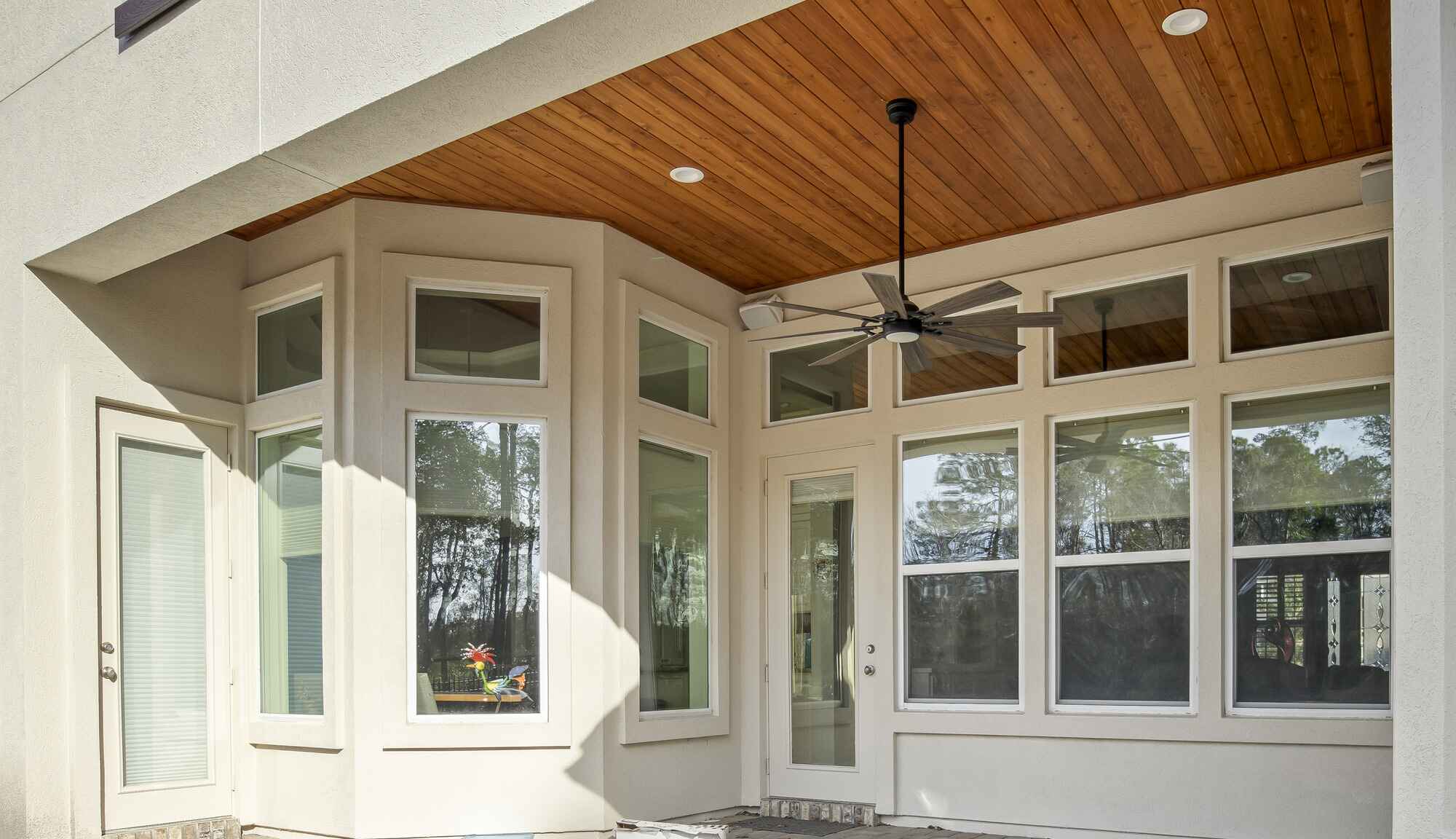 What Our Clients Think

"I am very pleased with the job Impact Enclosures did for me today. Paul was professional, prompt, hard-working, and paid close attention to details. Excellent work!"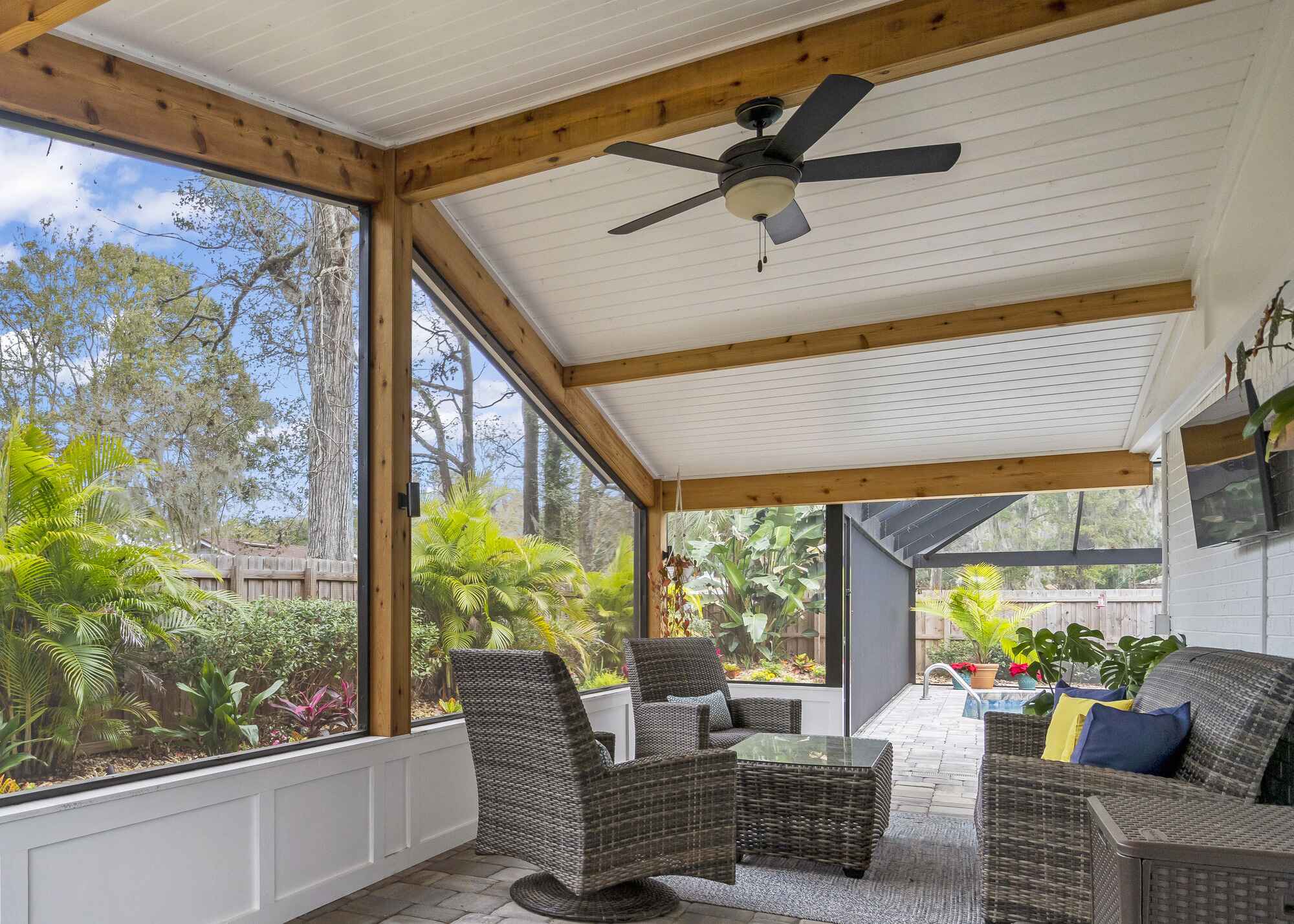 What Our Clients Think

"Honestly, I am so impressed with the service here. Karen was the woman who worked with me from start to finish, and she was absolutely fabulous. She went so above and beyond to make sure all my questions were answered. Her friendly demeanor and her willingness to do whatever it took to make sure I was happy was just refreshing. The installers were fantastic. Impact called me to make sure everything is ok and to let them know if I need anything. Highly recommend."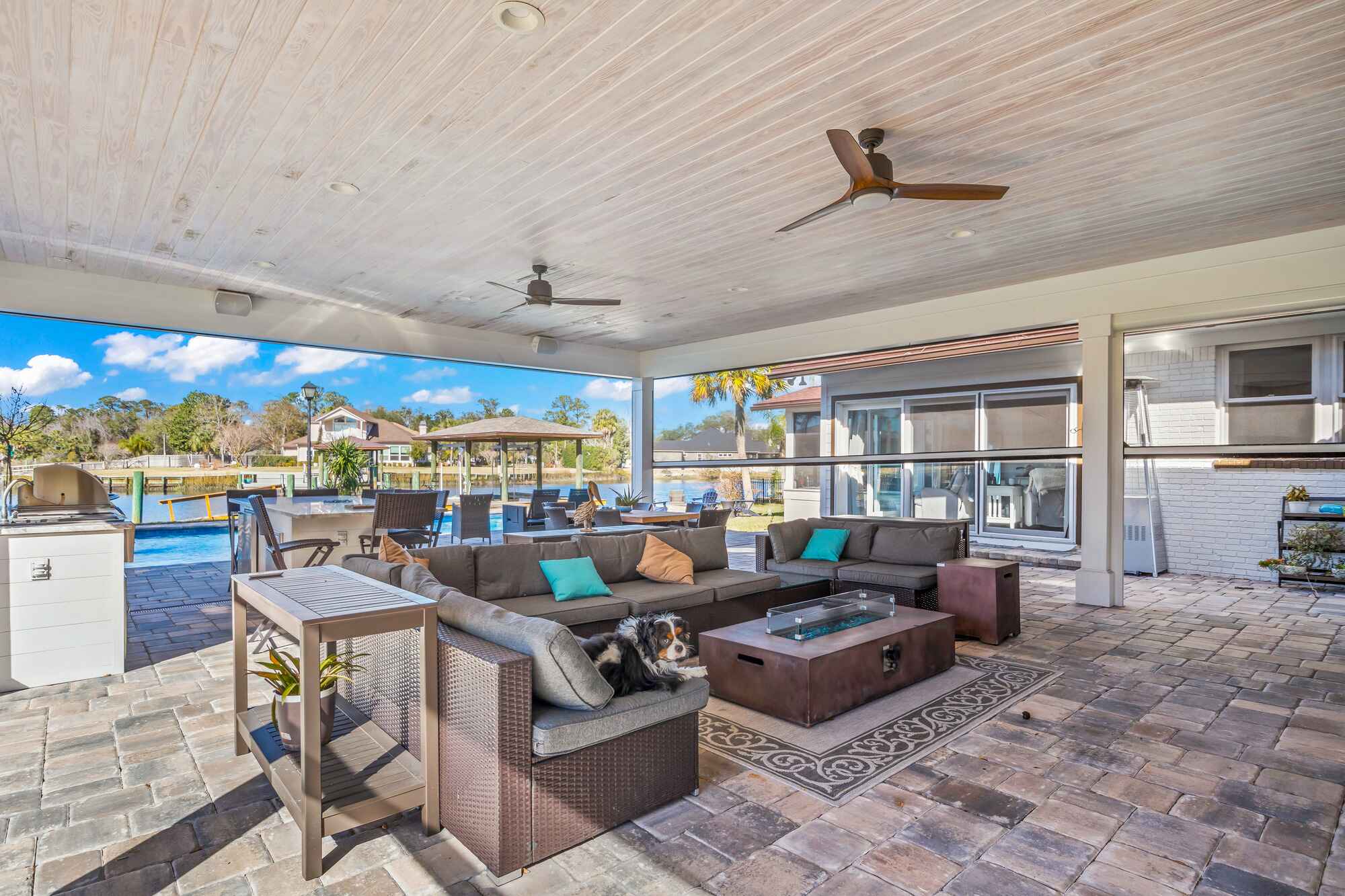 What Our Clients Think

"These guys are wonderful. From my first call they put me at ease. The promptly and professionally responded to my call; they quickly scheduled a site assessment; and, they gave me a quick, clear, and reasonable quote. Ince the work was scheduled, the crew showed up on time, worked hard, did an excellent job, and left me feeling good about my choice. Highly recommend these folks."